Season Two of Historic Royal Palaces' Outliers podcast is here – our history fiction podcast that tells stories from the perspective of those standing in the shadows of historical events. In this Outliers blog series, we're uncovering the true history that inspired our podcasts' compelling stories. In this week's episode, Faithfully Yours, we hear the story of Louise Lehzen, Queen Victoria's governess and companion.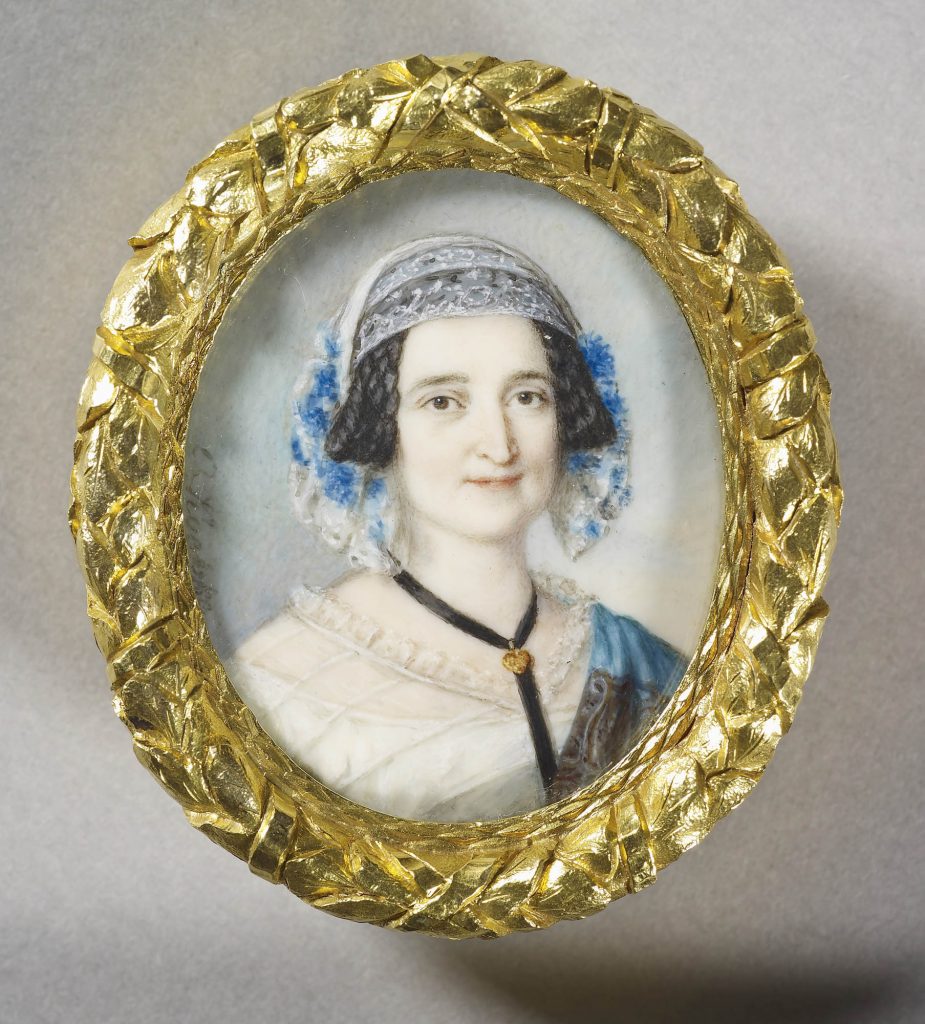 Louise Lehzen was born in Hanover in 1784. As the daughter of a Lutheran Pastor, she was born into modest social circumstances, but through favourable connections, she moved to England in 1819 to become governess to Princess Feodore, Queen Victoria's older half-sister. In 1824 she became Victoria's governess. However, from 1830 she had no official position in Victoria's household other than companion. Despite this reduction in status, Victoria's loyalty to Lehzen remained unaltered. We hear this very vividly brought to life by the writer of this episode, Lettie Precious, through Victoria and Lehzan's everyday life.
In this story, Princess Victoria is a teenager and Louise Lehzen remains at Kensington Palace as her personal companion, despite the fact Victoria's education has been removed from her responsibility. Sir John Conroy is causing problems and Louise attempts to keep Victoria safe and happy in an environment that threatens otherwise. We witness Louise and Victoria's life together as they come to terms with the princess's future as Queen.
Sir John Conroy's antagonism towards Louise is palpable. This was a very real part of life at Kensington Palace. Conroy was the Comptroller of the household of Victoria's mother, the Duchess of Kent. He sought to control and influence the young Victoria, seeking to be appointed as chief councillor upon Victoria's ascension to the throne. He held an immense distaste for Lehzen because of her proximity to Victoria, constantly attempting to thwart her influence and have her removed from Kensington Palace.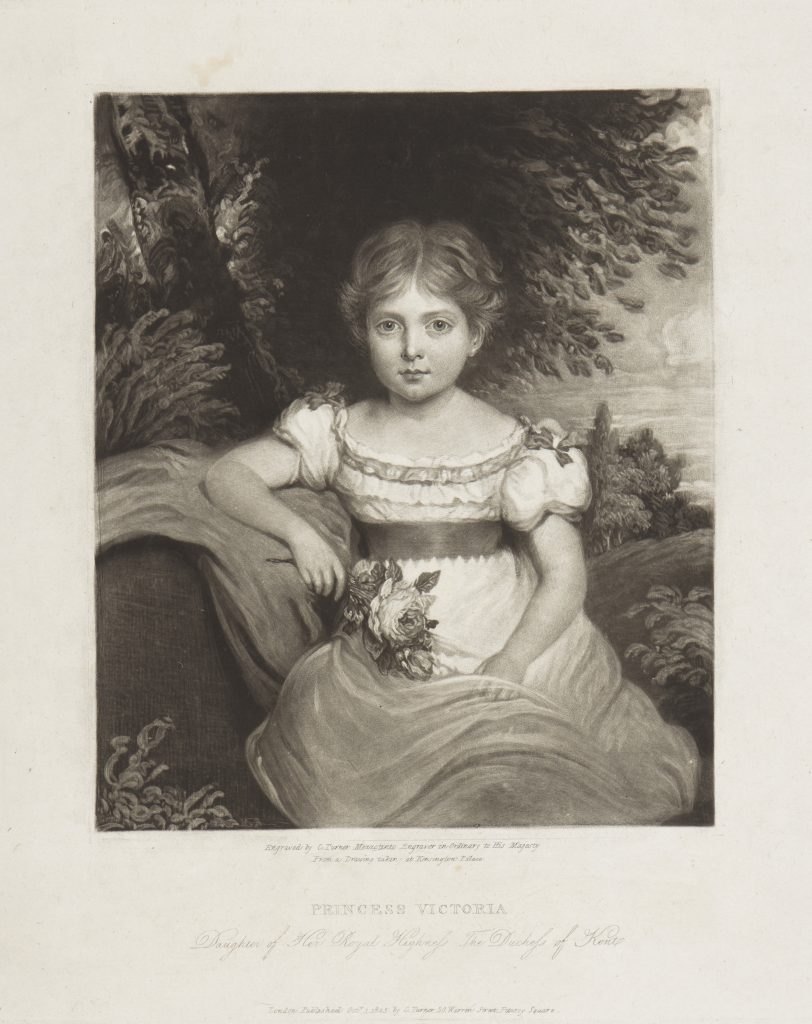 Conroy was responsible for establishing what has come to be known as the Kensington System; a strict set of rules designed to train Victoria for her future, as well as keeping her under the control of Conroy and the Duchess of Kent. However, in creating this story, we wanted to show that Victoria's childhood held joy and happiness as well as difficulties. As research for this story, we used Victoria's teenage diaries. It was important to show that Victoria and Louise found true loyalty and friendship in each other's company.
Despite Conroy's efforts, Victoria could not be coerced into choosing him as a chief adviser. Upon becoming queen, Conroy was removed from Victoria's household, and Lehzen remained Victoria's constant companion and friend well into her reign.
Faithfully Yours is now available to download. Listen to the new story and to all previous episodes on Apple Podcasts, Spotify, or Stitcher.
The transcript to Faithfully Yours is available here.