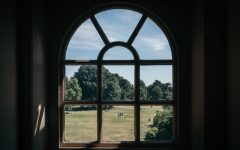 How does the story of George III's treatment at Kew Palace inform discussion of ...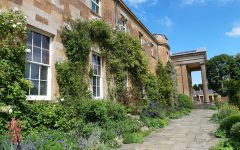 It's June and Summer is in bloom at Hillsborough Castle and Gardens! Gardens and Estates Manager Claire ...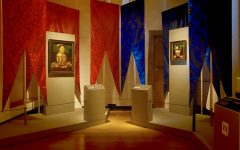 It's June, the summer weather is with us and some lockdown restrictions have finally ...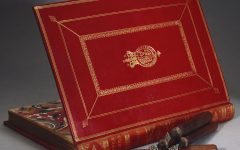 Kew Palace will finally open its doors to the public on 4th June 2021, having been closed since October ...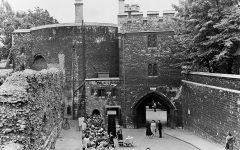 We're delighted to say that HM Tower of London is poised to finally open ...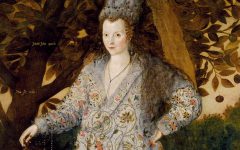 With over 3 million British Muslims currently celebrating the holy month of Ramadan, it's ...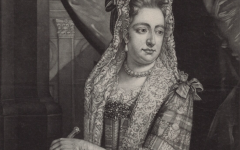 While here in the UK some aspects of life are beginning to return a ...