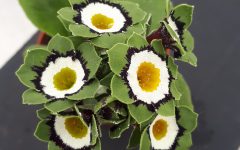 Primula auricula are the acknowledged 'divas' of the plant world. Originating from the alpine meadows ...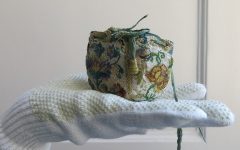 Historic Royal Palaces have been hosting Florimania for over 20 years for Mother's Day ...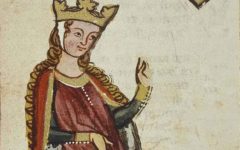 "Without him I disappear." These poignant words were said by Katherine Parr – a ...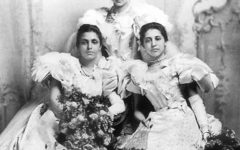 Catherine and her sisters, Sophia and Bamba, were granted Grace and Favour accommodation in ...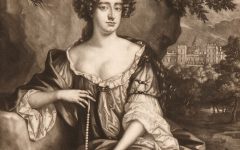 "How do you know?"  I've been asked this a lot recently when I've been talking ...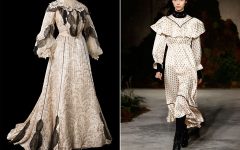 Models sashayed on the runways at London Fashion Week this month, exhibiting the latest ...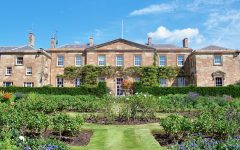 Four carriages, a baggage car and a curate on horseback are just about to ...