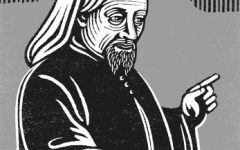 Today is National Poetry Day in the UK which encourages all to enjoy, discover ...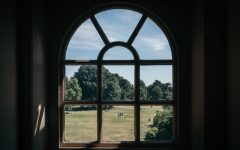 How does the story of George III's treatment at Kew Palace inform discussion of ...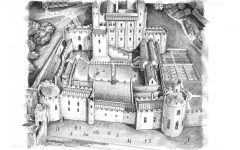 Why is Friday 13th thought of as an unlucky date? One possibility is the ...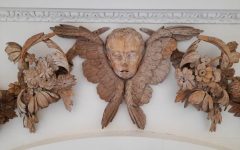 The 3rd of August marks the 300th anniversary of the death of Grinling Gibbons, ...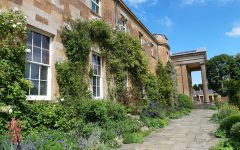 It's June and Summer is in bloom at Hillsborough Castle and Gardens! Gardens and Estates Manager Claire ...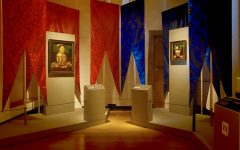 It's June, the summer weather is with us and some lockdown restrictions have finally ...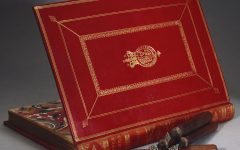 Kew Palace will finally open its doors to the public on 4th June 2021, having been closed since October ...