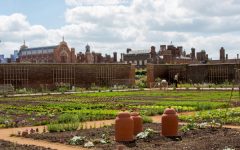 A view of the kitchen garden. In 2014, a reconstructed ...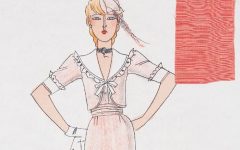 Alas, the exhibition Diana: Her Fashion Story is now closed. For two years, seeing ...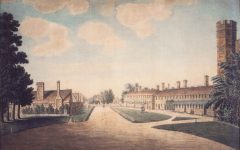 The West Front in the mid-18th Century, sketch by John ...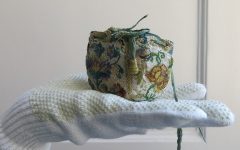 Historic Royal Palaces have been hosting Florimania for over 20 years for Mother's Day ...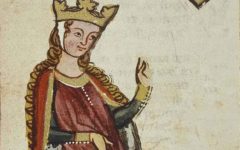 "Without him I disappear." These poignant words were said by Katherine Parr – a ...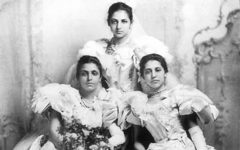 Catherine and her sisters, Sophia and Bamba, were granted Grace and Favour accommodation in ...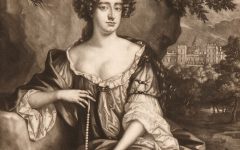 "How do you know?"  I've been asked this a lot recently when I've been talking ...