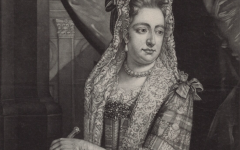 While here in the UK some aspects of life are beginning to return a ...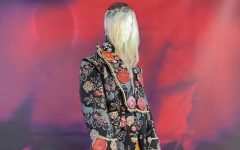 The shows at London Fashion Week are always full of smart historical references, and ...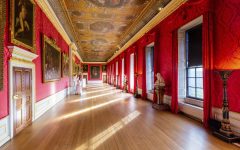 To celebrate LGBT History Month, we're telling stories of LGBTQ+ love and desire. We ...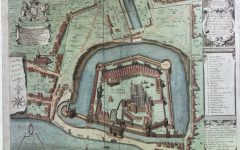 If you visit the Tower of London, you can walk where some of the ...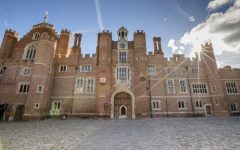 Wherever and whenever you look in human history, you will find LGBTQ+ lives. In ...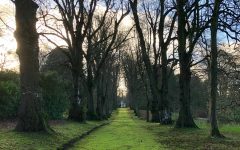 As we look forward to spring here in the gardens at Hillsborough Castle, we'll be ...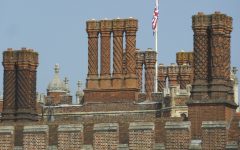 While the days have started getting longer, it's still very chilly out there, and ...