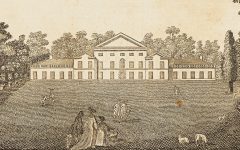 In the summer of 1753, it must have been with apprehension and excitement that ...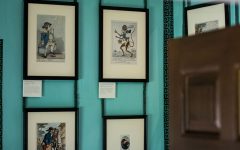 Preventative Conservator Laurie Gibbs looks after the Works of Art on Paper collections for ...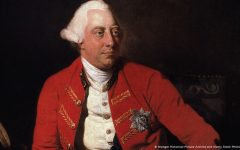 King George III, c.1771, by Johann Zoffany © Granger Historical Picture Archive ...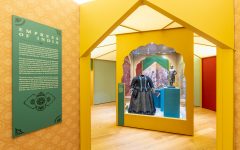 Queen Victoria was proclaimed Empress of India in 1877. India had been under crown ...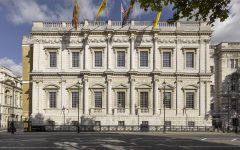 On 1 June 400 years ago, payments ...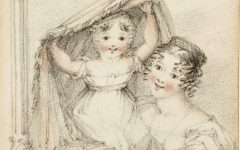 Victoria hiding under a blanket, by Lady Elizabeth Keith Heathcote, ...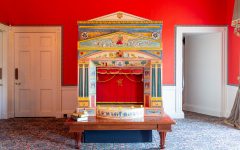 On 24th May 1819 at Kensington Palace, Queen Victoria was born. On 24th May ...