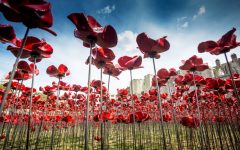 Here in the UK poppies have become ubiquitous as symbols of remembrance. But how ...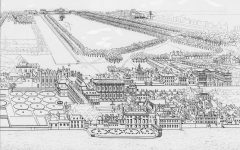 Our podcast Outliers: Stories from the Edge of History is back for season two! ...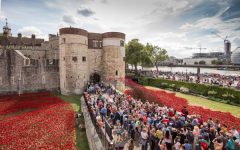 Dr Megan Gooch, AHRC Leadership Fellow, and Dr Eleanor O'Keeffe are researching the many ways ...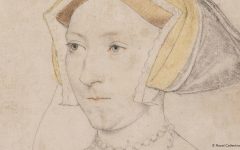 On 24 October 1537, Queen Jane Seymour died at Hampton Court Palace, just twelve ...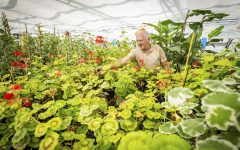 Here in the Hampton Court Palace Nursery, we grow over 100,000 bedding plants per ...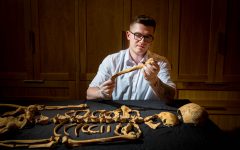 Earlier this year, once-in-a-generation excavation works taking place outside the entrance to the Tower's ...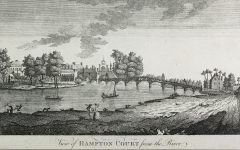 When I give a talk about HRP's collection of works of art on paper, ...