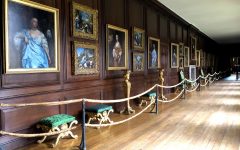 Over the summer, the Communication Gallery at Hampton Court Palace underwent a re-hang of ...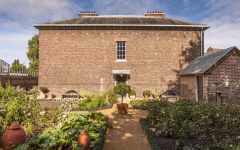 Originally a small residential garden, the Kitchen Garden at Kew Palace was created and ...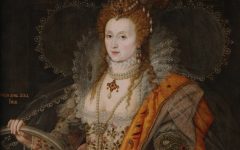 On 7 September 1533, Queen consort of England Anne Boleyn gave birth to her ...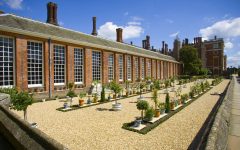 You may well have heard of Queen Mary II's Exoticks Collection (seventeenth century spelling) ...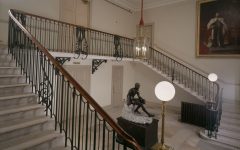 Today is the 200th birthday of Prince Albert of Saxe-Coburg-Gotha (1819-1861). Professor John R Davis, ...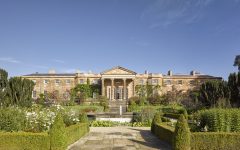 To the very north of the park at Hillsborough Castle and Gardens, for the ...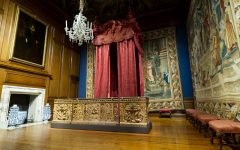 As supervisor of the furnishing conservation team at Historic Royal Palaces, I am leading ...