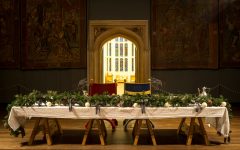 We're often slightly exhausted by the time we reach New Year's Day, certainly most ...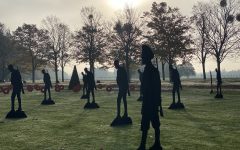 Armistice Day and Remembrance Sunday give us annual pause to think about the immense ...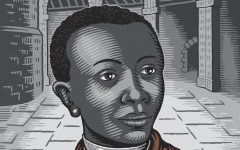 Misha Ewen, Curator of Inclusive History, reflects upon her research on the life of ...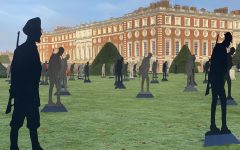 Standing With Giants installation at Hampton Court Palace © Historic ...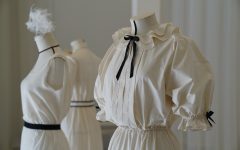 Diana, Princess of Wales' 'going away' outfit, designed by David ...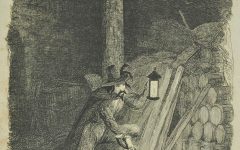 This weekend in 1605, the British government brought Guy Fawkes to the Tower of ...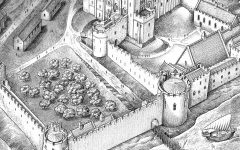 This week marks the 731st anniversary of the Expulsion of the Jews from England ...