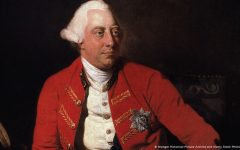 King George III, c.1771, by Johann Zoffany © Granger Historical Picture Archive ...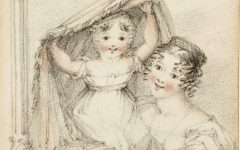 Victoria hiding under a blanket, by Lady Elizabeth Keith Heathcote, ...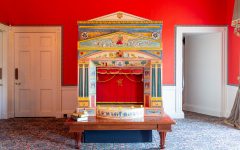 On 24th May 1819 at Kensington Palace, Queen Victoria was born. On 24th May ...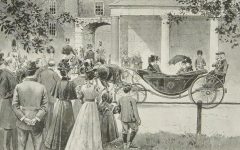 Illustration depicting Queen Victoria arriving at Kensington Palace on 15 ...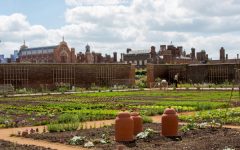 A view of the kitchen garden. In 2014, a reconstructed ...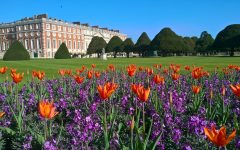 Whenever I think of tulips I can't help but start singing that lovely song ...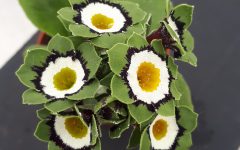 Primula auricula are the acknowledged 'divas' of the plant world. Originating from the alpine meadows ...