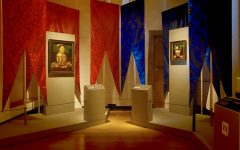 It's June, the summer weather is with us and some lockdown restrictions have finally ...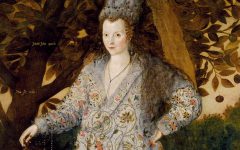 With over 3 million British Muslims currently celebrating the holy month of Ramadan, it's ...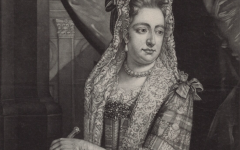 While here in the UK some aspects of life are beginning to return a ...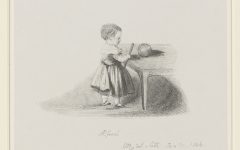 However you're celebrating today, a very happy Mother's Day from Historic Royal Palaces! Through the ...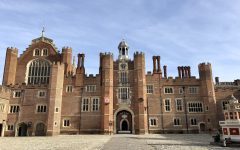 Happy International Women's Day! To celebrate, we've taken a dive into the Hampton Court ...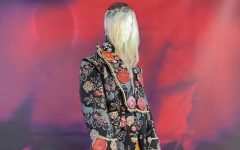 The shows at London Fashion Week are always full of smart historical references, and ...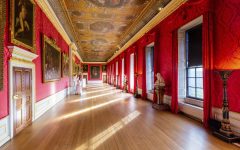 To celebrate LGBT History Month, we're telling stories of LGBTQ+ love and desire. We ...