As part of my research for our new book on Kensington Palace I've been spending some time looking into the life and fabulous wardrobe of Princess Marina, the Duchess of Kent, who lived at Kensington during the 1950s and 1960s. As one of the palace's lesser-known Princesses, we don't often hear much about Princess Marina, even though she hailed as a dazzling beauty and fashion icon in her day.
Born in 1906, Princess Marina was the daughter of Prince Nicholas of Greece and Denmark and Grand Duchess Elena Vladimirovna of Russia. In 1934 she married her high-spirited and wayward second cousin, HRH Prince George (later Duke of Kent), the fourth son of George V and Queen Mary. Their marriage was a happy one and produced three children, Prince Edward, Princess Alexandra and Prince Michael.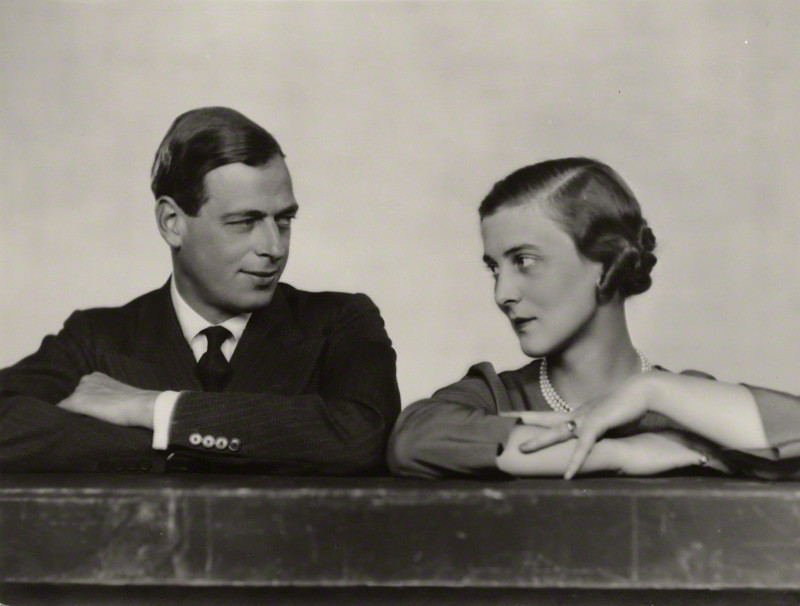 Prior to the Second World War, the Kents were extremely popular in fashionable London society, keeping company with artists, photographers, authors, actors and socialites, such as Noel Coward, Cecil Beaton, Douglas Fairbanks and Henry (Chips) Channon. Princess Marina quickly earned a reputation for her beauty, her 'cool classical features in a perfect oval head held high on a straight column of neck, the topaz eyes, the slightly tilted smile, the apricot complexion and the nut brown cap of flat silken curls […]', as Cecil Beaton described her. Having spent time working with Paris couturiers in her youth, Princess Marina was also expert in choosing her clothes. Her chic and elegant style inspired some of the period's greatest fashions. Pill box hats became a necessity after Princess Marina took to wearing them, a trend alluded to in the 1969 song by the Kinks 'She Bought a Hat Like Princess Marina'. She also popularised the wearing of cotton dresses to help alleviate the depression in the Lancashire cotton industry and a shade of blue that came to be known as 'Marina Blue'; she helped to make the wearing of trousers acceptable among 'respectable' women and was the first member of the royal family to adopt the 'new look' hairstyle of the 1940s. The couturier Molyneux believed her to be the greatest influence on fashion since Empress Eugenie set the empire style throughout Europe. Princess Marina was the first of Kensington Palace's modern royal fashion connoisseurs.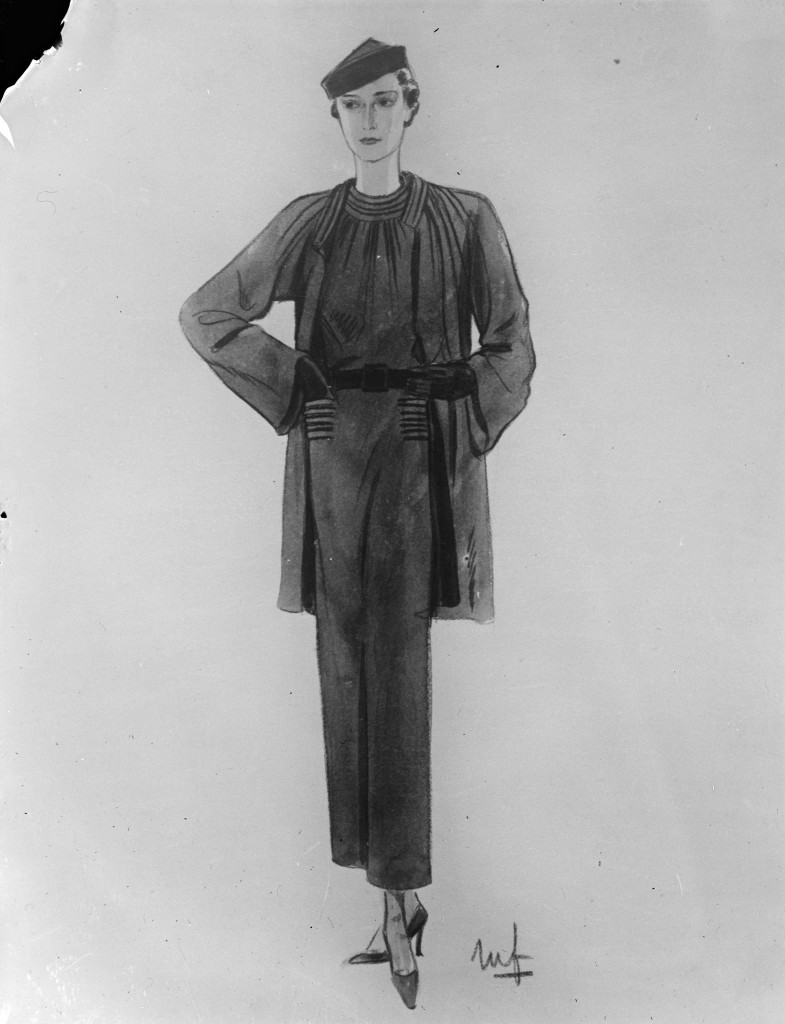 In 1942 Prince George was killed in a flying accident in Scotland while serving in the Royal Air Force. Princess Marina was devastated by his death but showed immense courage, returning to her work as a nurse in the Voluntary Aid Detachment and as commandant in the Women's Royal Naval Service less than three months later. After the war King George VI gave Princess Marina an apartment at Kensington Palace and, after two years of extensive restoration and modernisation, her new home was finally ready. She employed her friend the interior and set designer Felix Harbord to decorate some of the rooms in the eighteenth-century style and chose furniture from the Duke of Kent's collection of antiques.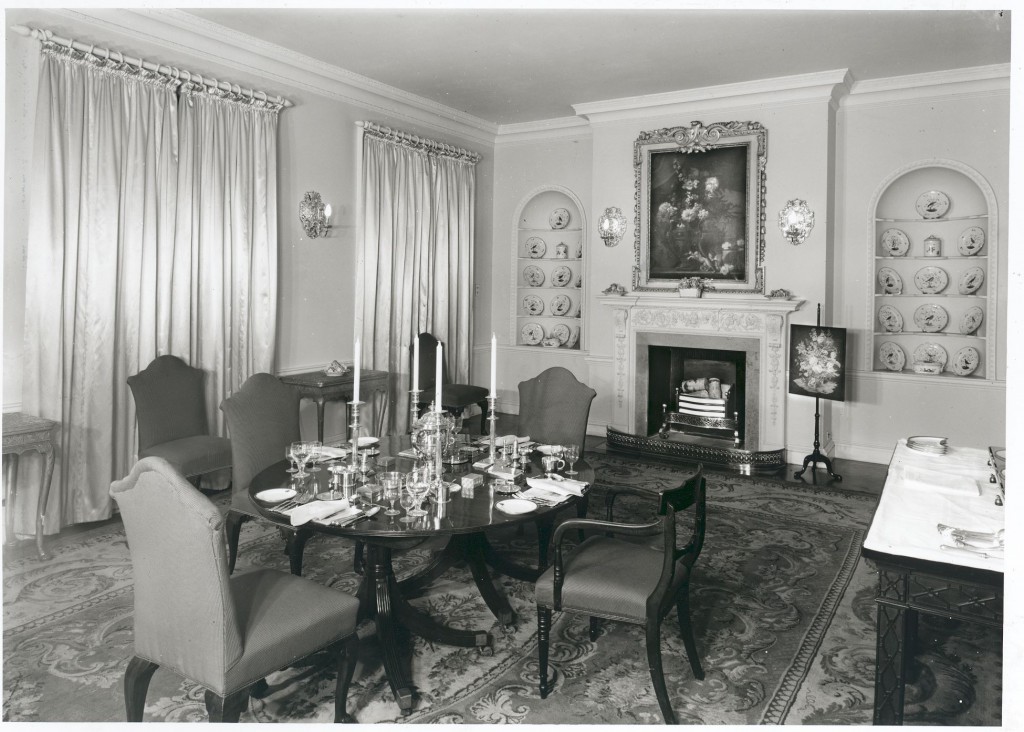 Princess Marina lived at Kensington Palace up until her death in 1968. Writing of her in his diary Cecil Beaton remarked, 'for people my age the loss is great for she was so much part of an era, and she added so much to the early days. She was always so vividly around, even until now, so that with her going she leaves a very great gap'.
Olivia Fryman, Assistant Curator, Kensington Palace