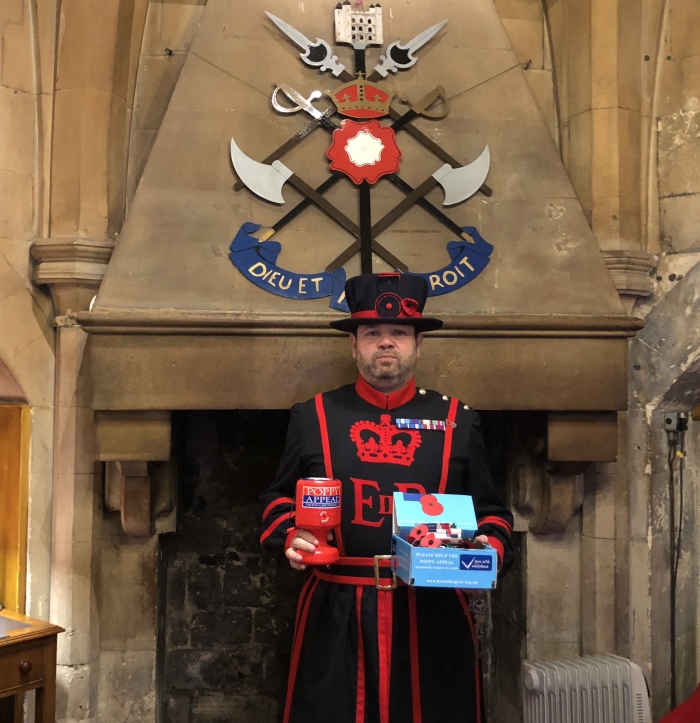 This year I've been thinking about how I personally commemorate the 11th of November.  For me, the start of autumn is heralded my many things – falling leaves, darkening nights, the American influence of pumpkin-spiced lattes – but most of all by the sight of poppy sellers at commuter stations and other public places. In the past I have bought a poppy, I see everyone wearing them and pop a donation into the Royal British Legion box. I pin it precariously to my coat. My thoughts around the poppy then tend to revolve around hoping I don't lose it in the street, crumple it when I take my coat off, or stab myself with the pin.
One Poppy, Many Meanings
For me, wearing a poppy has always been about remembering those who died (and survived) in World War I and perhaps in World War II. But in doing research on war commemoration I have become far more aware of how people also wear poppies to commemorate more recent wars and current conflicts. The simple symbol can mean many things to many people. We may assume that everyone is commemorating in the same way, but dig a little deeper, and I've found stories of generations of military families, rediscovered ancestors, and harrowing stories of recent loss through cancer and other illnesses.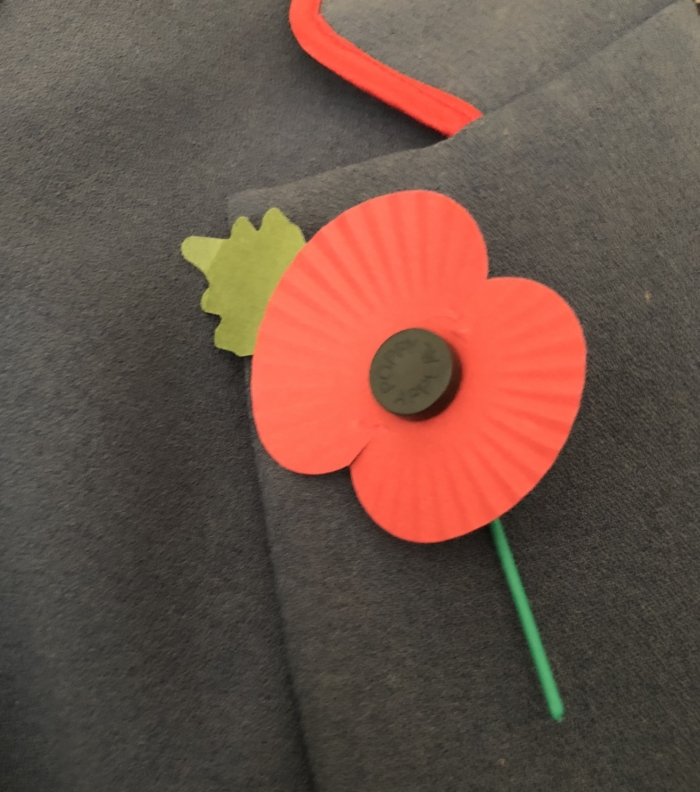 Memorial Mosaic
Reading these stories on the Dedication Memorial Mosaic, a hub created in 2014 for people to donate to charities and commemorate the dead, are windows into experiences and emotions, not just 'tales' of loss and memory. I've spent hours, days, weeks, reading over 9,000 experiences of harrowing loss, injury and survival during World War I, World War II and other conflicts.
As a researcher this is where the line between staying impartial and connecting with the emotions of my work is blurred. It is impossible to stay disconnected when reading these dedications, they are devastating. I have cried. I have begun to see my research, reading these dedications, as a form of commemoration in itself. It has been a quiet and individual kind of commemoration. At the library or at my desk, no one can see I am remembering, responding to these stories of death and injury.
Communal Commemoration
But part of my research is also about understanding the ways in which emotions, or affect, can be 'transferred' or 'caught' from other people. In other words, trying to understand why what happens when people commemorate together and in public is different from what happens when they commemorate individually and silently. As a researcher should I accept that I am emotionally vulnerable to my source material – and does this help me better understand my material or cloud my judgement in studying it? This is not a dilemma I will ever truly solve, there are no gloves I can wear to stop me catching emotions, so it is something I will need to be aware of as I work with this challenging subject.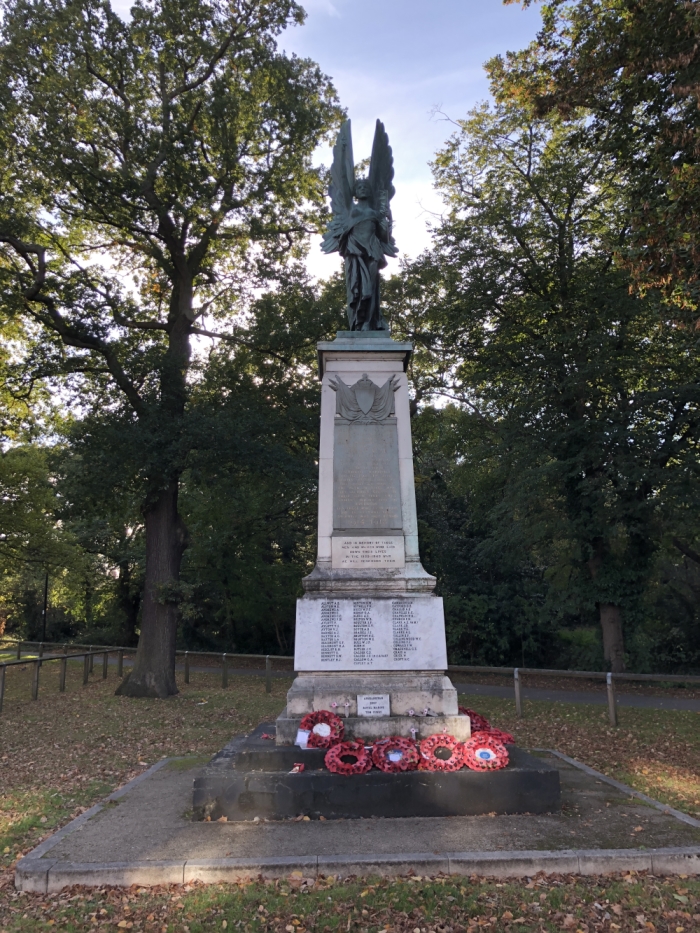 Which brings me back to the poppy, the visible and public symbol of commemoration that in many ways unites people in a common experience of remembering. It doesn't matter what or whom they are remembering, but that it is a visible symbol that most in British society can relate to and understand. After my time spent reading and commemorating the war dead quietly, will I feel the need to wear the poppy I buy next November? I don't yet know.
Megan Gooch
AHRC Research Leadership Fellow
This post is dedicated to the memory of my grandfather, Frederick Gooch.