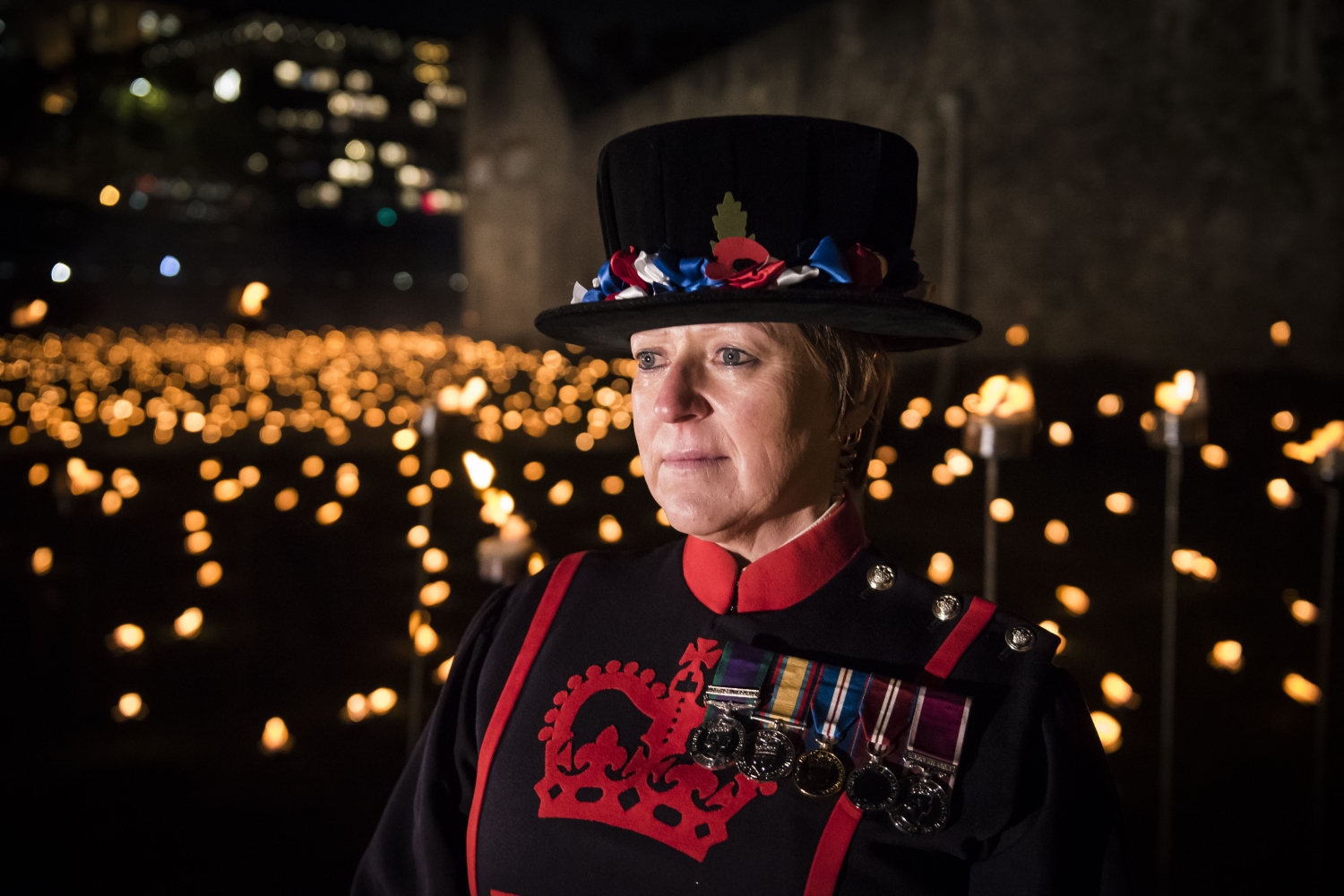 Family Stories
Beyond the Deepening Shadow has once again shown us that a large number of people are commemorating their families who died in World War I. Again and again, in conversation with those who had been through the installation, I found that the subject would return to family stories.
The World War I centenary commemorations of 2014-18 have been a prompt for people to find their own personal connections to the conflict through family histories.
Technology is a helping us search for family we never knew, or had forgotten. Sites such as Ancestry.com mean that anyone can be a family historian, and discover or rediscover intriguing connections and stories of their own family's past. As part of my research I have been looking at the Dedication Memorial Mosaic, a hub created in 2014 for people to donate to charities and commemorate the dead. A common thread through the posts on this site are family histories and connections.
For example:
"In memory of Alfred Stone 5th Dragoon Guards. (Princess Charlotte of Wales') Killed in Belgium on either 19th October 1914 or 21st November (according to his medal record). Just found out about you!"
But the post that made me think most about family, memory and personal connections to World War I, was one that quoted the orphaned alien Stitch in the 2006 Disney film Lilo & Stitch.
"A dedication to our grandfather Ernest Charles Nichols 229588 of 1st Bn. London Regiment (Royal Fusiliers) remembered at the Arras Memorial. Family means no one gets left behind or forgotten"
To Remember the Dead
Family memory is an obligation on the living to remember the dead, but as this quote shows, we remember people in many ways and through different means.
A fleeting thought sparked by someone who looks like them, laughs like them or says something familiar. Big holidays and festivities like Christmas or family weddings make their absence all the more noticeable. We use our social media to commemorate important events such as their birthdays and the day they died.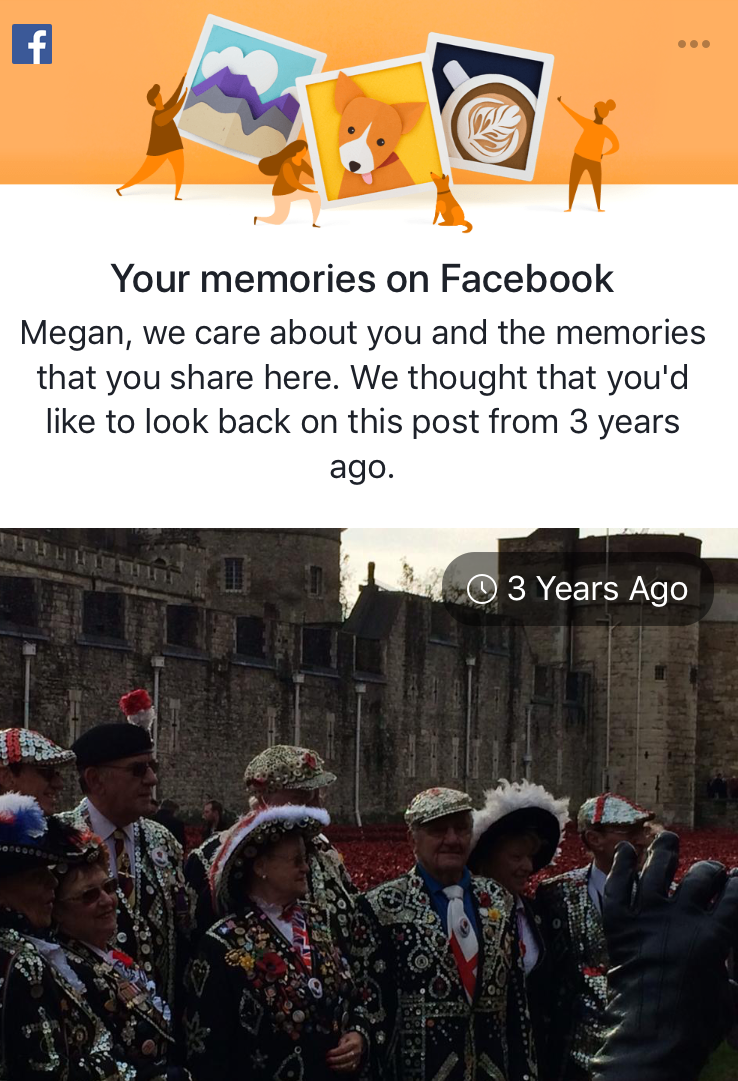 Social Memory
Many social media platforms and even our phones' operating systems have memory functions – a notification pops up to encourage us to look at what we were doing 2, 5 or 10 years ago. The technology is prompting us to remember, and many of us speak to our lost loved ones on those media platforms, we might say 'I miss you every day' and post a favourite picture.
Technology is enabling us to keep our dead amongst us and part of our daily lives and conversations. The Dedication Memorial Mosaic shows us how much the dead remain part of our family psyche and just how powerful family bonds are in the face of deaths that tear them apart.
Megan Gooch
AHRC Research Leadership Fellow
This post is dedicated to the memory of my brother, Robert Gooch.
Funded by