In the summer of 1818, Queen Charlotte arrived at Kew Palace. Although Kew had once been a happy summer retreat for the Queen, George III and their fifteen children, it was an unintended visit. "Little Kew" as Charlotte had once affectionately referred to it, held only painful memories for her now. Three of her children and one grandchild had died, and the King now lived in virtual isolation at Windsor; blind, deaf and tormented by his mental illness.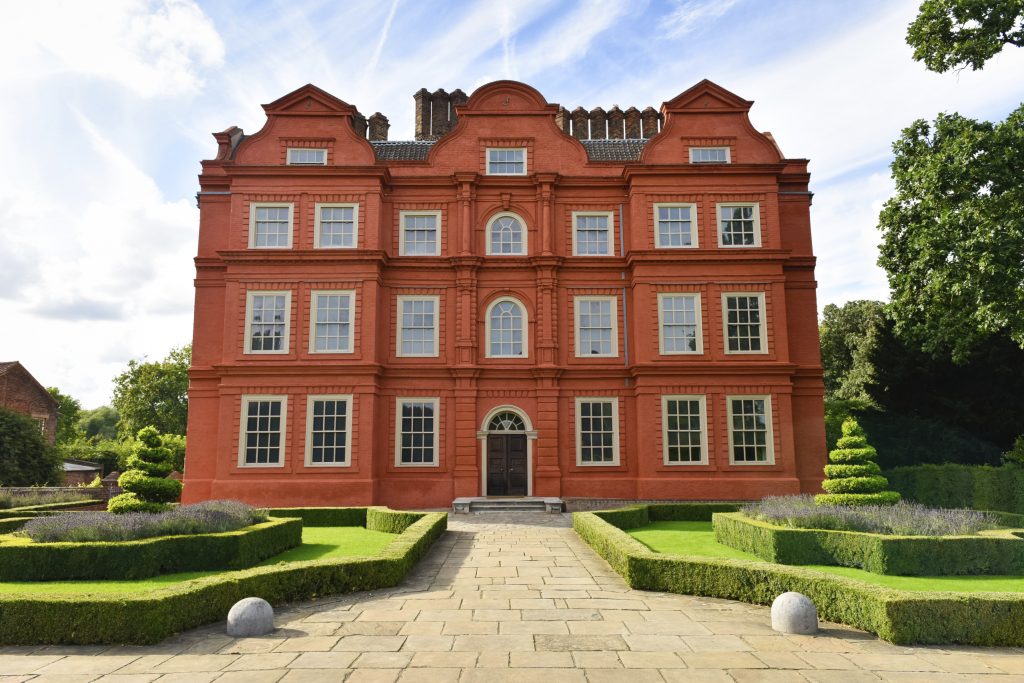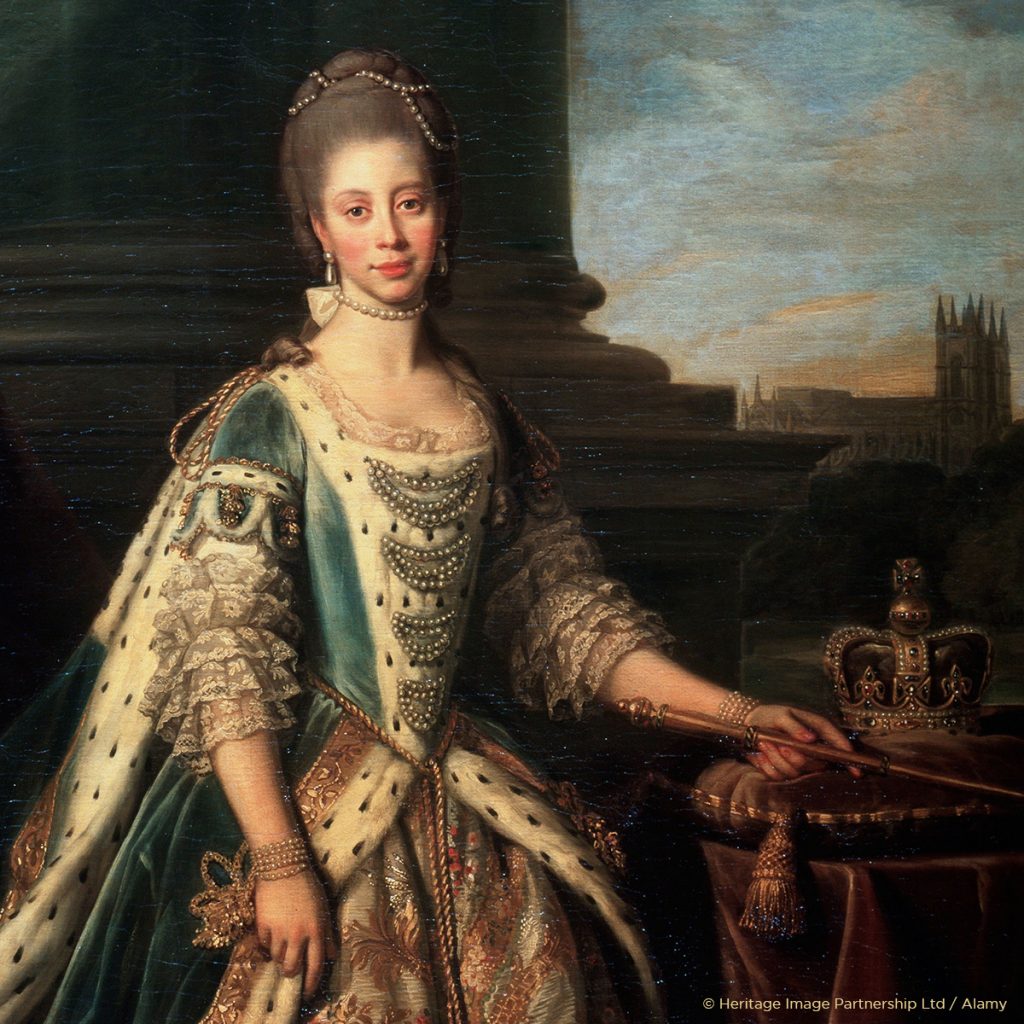 The Queen too was in ill health, and on this journey back to Windsor a turn for the worse caused her to stop unexpectedly at Kew. She was to remain there until her death in November later that year.
However, even in her last months, Charlotte was working hard to secure her dynasty. With the death of her granddaughter in 1817, the next generation of Hanoverian monarchs had been wiped out. Charlotte knew she had to take action. She ordered her unmarried sons to set aside their mistresses and marry good German princesses – just as their father had done when he married her.
For brothers Edward and William, two suitable princesses were hastily found. Victoire of Saxe-Coburg and Adelaide of Saxe-Meiningen, one wearing gold and one wearing silver, married the princes in July 1018. And because Charlotte was too ill to leave Kew, the double wedding took place in the Drawing Room at Kew Palace, followed by a wedding picnic at Queen Charlotte's Cottage in Kew Gardens.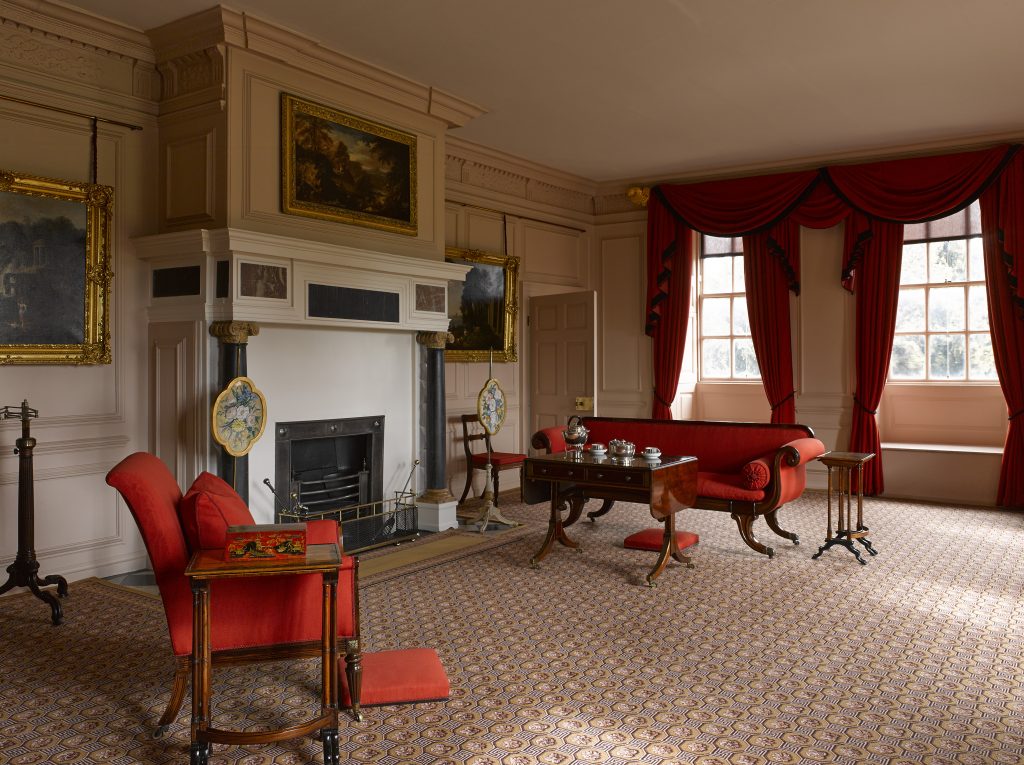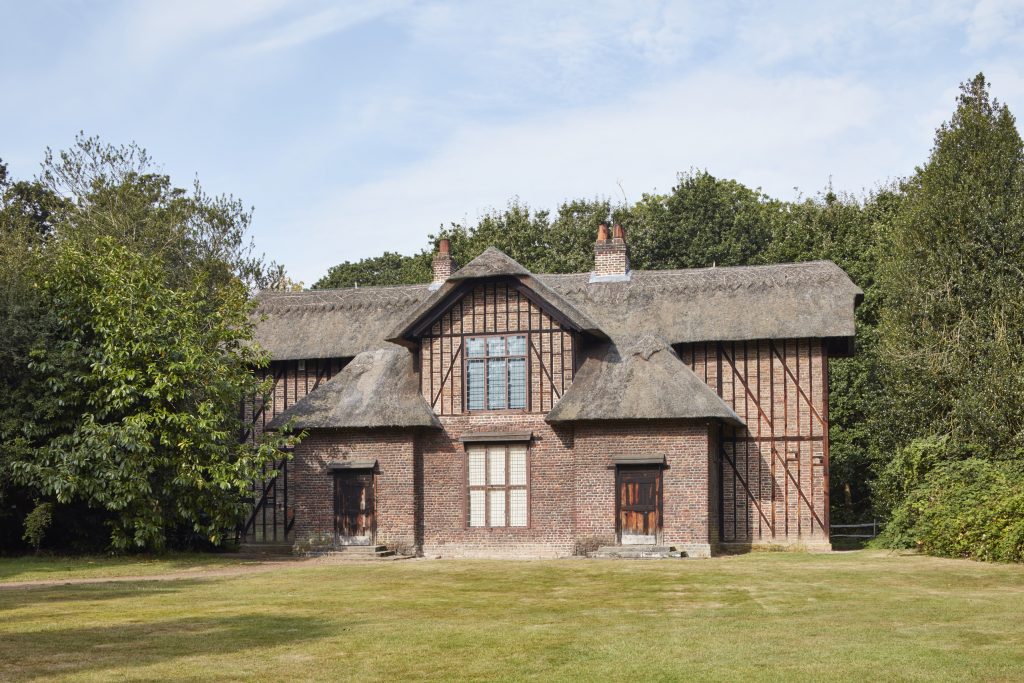 The year after Charlotte's death, Edward and his wife Victoire won the race to produce the first legitimate heir, when their child, Alexandrina Victoria was born on the 24th May. She would of course go on to rule as Queen Victoria.
So, even from her sickbed at Kew, Charlotte was able to secure the future of the British monarchy.
To mark 200 years since the death of Queen Charlotte, a new exhibition at Kew Palace explores her extraordinary life from her engagement and marriage to George, to her involvement in British industrial, artistic and intellectual life, right through to the dramatic events of her final year. Visitors will be able to explore her story through objects never seen at Kew before, including Charlotte's will, her jewellery and even one of her dresses.
Rachel Mackay
Kew Operations Manager
Kew Palace is open this year until 30th September 2018. Entry is included in the Kew Gardens ticket, and HRP members receive a 10% discount to general admission.
This summer we're recreating the wedding picnic celebrations at Kew with The Great Georgian Wedding Weekend, 28 – 29 July.