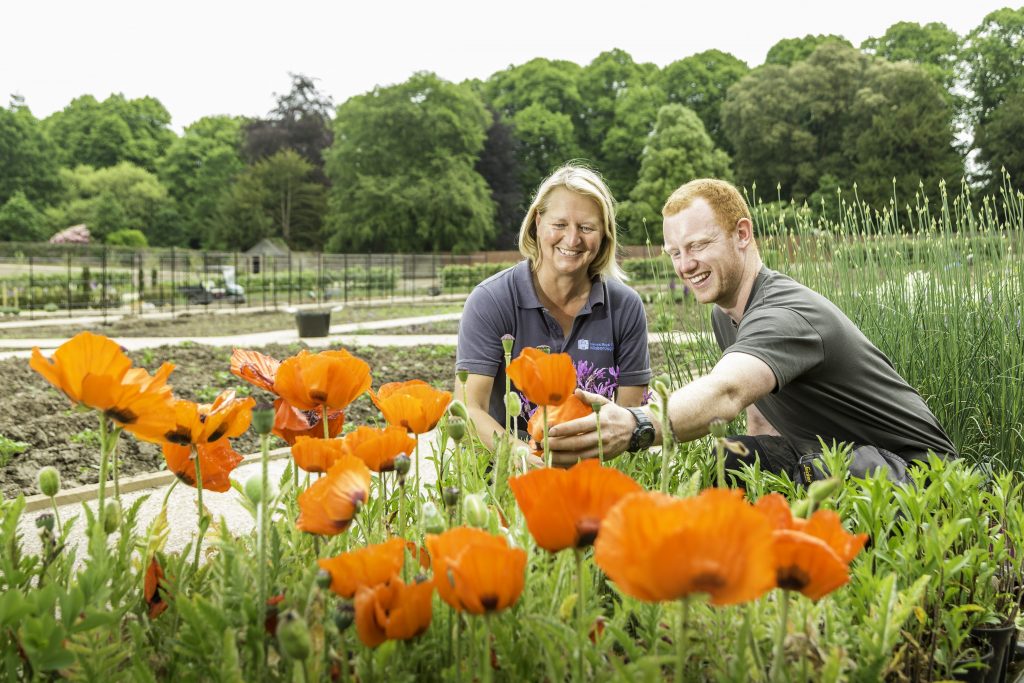 The Walled Garden at Hillsborough Castle was originally built in the 18th century. Now, work is underway to reimagine this garden for the 21st century. Stephen Martelli, Gardens and Estates Manager, and Adam Ferguson, Keeper of the Walled Garden, explain more…
Before we started work on this garden, we carried out extensive research to understand the history and significance of this heritage site. This included a historical survey of the Walled Garden, and archaeological dig to prove the Byers maps dating from 1788 were correct (they were!) an arboriculture survey and an ecology survey (lots of newts!).
After digesting the findings, we worked with garden designers and landscape architects to capture the essence of this special place with concept designs, drawings and plant schedules.
Now our new Keeper of the Walled Garden, Adam Ferguson, will tell you a little more about his vision for the garden.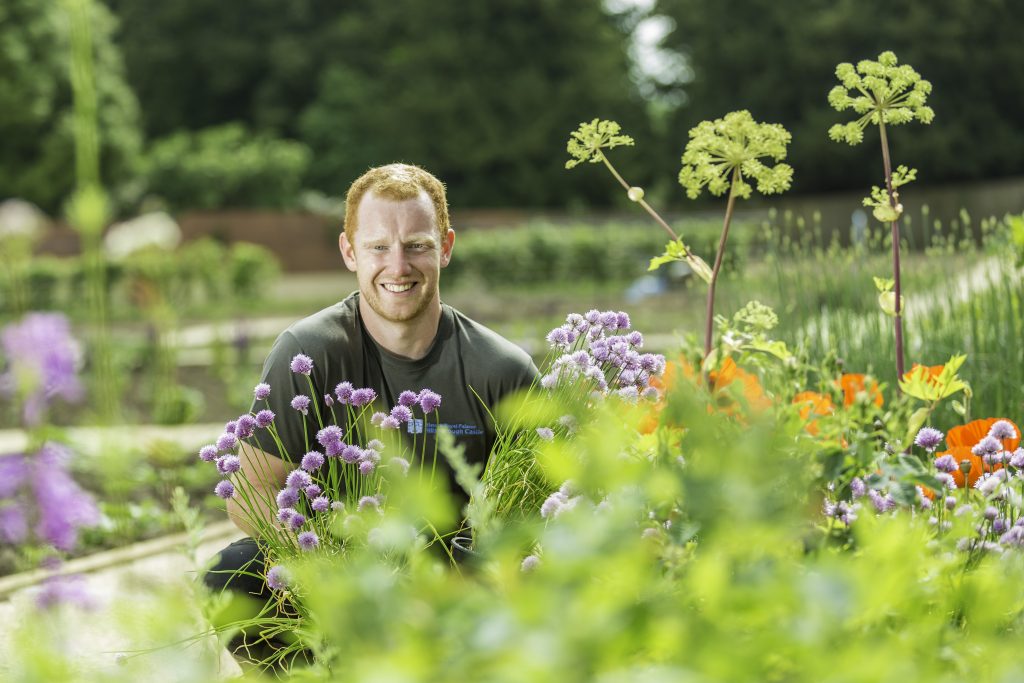 I'm Adam Ferguson and I am the newly appointed Keeper of the Walled Garden at Hillsborough Castle. It is my task to turn this four acre garden into a fully functional, productive and aesthetically pleasing space.
When planning out the garden, I considered the types of crops that would have been initially grown in the 18th century when the garden was first built. We'll be incorporating some of these as well as introducing modern crops and flowers, creating a dynamic approach to how we garden today. I want to introduce crops that people may be unaware of and encourage people to grow and eat these crops for themselves.
We're reimagining the Walled Garden at Hillsborough Castle, incorporating extravagant herbaceous borders and symmetrical structural hedging to introducing colour and excitement to the space. I'm interested in different and unusual planting styles and designs and hope that this planting scheme will result in a breathtaking display that will truly stand out.
Stephen Martelli (Gardens and Estate Manager) and Adam Ferguson (Keeper of the Walled Garden)