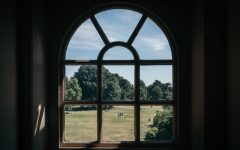 How does the story of George III's treatment at Kew Palace inform discussion of male mental...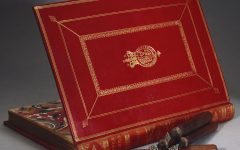 Kew Palace will finally open its doors to the public on 4th June 2021, having been closed since October 2019 because...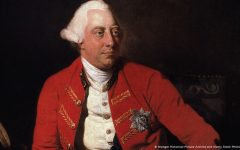 In a society which no longer excuses discrimination and violence, nor dismisses the abuse and objectification of women we probably need to re-think our monarchical top ten. Here is my pitch for George III making the top slot.