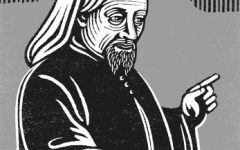 Today is National Poetry Day in the UK which encourages all to enjoy, discover ...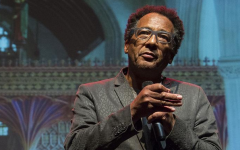 Welcome to our first HRP Handover blog for Black History Month 2020! Throughout October ...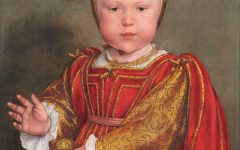 Preparing for a new arrival is always tricky and usually expensive. But what if ...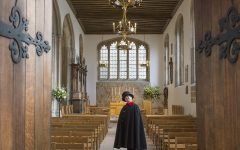 In amongst everything that this year has thrown at us, 2020 happily marks the ...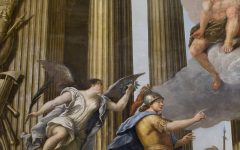 Anyone with any interest in art will most likely have heard of Raphael! One ...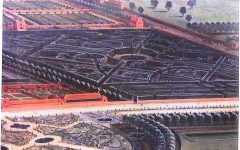 With the gardens at Hampton Court Palace and Hillsborough Castle now back open to ...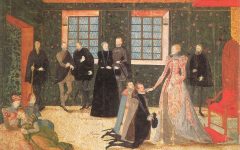 Elizabeth I is one of history's most iconic monarchs, instantly recognisable in her numerous ...