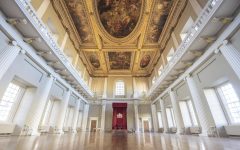 This year we mark the 400th anniversary of the building of the Banqueting House, ...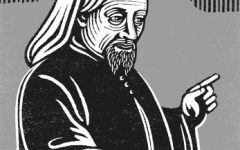 Today is National Poetry Day in the UK which encourages all to enjoy, discover ...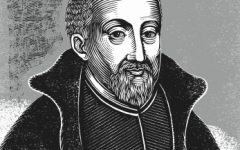 On the anniversary of the birth of John Gerard, Curator Alden Gregory reflects on ...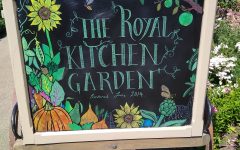 Kitchen Gardener Inchico Garbutt takes you through a year in the life of the ...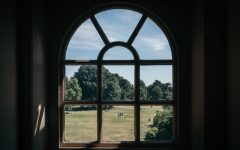 How does the story of George III's treatment at Kew Palace inform discussion of ...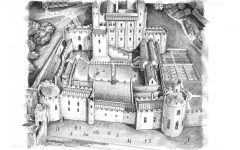 Why is Friday 13th thought of as an unlucky date? One possibility is the ...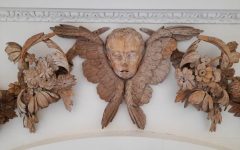 The 3rd of August marks the 300th anniversary of the death of Grinling Gibbons, ...