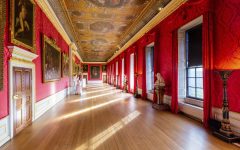 To celebrate LGBT History Month, we're telling stories of LGBTQ+ love and desire. We ...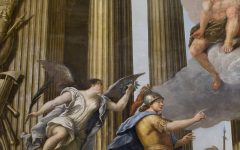 Anyone with any interest in art will most likely have heard of Raphael! One ...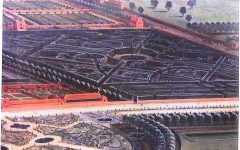 With the gardens at Hampton Court Palace and Hillsborough Castle now back open to ...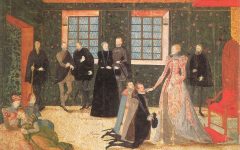 Elizabeth I is one of history's most iconic monarchs, instantly recognisable in her numerous ...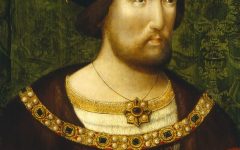 Henry VIII is usually remembered as the uber-confident, intimidating megalomaniac who touted his magnificence ...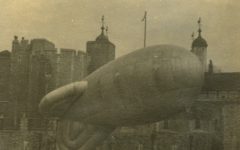 Part 2: The World Wars In this difficult time many of us are taking great ...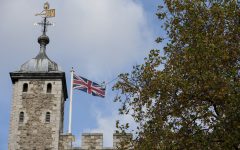 Part 1: famine and fires at the Tower of London In this difficult time many ...