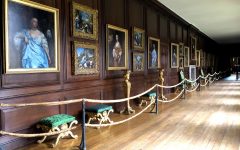 Over the summer, the Communication Gallery at Hampton Court Palace underwent a re-hang of ...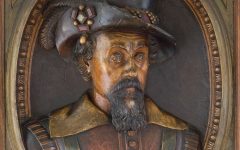 On 19 July 1603, the Tower received one of the most famous prisoners in ...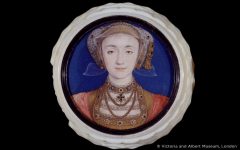 Anne of Cleves (1515-1557) has gone down in history as the 'ugly wife' who ...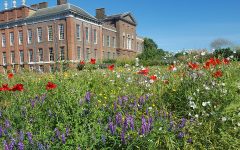 After a lot of hard work this winter by the gardens team at Kensington ...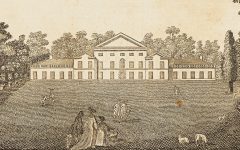 In the summer of 1753, it must have been with apprehension and excitement that ...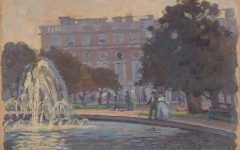 In this blog post, Curator of Historic Buildings Dr Alden Gregory reveals the moving ...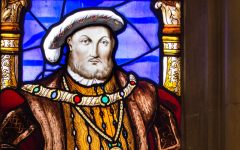 The life of our most famous king began precisely 528 years ago today, at ...