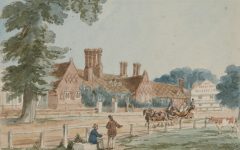 With eyes on Royal Ascot this week we wanted to share a lesser-known aspect ...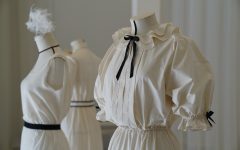 Diana, Princess of Wales' 'going away' outfit, designed by David ...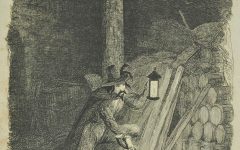 This weekend in 1605, the British government brought Guy Fawkes to the Tower of ...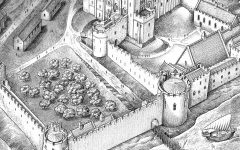 This week marks the 731st anniversary of the Expulsion of the Jews from England ...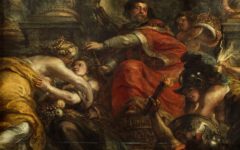 1 November 1611 was the first recorded performance of William Shakespeare's The Tempest. Curator ...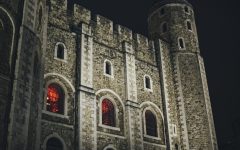 It's Halloween when people turn their attention to all things spooky and supernatural. With ...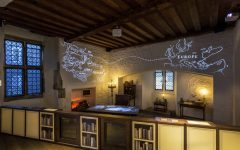 Today is the anniversary of the execution of Sir Walter Raleigh. Chief Curator Tracy ...