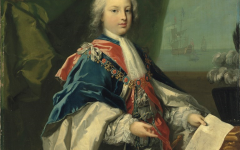 Anniversaries of important historic events infest our calendars. Why do we choose to celebrate ...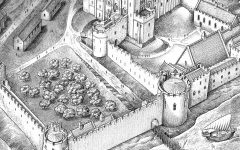 This week marks the 731st anniversary of the Expulsion of the Jews from England ...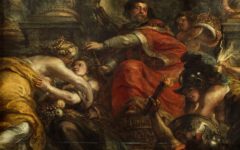 1 November 1611 was the first recorded performance of William Shakespeare's The Tempest. Curator ...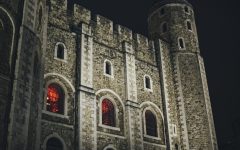 It's Halloween when people turn their attention to all things spooky and supernatural. With ...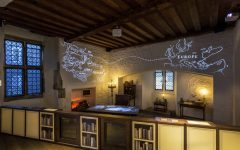 Today is the anniversary of the execution of Sir Walter Raleigh. Chief Curator Tracy ...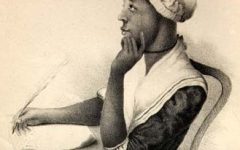 Earlier this month, we learned about three important poets who lived or worked at ...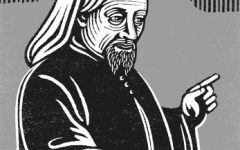 Today is National Poetry Day in the UK which encourages all to enjoy, discover ...