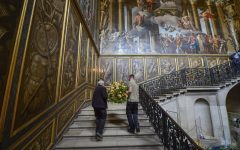 It's Mothering Sunday on the 22 March and as usual at Hampton Court Palace ...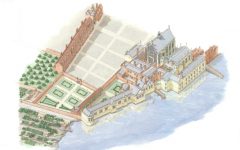 Outliers is a historical fiction podcast, telling stories from the shadows of history. In ...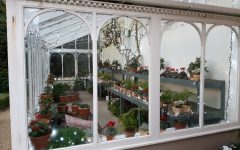 It's been an exceptionally busy year for the gardens team at Hillsborough Castle, with ...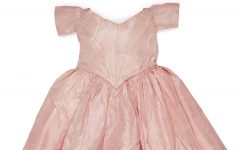 With the exhibition, Victoria: Woman and Crown, coming to an end at Kensington Palace, ...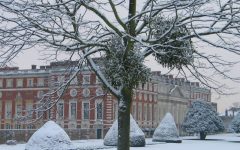 One of the most popular enquires the gardeners get during winter concerns strange lumps ...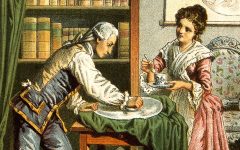 Season Two of HRP's Outliers podcast is here – our history fiction podcast that ...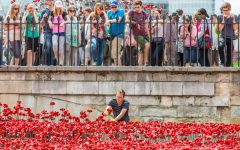 The 'Tower Poppies' installation in 2014 was a major event of commemoration. But how ...