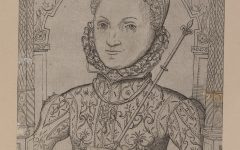 BREAKING NEWS: 'Bloody' Queen Mary is dead. Long live Queen Elizabeth! It's a momentous day ...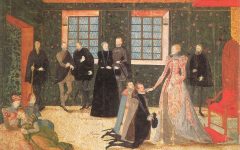 Elizabeth I is one of history's most iconic monarchs, instantly recognisable in her numerous ...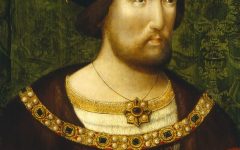 Henry VIII is usually remembered as the uber-confident, intimidating megalomaniac who touted his magnificence ...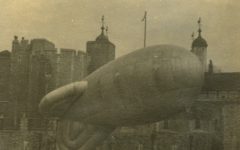 Part 2: The World Wars In this difficult time many of us are taking great ...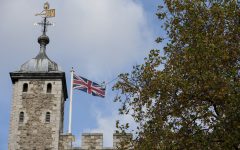 Part 1: famine and fires at the Tower of London In this difficult time many ...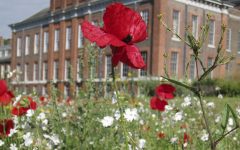 You don't need large expanses of land to make your own wildflower meadow providing ...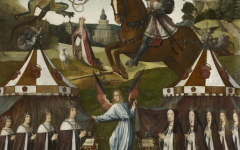 On 23 April 1509, 17 year old Henry VIII was told that his father ...