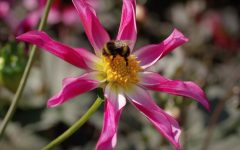 July marked the start of the dahlia season, but it is as the days ...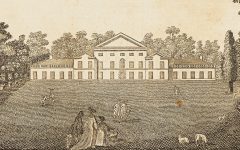 In the summer of 1753, it must have been with apprehension and excitement that ...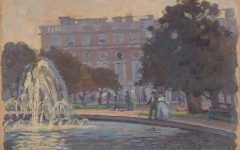 In this blog post, Curator of Historic Buildings Dr Alden Gregory reveals the moving ...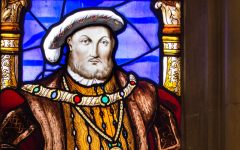 The life of our most famous king began precisely 528 years ago today, at ...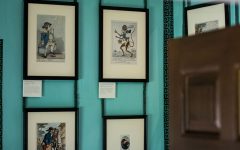 Preventative Conservator Laurie Gibbs looks after the Works of Art on Paper collections for ...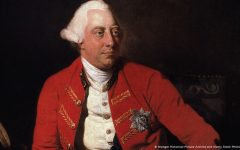 King George III, c.1771, by Johann Zoffany © Granger Historical Picture Archive ...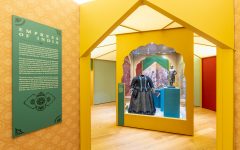 Queen Victoria was proclaimed Empress of India in 1877. India had been under crown ...