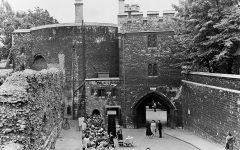 We're delighted to say that HM Tower of London is poised to finally open ...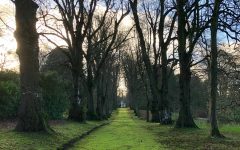 As we look forward to spring here in the gardens at Hillsborough Castle, we'll be ...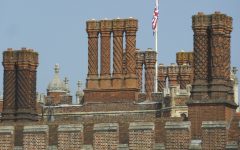 While the days have started getting longer, it's still very chilly out there, and ...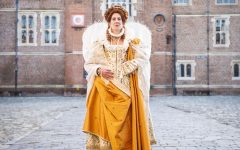 So, today (18 January) is officially Blue Monday – statistically, the most depressing day ...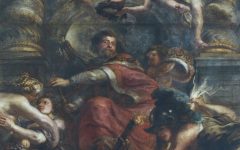 With a rather different sort of festive season upon us, curator Brett Dolman reflects ...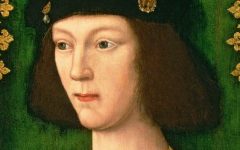 We've all looked back in horror at snapshots of days-gone-by and thought "what was ...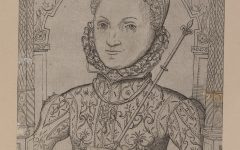 BREAKING NEWS: 'Bloody' Queen Mary is dead. Long live Queen Elizabeth! It's a momentous day ...