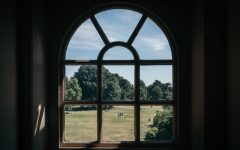 How does the story of George III's treatment at Kew Palace inform discussion of ...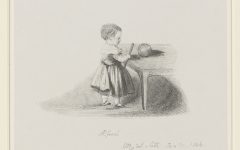 However you're celebrating today, a very happy Mother's Day from Historic Royal Palaces! Through the ...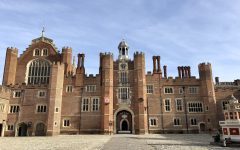 Happy International Women's Day! To celebrate, we've taken a dive into the Hampton Court ...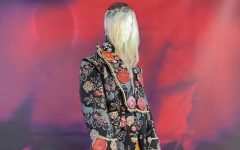 The shows at London Fashion Week are always full of smart historical references, and ...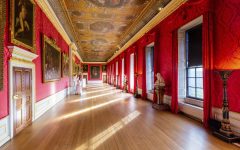 To celebrate LGBT History Month, we're telling stories of LGBTQ+ love and desire. We ...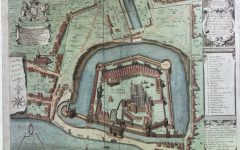 If you visit the Tower of London, you can walk where some of the ...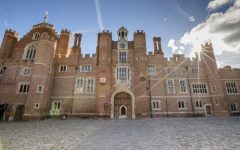 Wherever and whenever you look in human history, you will find LGBTQ+ lives. In ...