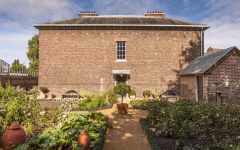 Originally a small residential garden, the Kitchen Garden at Kew Palace was created and ...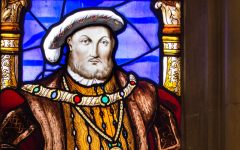 Henry VIII is one of our most notorious monarchs, and like him or loath ...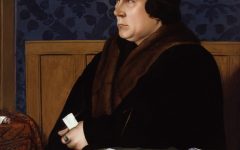 On 28 July 1540, Henry VIII married wife no. 5, Katherine Howard.  Although he ...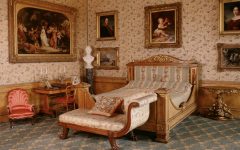 I would not want to give the impression that Queen Victoria (1819-1901) was a ...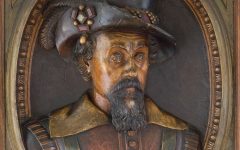 On 19 July 1603, the Tower received one of the most famous prisoners in ...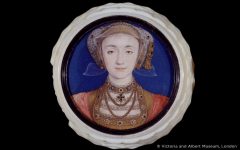 Anne of Cleves (1515-1557) has gone down in history as the 'ugly wife' who ...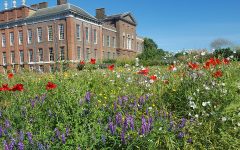 After a lot of hard work this winter by the gardens team at Kensington ...