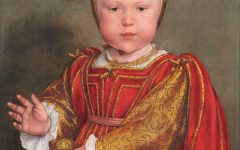 Preparing for a new arrival is always tricky and usually expensive. But what if ...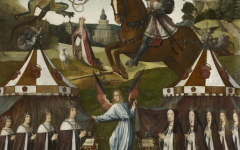 On 23 April 1509, 17 year old Henry VIII was told that his father ...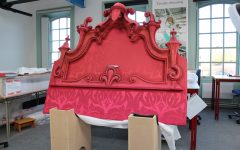 In this blog post, conservator Viola Nicastro explains the process of conserving the headboard ...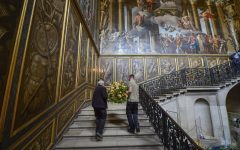 It's Mothering Sunday on the 22 March and as usual at Hampton Court Palace ...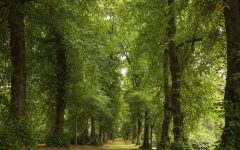 Although moss gardens are a relatively common sight in Japan there are very few ...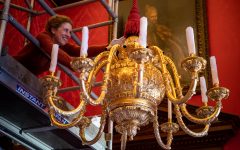 Throughout our sites' 1,000 years of history, countless great women have played a part ...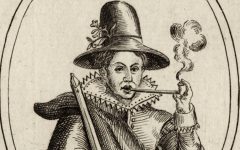 In her second blog post written as part of her Queer History work placement ...