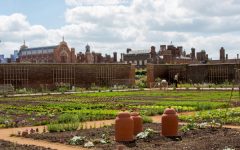 A view of the kitchen garden. In 2014, a reconstructed ...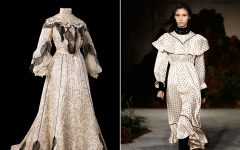 Models sashayed on the runways at London Fashion Week this month, exhibiting the latest ...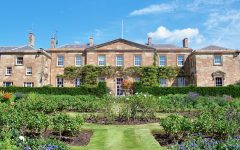 Four carriages, a baggage car and a curate on horseback are just about to ...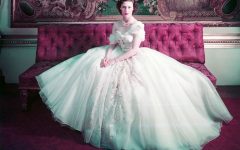 'British royal women should wear British clothes!' This is how we tend to think ...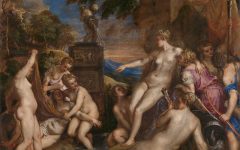 In 1675, two future queens performed in one of the most glittering and glamorous ...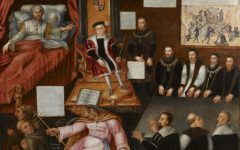 Henry VIII's burial took place on 16 February 1547 in St George's Chapel at Windsor ...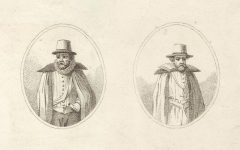 On the anniversary of the execution of Guy Fawkes, let's take a look at ...