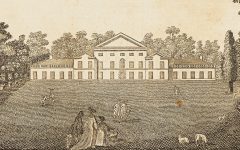 In the summer of 1753, it must have been with apprehension and excitement that ...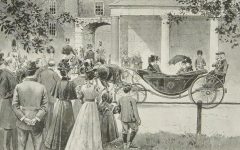 Illustration depicting Queen Victoria arriving at Kensington Palace on 15 ...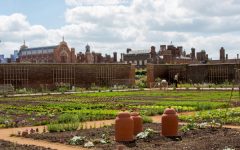 A view of the kitchen garden. In 2014, a reconstructed ...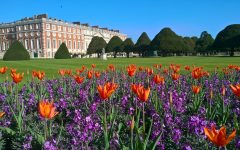 Whenever I think of tulips I can't help but start singing that lovely song ...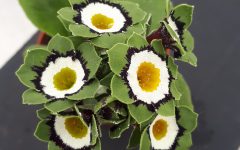 Primula auricula are the acknowledged 'divas' of the plant world. Originating from the alpine meadows ...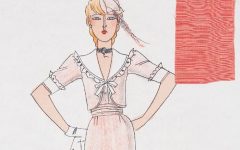 Alas, the exhibition Diana: Her Fashion Story is now closed. For two years, seeing ...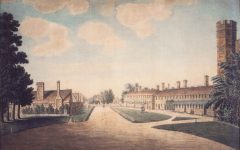 The West Front in the mid-18th Century, sketch by John ...