In this Outliers blog series, we're uncovering the true history that inspired our podcasts' compelling stories. If you haven't listened already, Outliers is a history fiction podcast that tells stories from the perspective of those on the edges of historical events. In this week's episode, Fresh Sweat and Cloves, we heard the story of Bess Raleigh.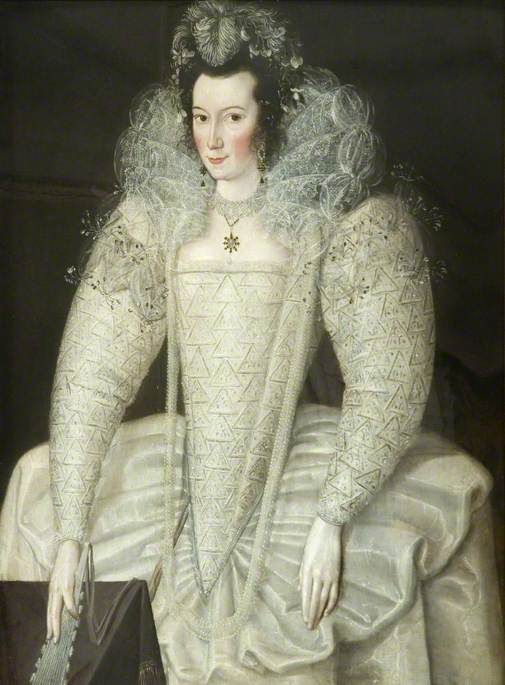 As lady-in-waiting to an ageing queen and wife to a failed adventurer, Bess Raleigh learnt to fight her corner against all adversity. Bess risked everything for her relationship with Walter Raleigh, and the Queen imprisoned them both in anger (he must have been quite a catch). Bess's life was spent in the shadow of the Tower of London with her husband Sir Walter Raleigh. Yet she managed to keep her head whilst others around her were losing theirs.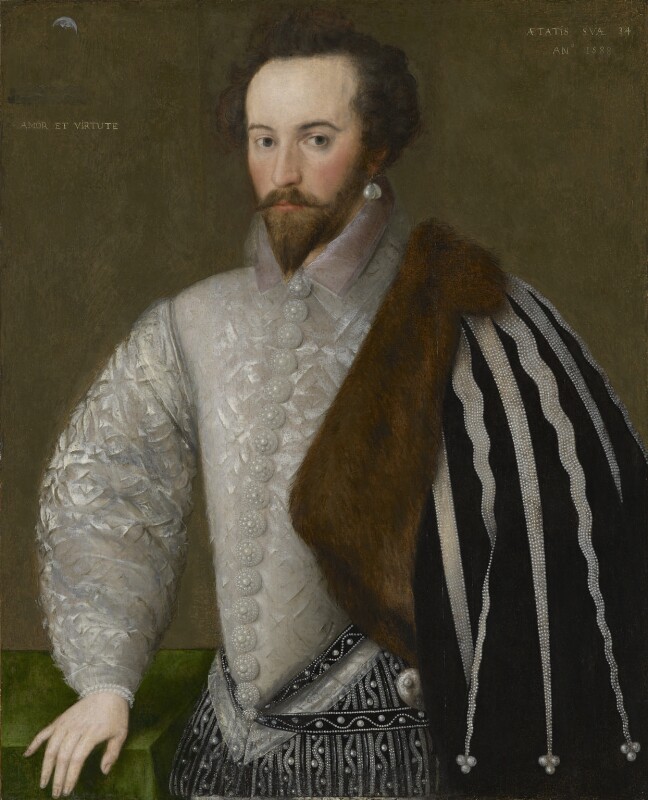 Bess was born into the aristocratic Throckmorton family who were courtiers to the Tudor monarchs. Bess' father had been an important diplomat to Elizabeth I, so it was natural that Bess and her eldest brother would become courtiers to the queen. Bess became one of Elizabeth's maids of honour in 1584.
Elizabeth liked to surround herself with younger attractive men, but her women were expected to behave themselves. Bess likely met Raleigh when he became one of the Queen's favourites and they started a love affair. As a lady-in-waiting, Bess was supposed to seek permission of the Queen before forming a relationship, but its likely that she was reluctant, given that Raleigh was one of the Queen's favourites. Instead, they continued their relationship in secret.
On 19 November 1591, Bess and Raleigh were secretly married. This was roughly four months before the birth of their first child, meaning Bess was already pregnant when they were married. Bess hid the marriage and the pregnancy for as long as she could, leaving court to give birth, and returning almost immediately to her role beside Elizabeth.
But rumours were rife, and Elizabeth soon found out the truth of the matter. Elizabeth was outraged at what she saw as an immense betrayal from her lady-in-waiting. She would never invite Bess back to court. Raleigh on the other hand would return to court and favour.
Bess and Raleigh were imprisoned at the Tower of London in August of 1592. Although this first imprisonment was short-lived for each, their brief separation and imprisonment would set a precedent for the rest of their marriage, much of which was spent with Raleigh away adventuring or else imprisoned at the Tower. Against a lot of hardships, Bess remained a stalwart wife, mother and steward to her family's estates. She was a woman ahead of her time, often perceived as formidable, but in reality, she was bright, strong and excessively resilient to cope with Raleigh as a partner.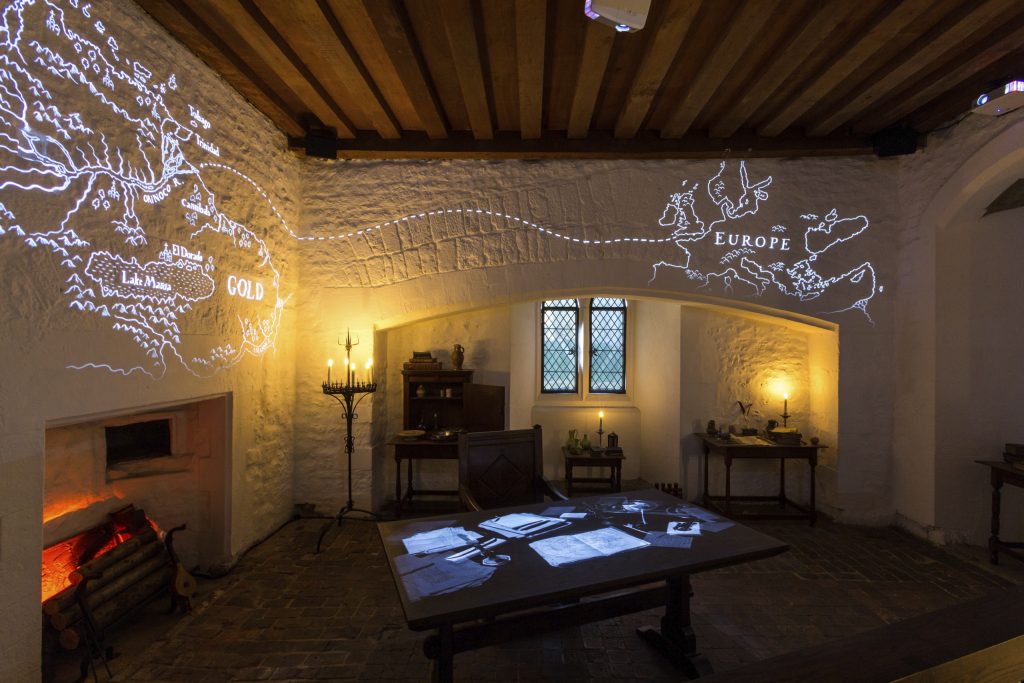 In this story, writer Beth Crane has given Bess a voice of strength and humour and we are allowed wonderful insight into her life, her continuous back and forth from the Tower of London as a place of imprisonment for her husband, and her resilience at times of anguish. It generally seems the Bess and Raleigh had a relationship that was solid and enduring. It was certainly tested a lot in their life together.
After years of failed adventuring and imprisonment at the Tower of London, Raleigh was eventually beheaded by James I. It is believed that Bess kept his embalmed head in a bag until she died 29 years after him.
Fresh Sweat and Cloves is now available to download. Listen to the new story and to all previous episodes on Apple Podcasts, Spotify, or Stitcher. 
You can read the full transcript of Fresh Sweat and Cloves here.