Season Two of HRP's Outliers podcast is here – our history fiction podcast that tells stories from the perspective of those standing in the shadows of historical events. In this Outliers blog series, we're uncovering the true history that inspired our podcasts' compelling stories. In this week's episode of Outliers, Seal of Fate, we heard the story of a spy and codebreaker for Elizabeth I.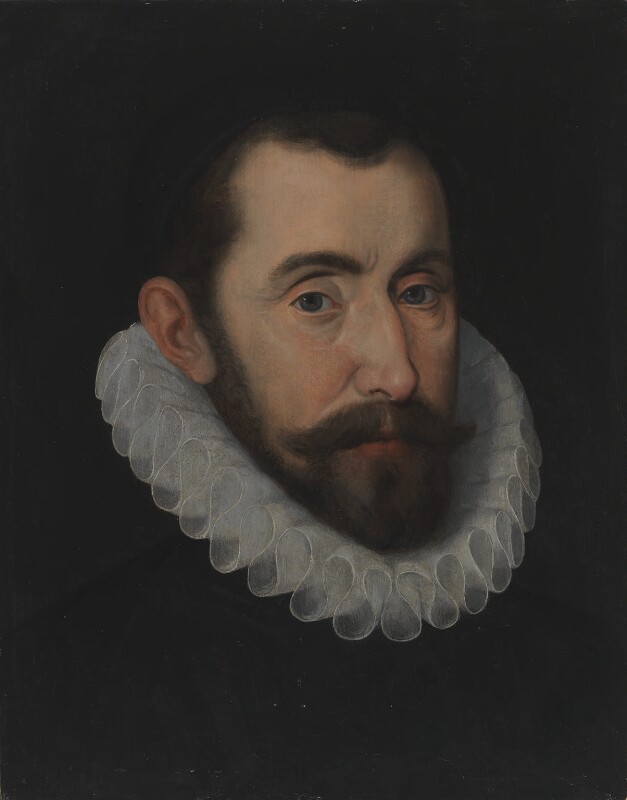 In this episode, Thomas Phelippes plots the downfall of Mary Queen of Scots. As Phelippes struggles to decipher a code that could result in her death, the prospect of succeeding leaves him feeling cold and empty, but very powerful. The life of more than one queen could rest in his hands. This story explores the machinations of the fall of Mary Queen of Scots, but from the perspective of the man who deciphered the code used by those who sought to free her.
Mary was forced to abdicate the Scottish throne and flee Scotland in 1568. She sought refuge with her cousin and fellow Queen Elizabeth I, in the hope that she would be aided in regaining her Scottish crown. But instead Elizabeth prevaricated; Mary was neither restored to the Scottish throne, nor dealt with in any other way. Instead she was kept as a prisoner in England, living in various host establishments during her time in captivity.
Despite being a prisoner, Mary lived in comfort with her own household and was always treated as a queen. But she never stopped plotting to free herself, whilst at the same time publicly claiming friendship with Elizabeth. A series of plots throughout her imprisonment pointed to her involvement and ensured that she was always viewed as a threat to Elizabeth's reign, primarily due to the danger of an assassination conspiracy. Whilst she continued to plot, Mary's pledges of friendship would continue to be viewed as insincere.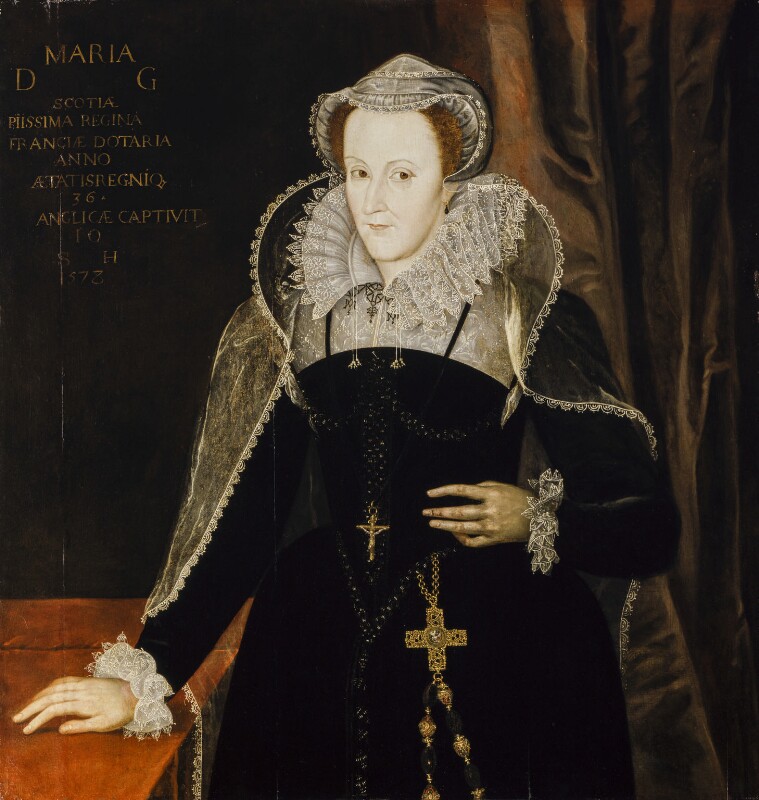 Mary eventually met her downfall when she was implicated in the Babington Plot in 1586; a Catholic conspiracy to assassinate Elizabeth, facilitate a Spanish invasion and re-establish the Catholic faith in England. Her involvement in this plot proved that Mary underestimated the cunning of Sir Francis Walsingham, Elizabeth's principal secretary and spy master. Walsingham was aware of the plot from the beginning.
This episode begins in 1584 with Thomas Phelippes visiting Mary at Chartley, her place of imprisonment. Here Mary deduced Phelippes was likely playing a double game. By this time, Phelippes had become an integral part of Walsingham's intelligence system, both as a spy and codebreaker. But playing double agent to Mary did not work. Instead, Walsingham orchestrated intercepting the Babington conspirator's communications to Mary, which were smuggled in beer barrels. The hope was that Phelippes would translate the coded letters and Mary would implicate herself in the plot. The plan worked.
In the end, the 'bloody letter', as Phelippes dubbed it, incriminated Mary and the men involved in the Babington Plot. The men were imprisoned at the Tower of London before being put to death, including Anthony Babington himself, the main perpetrator of the plot.
Mary was tried and found guilty for plotting the assassination of Queen Elizabeth. In her trial she accused Walsingham of orchestrating the whole thing, but there was no escaping her own guilt. On the morning of 8 February 1587, after 19 years of imprisonment, Mary Queen of Scots was put to death at Fotheringhay Castle.
Seal of Fate is now available to download. Listen to the new story and to all previous episodes on Apple Podcasts, Spotify, or Stitcher. 
You can read the full transcript of Seal of Fate here.