Season Two of HRP's Outliers podcast is here – our history fiction podcast that tells stories from the perspective of those standing in the shadows of historical events. In this Outliers blog series, we're uncovering the true history that inspired our podcasts' compelling stories. In this week's episode, Mehmet and the Wild Boy, we visit the splendid but rather sedate court of George I at Kensington Palace in the late spring of 1726.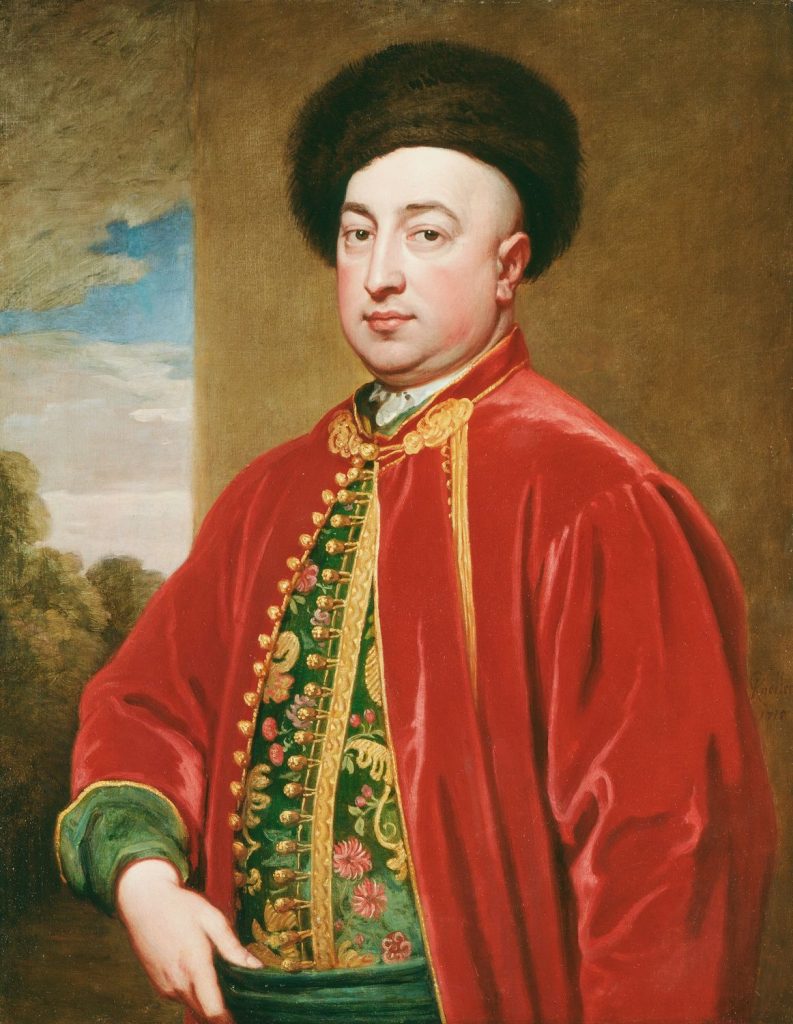 In the podcast, Mehmet, Turkish valet to the King, is having some problems with Peter, the 'Wild Boy'. Peter is a feral child, discovered in the woods of Germany, who is kept like a pet for the King's amusement. The King has ordered a re-decoration of Kensington Palace, and Peter's portrait is to be painted by the artist William Kent for the wall of the King's staircase at the palace. However, capturing Peter himself turns out to be more difficult than expected. He slips away from Mehmet, his tutor Dr Arbuthnot, and the artist. A comical cat-and-mouse chase ensues, but it turns out to be the Wild Boy who has some unexpected lessons to teach the others.
The writer of this episode, David K Barnes, has woven a beautiful, unexpectedly heart-warming tale. Although the actual events are fictionalised, all the characters are based on real people at the court of George I, who can all be seen immortalised in the painting on the King's Staircase at Kensington Palace.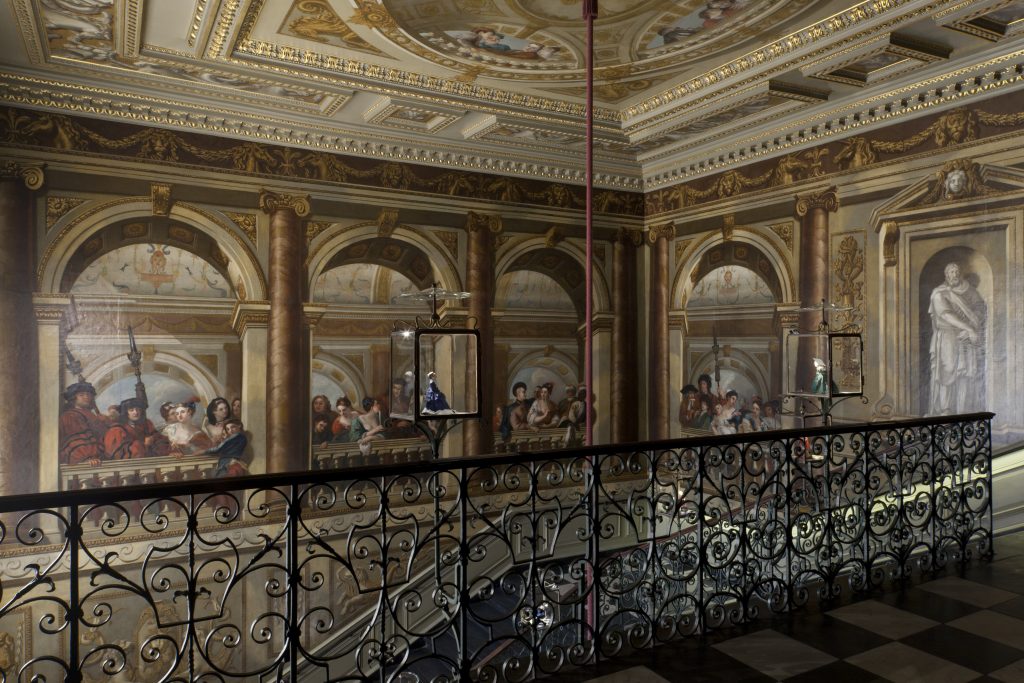 Mehmet, who is our narrator, was one of two Turkish valets to the king. He was close to George I and greatly trusted, so his duties went beyond that of a traditional valet. Yet Mehmet's story is one of displacement. Although there is not a large amount of reliable documentation on Mehmet's background, or that of his fellow valet Mustapha, we know that they had been prisoners of war. It is likely that Mehmet was removed from his homeland as a hostage in the Ottoman Wars. Mehmet was granted a title on George I's request demonstrating how much the King respected him.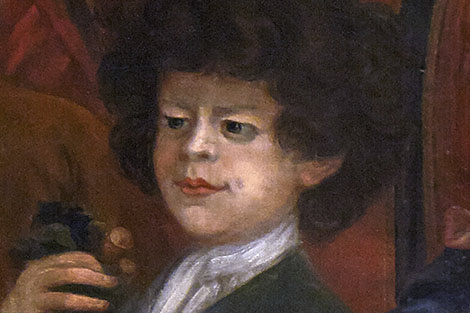 The other main character in this story is young Peter himself.  He was found wandering naked in the woods in Hanover and brought to England to be part of George I's court, where he was treated more like a pet than a human being. It is likely that Peter had been abandoned by his parents. Recent research from 2011 highlighted that Peter probably had a rare genetic disorder known as Pitt-Hopkins syndrome, which can cause moderate to severe intellectual disability.
Peter made quite a stir in London society, especially at a time when Enlightenment ideas were questioning what it meant to be human. He became a curiosity for the nobility to observe. He was written about by famous writers of the day, such as Daniel Defoe and Jonathon Swift. We hear this explored in this episode of Outliers; the contrast Peter struck between the gossipy, highly mannered court became a point of discussion and a platform for critique.
Dr Arbuthnot was assigned as Peter's tutor during his time at court when the boy was probably 14, but the doctor was unable to teach Peter to speak or write. Peter left the court and lived a relatively peaceful and long life in Hertfordshire on a farm, away from the gossip of London. He lived to the age of about 70 and his grave can still be seen in a churchyard in Northchurch, Hertfordshire; the inscription reads 'Peter, the Wild Boy, 1785'.
The characters of this thought-provoking story — Mehmet, Peter, Dr Arbuthnot and the artist himself, William Kent — can all be seen depicted on the King's staircase at Kensington Palace.
Mehmet and the Wild Boy is now available to download. Listen to the new story and to all previous episodes on Apple Podcasts, Spotify, or Stitcher.
The transcript to Mehmet and the Wild Boy is available here.
Claudia Strange
Assistant Digital Producer