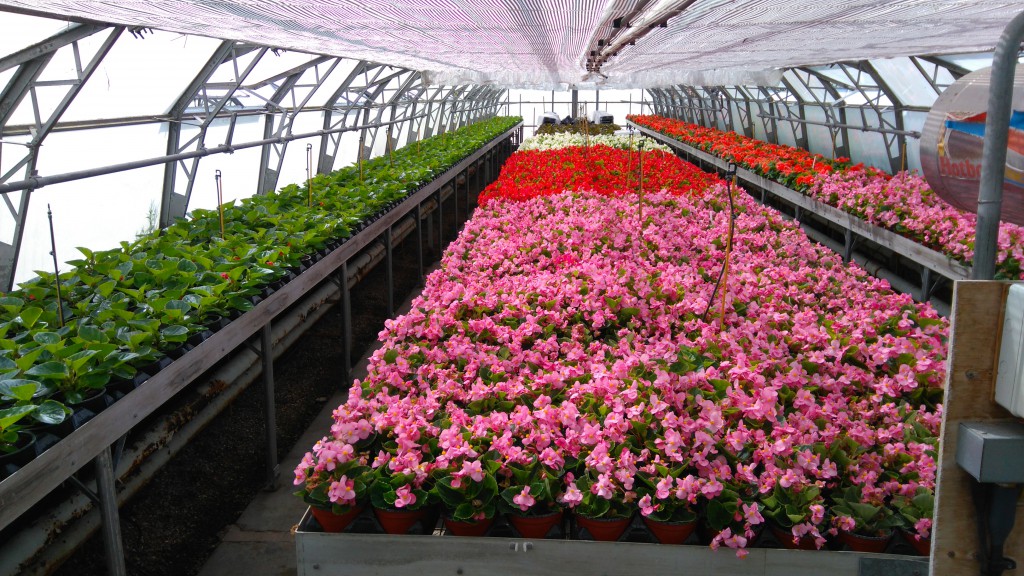 The production of our 70,000+ summer bedding plants began in March in the Glasshouse Nursery. Plant varieties and quantities are decided the previous winter by Team Leaders who have designed planting schemes for the following year.
The Nursery Team are given the list of plants which we use to prepare trays of pots filled with compost. The pots we use are of various sizes depending on the plant and its growth habit and, once filled, they are labelled with the variety, quantity and intended planting location – e.g. 'SF', which stands for South Front (the river side of the palace).

We grow most bedding plants from tiny plugs that arrive from plant suppliers in trays of up to 250. The others we grow from cuttings of last year's stock (such as Heliotrope and Abutilon) and some from seed (such as Cosmos and Ricinus). We also grow the bedding plants for Kensington Palace, as they don't have growing space, and have just finished potting up 7,500 Pelargonium 'Bullseye Red' for them.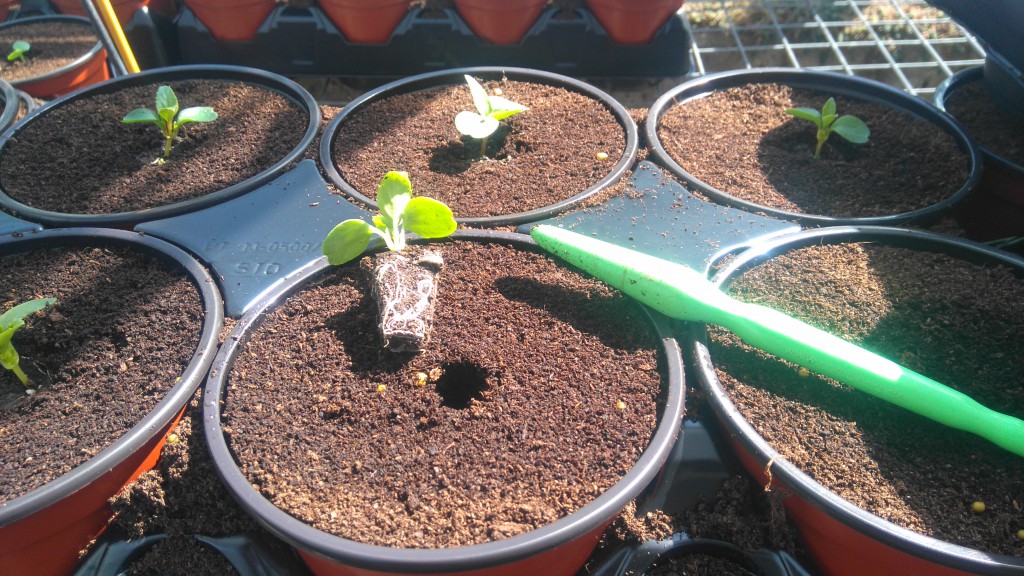 My favourite part of plant production is 'plugging' – potting up the small plug plants in their pre-filled pots, using dibbers or a forefinger. It's a great time to switch off, listen to music and think about what you're going to have for dinner. Talking of favourites – my favourite bedding plant is Nemesia 'Vanilla Lady'. It's a fairly compact and delicate plant from the Scrophulariaceae family. Its small white flowers give off a knock-out vanilla scent.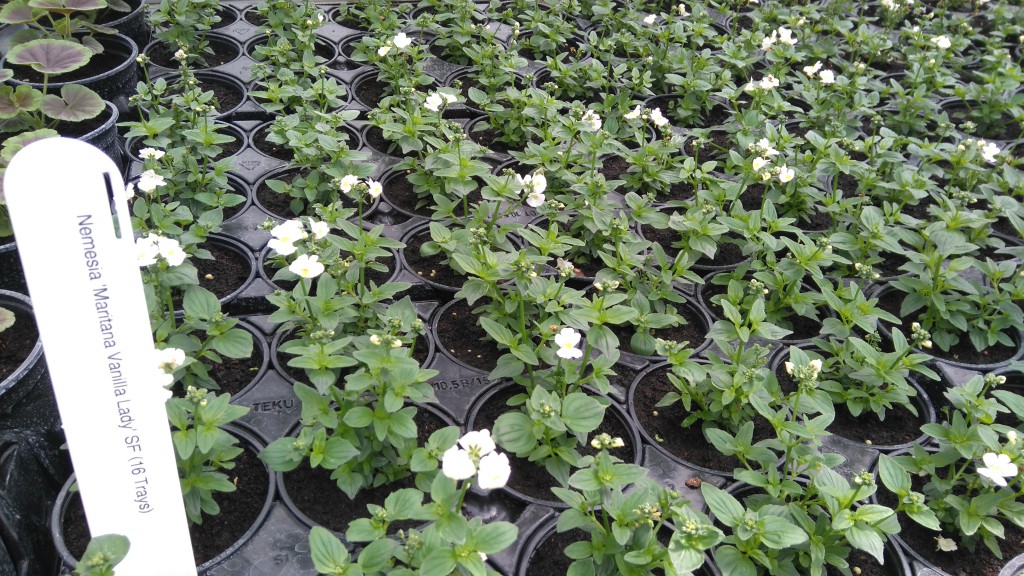 We spend several weeks growing the small plants on – keeping them watered, disease and pest-free and 'stopping' their overgrowth by pinching out. They are despatched when beds have been cleared and prepared, usually at the end of May. We transport the plants in trays on trailers towed by our tractor, sometimes with up to five trailers at a time in busy periods.
Our summer bedding is a real draw for visitors and adds a real punch of colour to the gardens until they are taken out late September and replaced with winter bedding plants and spring bulbs.
Amy Borthwick
Skilled Gardener, Glasshouse Nursery