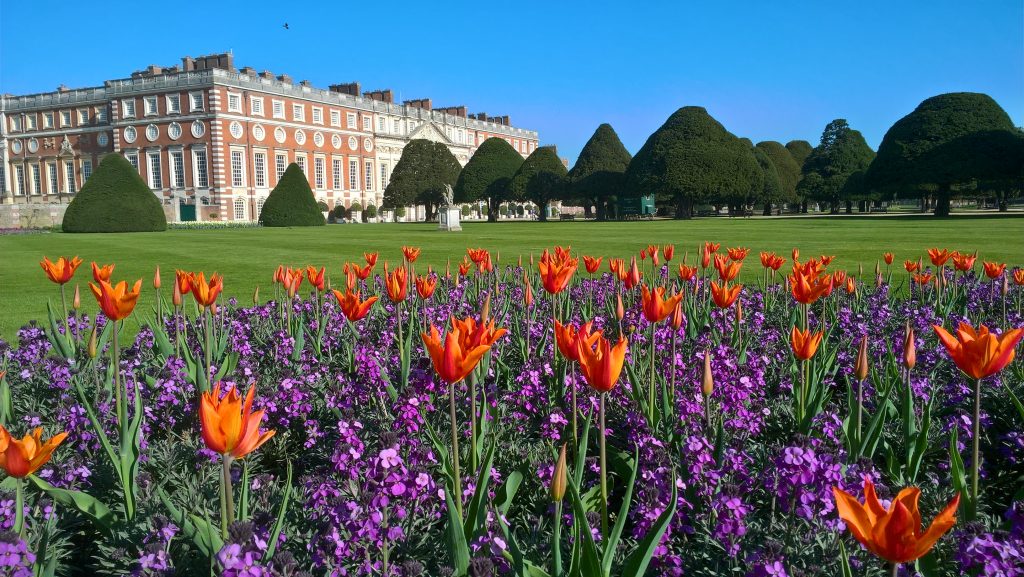 Whenever I think of tulips I can't help but start singing that lovely song by Max Bygraves (younger readers will wonder what on earth I am talking about). The song, no. 3 in the Charts 1958, was one of mum's favourite hoovering records that did battle with the Electrolux on a Sunday morning.
"When it's spring again I'll bring again
Tulips from Amsterdam
With a heart that's true I'll give to you
Tulips from Amsterdam"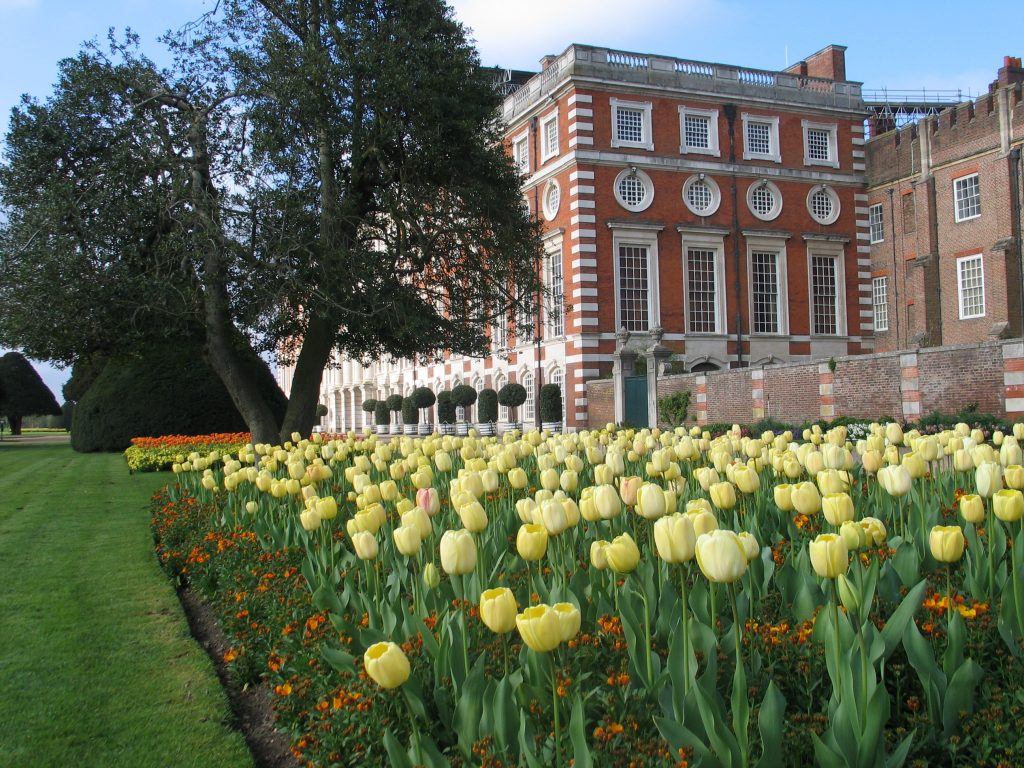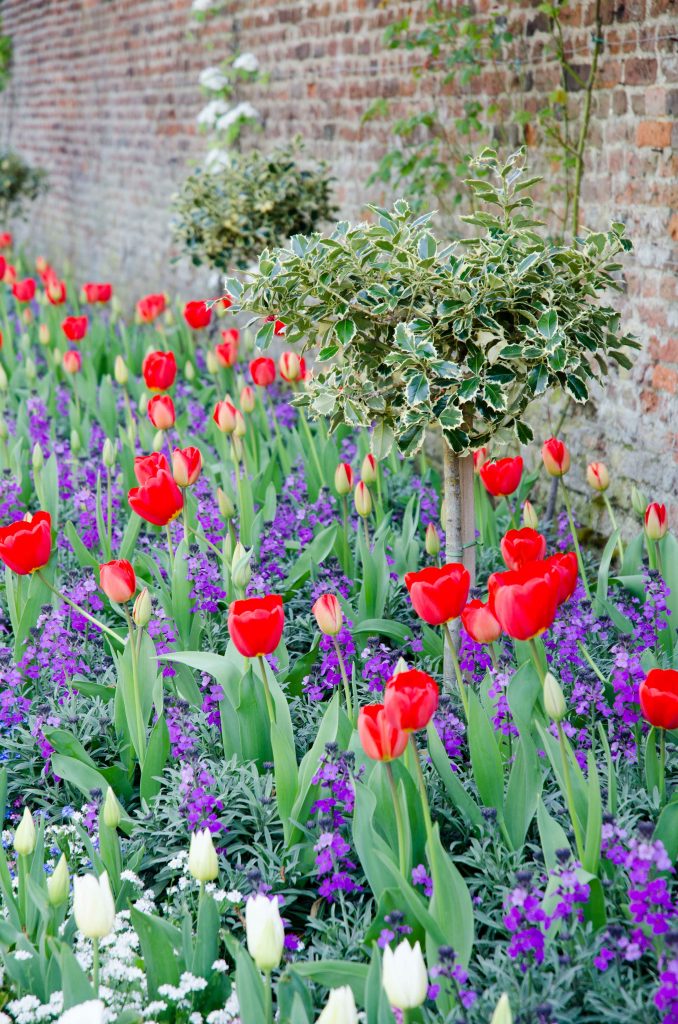 Max was referencing the symbolism these lovely flowers possess: red tulips given to partner is a declaration of undying love while purple tulips are reserved for those who are royal. Amsterdam, as Max also says, is likely to be the supplier of these blooms and he was close. The best tulip fields are in the North of Holland, around 30 minutes' drive from Amsterdam, in an area known as the Bollenstreek (bulb district). Many fields are located behind the North Sea dunes and are therefore in a very scenic location.
The Dutch produce over two billion tulips each year for the cut flower market and they are available all year round. The romantic thought that they are only available in the spring when love is in the air has long gone and the romance dented further I think with their popularity in petrol stations.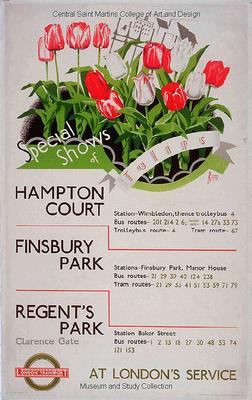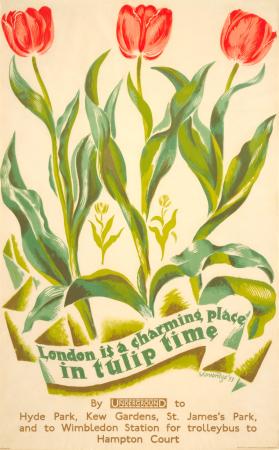 You can see tulips being grown for cut flowers and production if you travel to the Dutch bulb fields between March and May, although mid-April is usually the best time to see them.  However, if you don't feel like getting on a plane or ferry, many public gardens have fine displays.
There was a time when your local public park would put on a fine show and local councils would compete against neighbouring boroughs for the best show but that's all sadly fallen away as budgets became stretched. However, some places remain loyal to the idea and maintain a traditional tulip display every spring.
Hampton Court Palace, who plant over 20,000 bulbs each autumn, have been presenting a spring display for over 200 years, probably longer if you include the tulip bulbs planted in the Privy Garden for William III in 1702. People would flock to Hampton Court and other Royal Parks to see the displays each spring and delight in the array of colours and shapes usually set within a bed of wallflowers or primroses.
Graham Dillamore
Operations Manager, Gardens