The Magic Garden is not only an exciting place for families and children but it also has a few surprises for garden lovers and plant-lovers. So far we have used over 600 metres of special turf, 17000 bulb, 3000 shrubs and 130 trees. In addition to all of this part of the Garden is given over to winding Yew hedges and curious shaped topiary that will provide a fantastic hide & seek area. The shaped topiary is particularly interesting as some of the specimens are over 20 years old.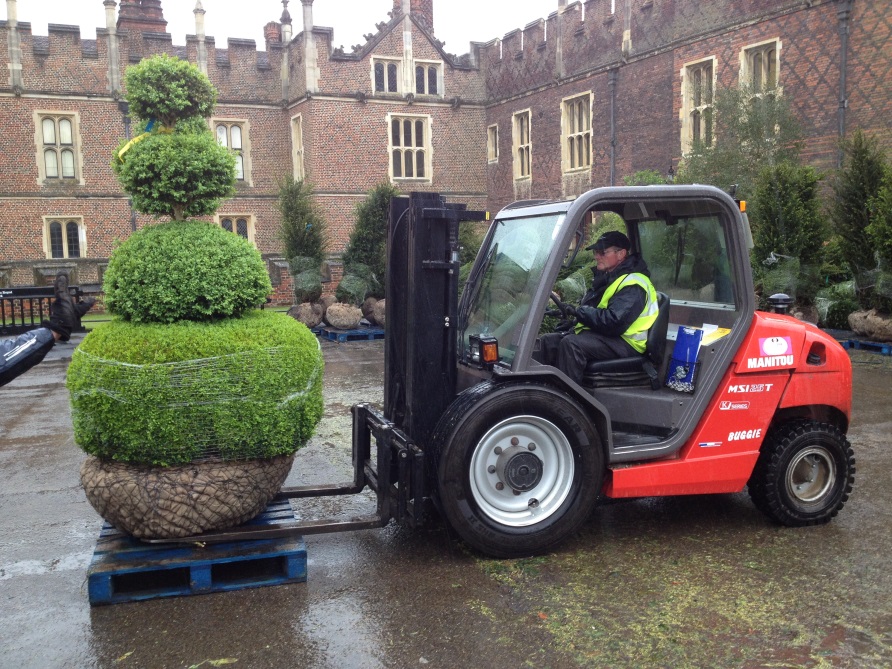 Plant lovers will enjoy our planting because each area is planted in a way that will capture the imagination, set the scene and offer some education. In the mythical beasts lair we have a selection of Tree Ferns (Dicksonia antarctica) which is the first time we have grown these at Hampton Court. These tropical plants which grow wild in Australia, New Zealand and South Africa but are equally happy here if cared for and grown in a sheltered location.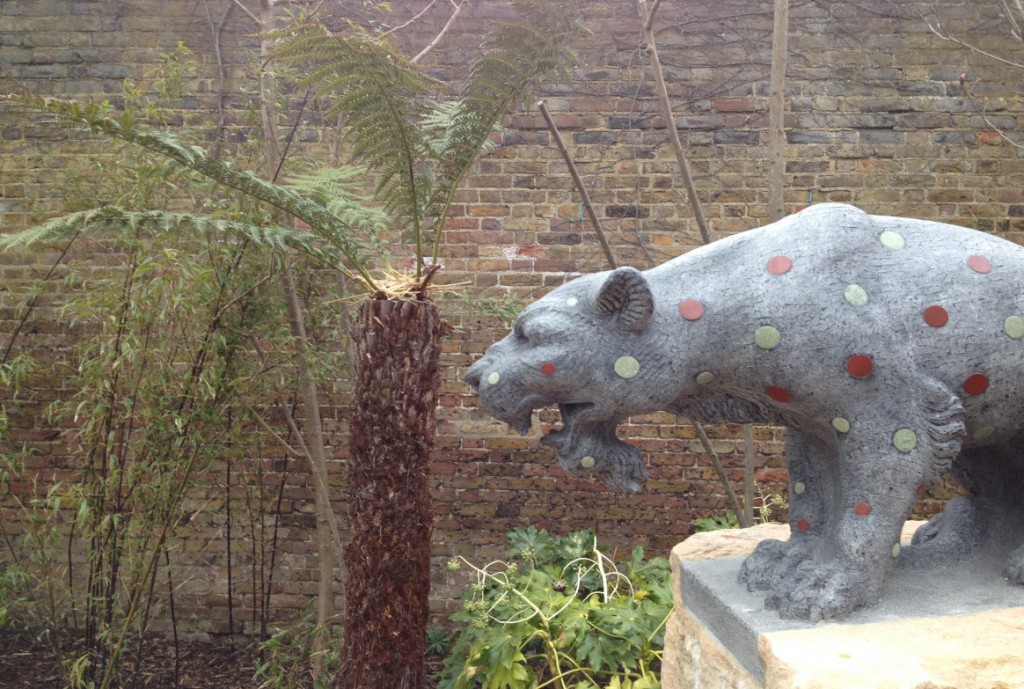 The tournament beds sit in an area that reflects the jousting tournaments that took place at Hampton Court in the 16th century and they contain large mixed quantities of Dwarf Pines (pinus mugo), Switch Grass (panicum virgatum) and Elephant Grass (miscanthus) This a good tough combination of plants which blends perfectly into the surroundings and will provide year round interest.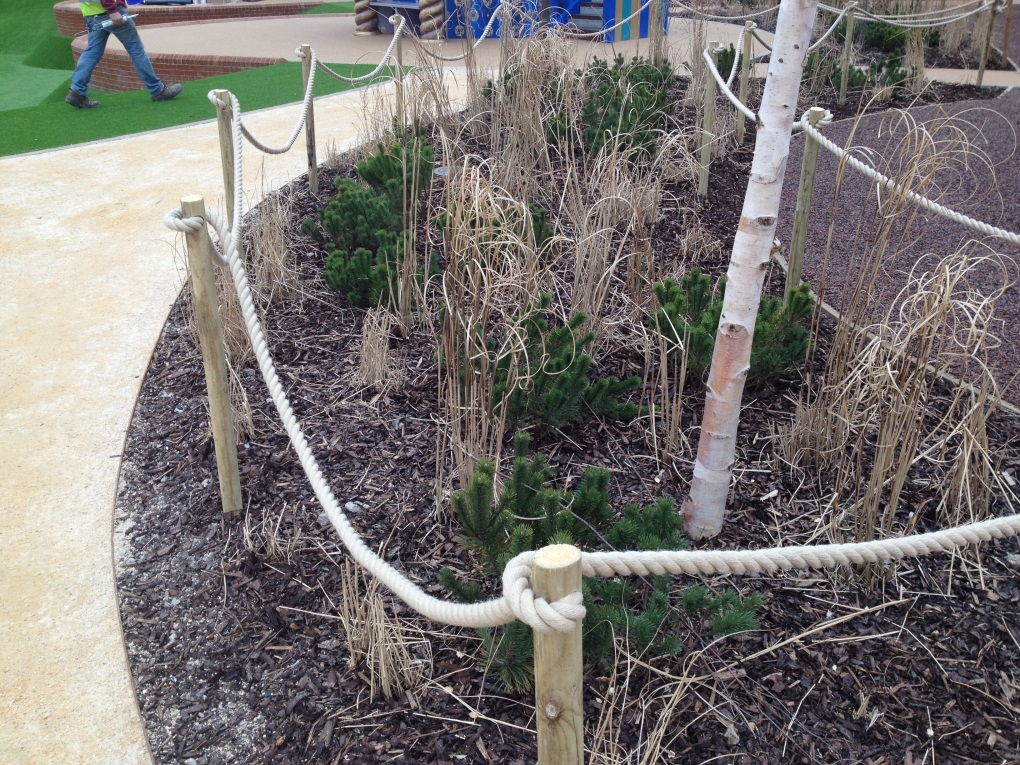 The Dragons nest is a secret elevated hiding place which children are encouraged to climb into and explore. Take time to study the plant that's slowly winding its way around the nest and will eventually engulf the nest in foliage. This is our good old native Willow (salix) that will grow anywhere if you give it a chance and moisture. Just push in two year old stems a foot or more into the ground and water. Stand back and watch it take over.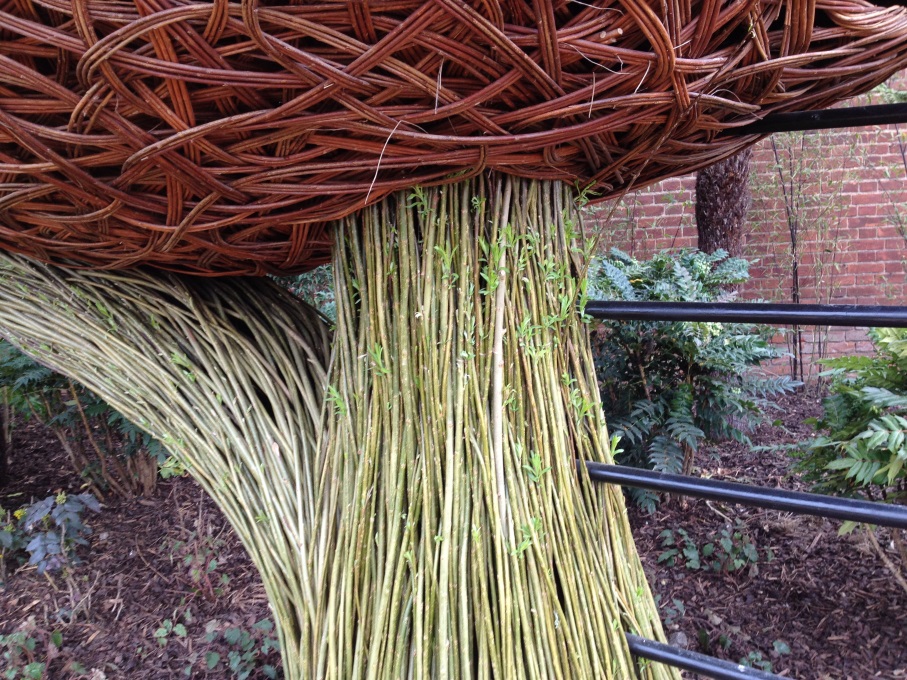 Near the Grotto and mixed in around the Tree ferns there are masses of Harts tongue ferns (asplenium scolopendrium) The tongue-shaped leaves have given rise to the common name "Hart's tongue fern"; a hart being an adult male deer. They are very hardy, like living in the shade with lots of moisture.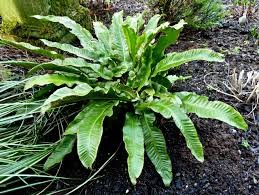 Graham Dillamore
Gardens & Estates Operations Manager