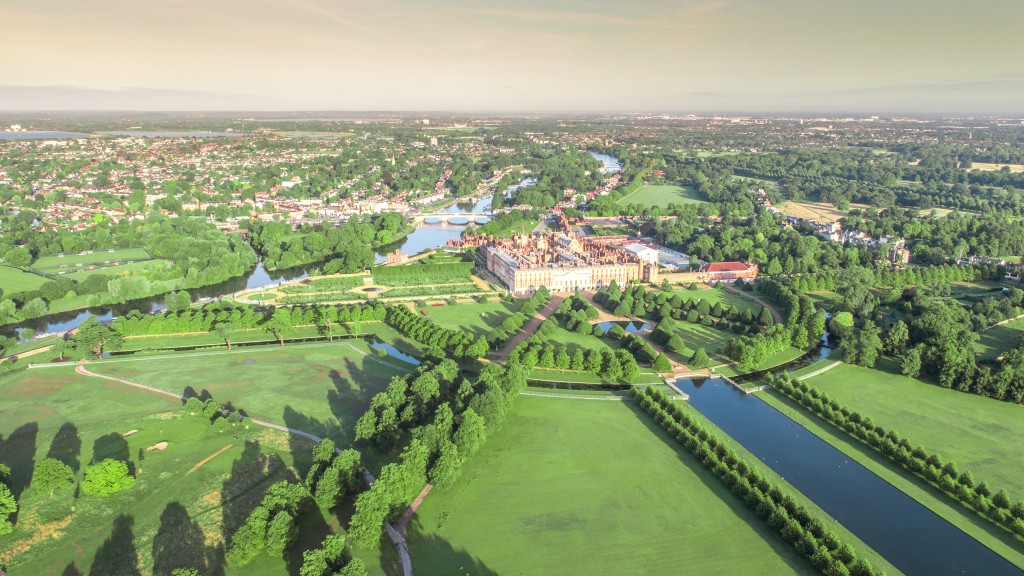 When you can look at trees and recall the day they were planted you know that you have been here a while!  Happily even I don't pre-date the Stone Pine (pinus pinea) on the Pavilion Terrace overlooking the river at Hampton Court Palace which is approximately 150 years old. This beautiful tree is planted in a row with other coniferous trees as a feature leading down to the Pavilion.  Its one of several good, big conifers along this stretch of the gardens, all of which are especially curious as they are such a departure from the more traditional Yews and hollies of the time.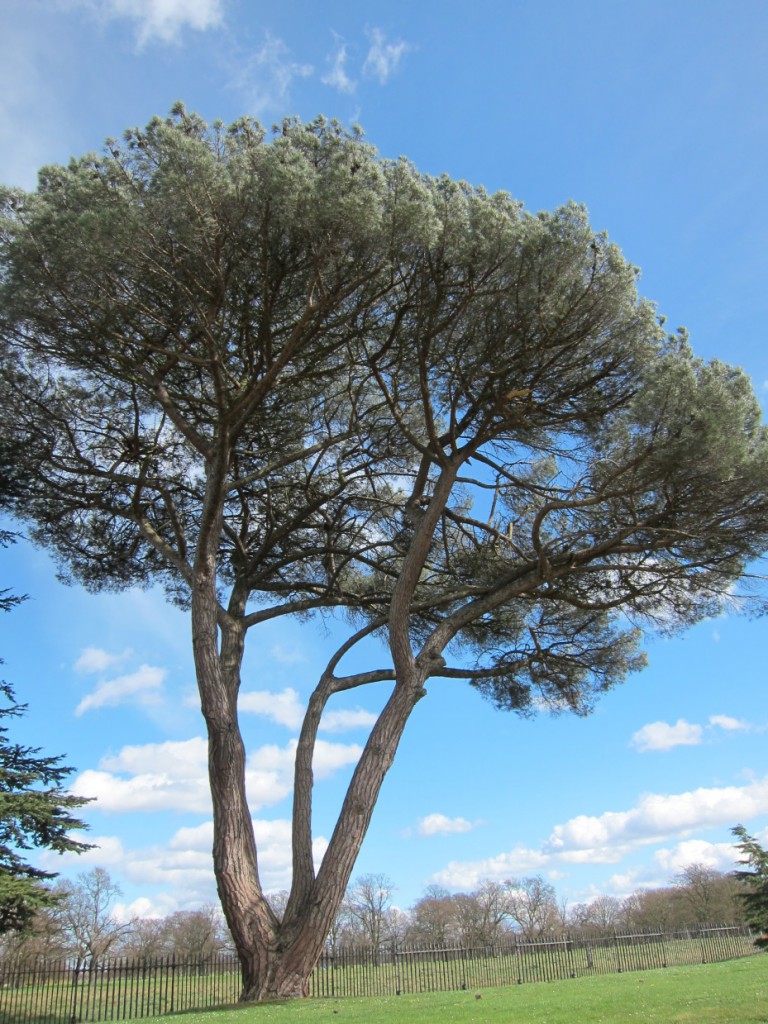 Stone Pines originate in the warm Mediterranean and the exact date of its introduction into this country is unknown. Some argue that this tree was introduced by the Roman Empire though it more likely arrived here in the mid 16th Century.
I admire this Stone Pine's fortitude. It withstands the brunt of the winds coming off the river and the steep dip in temperatures that we get in the park during the winter months. The smell up close is gorgeous and when I look at it I think of long summer holidays in Spain or Italy.  You often see them in the main streets of Rome struggling to punch through the tar-mac and if your ever in Spain near Cadiz a visit to the Stone Pine forest is well worth a visit.
For those of us unable to make the trip, its nice to have a living piece of the Mediterranean right in our own gardens and that's why this is my favourite tree.
Find our how you can visit the Gardens on our website.
Graham Dillamore, Gardens & Estates Operations Manager