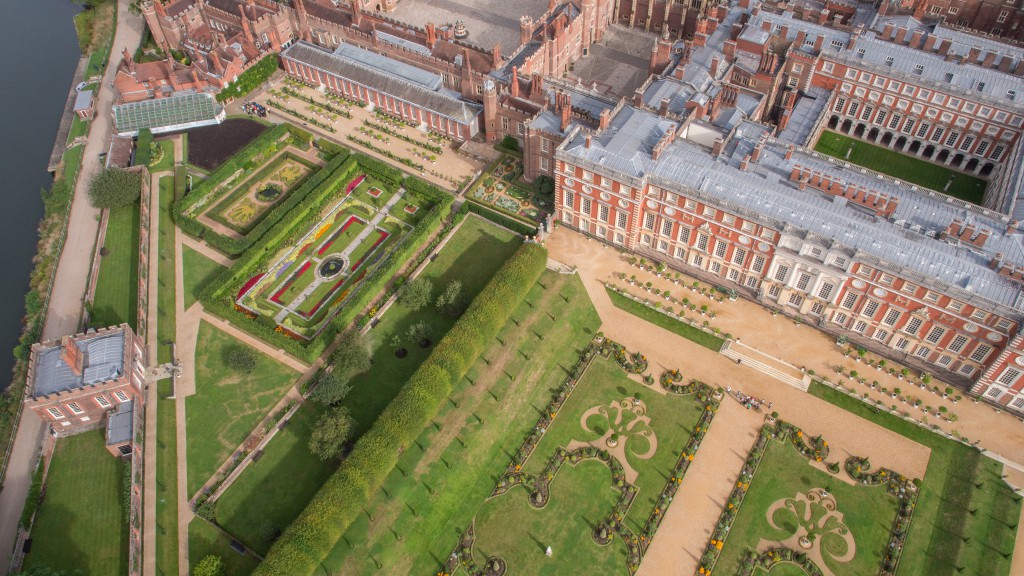 I'm often asked about how I got into the horticulture industry, and I think it's one of the best questions you can ever ask a gardener because almost everyone has a slightly different story. Some started as apprentices when they were fresh out of school, others changed careers, some almost accidentally started working in horticulture after volunteering for many years. There are many routes into horticulture, and the roles within the sector are almost limitless!
Volunteering
To garden professionally, experience is always a good idea – many gardens and estates will take on volunteers and work experience students and it is a great opportunity to try out different roles and see what you like doing. Gardening professionally is quite different to gardening at home or on an allotment.
Qualifications
There are plenty of horticulture courses to choose from, some with accreditations, and some more designed to teach basic skills to beginners, so choose wisely if you're seeking professional qualifications – see The Royal Horticultural Society or City and Guilds for some great courses. There are general or specific horticulture courses and you can study at a range of levels: horticulture is open to all abilities.
Apprenticeships
A great way to combine experience and qualifications is to undertake an apprenticeship – these are increasingly available from a range of employers and some are available through educational institutions.
Most importantly, you need to love plants and being outside and be prepared for a career where you never stop learning about new species, techniques and equipment!
Jen Burtenshaw, Skilled Gardener, Nursery Team