Anniversaries of important historic events infest our calendars. Why do we choose to celebrate some and ignore others? Curator Brett Dolman explores how anniversaries can provide a gateway to help us engage and understand not only our past, but also our present.
On the 15th of April 1746, a British government army defeated a Scottish Jacobite force at the Battle of Culloden. This ended the campaign to restore the Stuart royal dynasty, in the shape of 'Bonnie Prince Charlie', to the British throne in place of the House of Hanover and King George II. Leading the Hanoverian forces at this terrible battle was the 23-year-old Prince William, Duke of Cumberland, youngest son of the King.
The Duke of Cumberland
The Duke is a controversial figure. His murderous treatment of injured and fleeing Jacobites after Culloden earned him the sobriquet, 'Butcher' Cumberland. Yet his life has resonance to the story of Hampton Court. This is a portrait of him as a young man, when a new set of apartments was designed for him at the palace by the architect William Kent: this suite of rooms now houses the Cumberland Art Gallery, so his name is remembered obliquely, but his role at Culloden is not the subject of the display.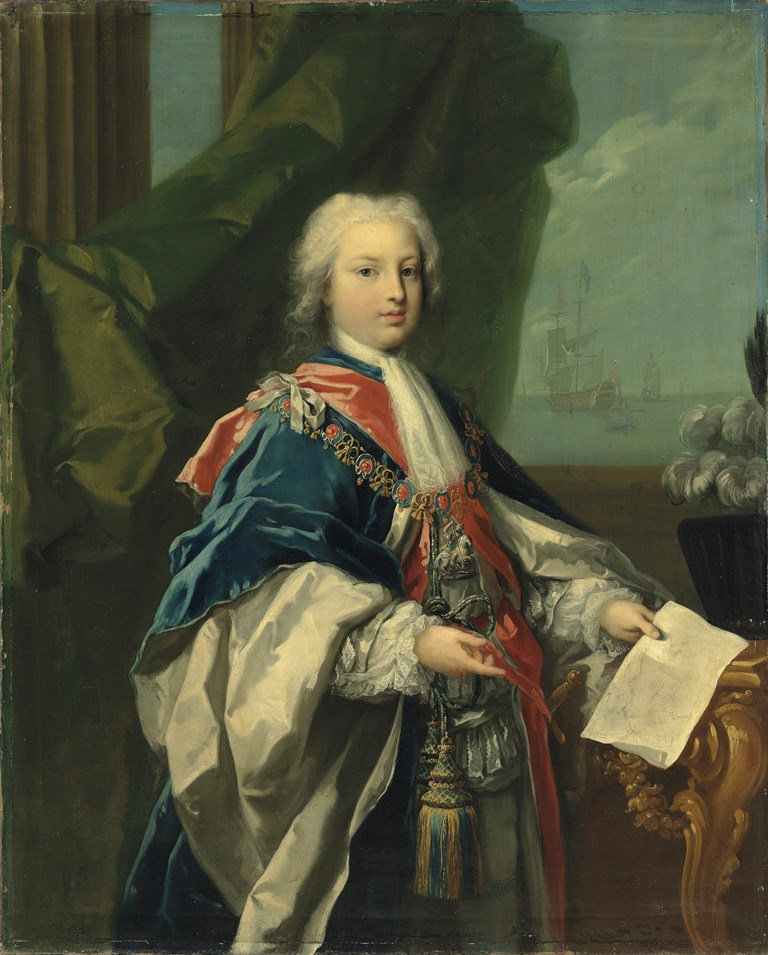 In the aftermath of the battle, Culloden was commemorated in different ways north and south of the border. For some, the defeat of the Jacobites brought misery and persecution, as they saw their local rights and ways of life eroded by Acts of Parliament as the Hanoverian government sought to subdue further opposition and to integrate Scotland more decisively into a united kingdom of Great Britain. For others, the Jacobite revolt threatened the newly evolved concept of constitutional monarchy, a hard-won contract between monarch and people, and its defeat finally secured liberation from the old idea that a monarch was appointed by God and ruled by divine right.
Alternatively, Culloden is sometimes simply remembered as the last 'pitched battle' on British soil – where both sides effectively agreed the location and time to fight. Its anniversary is therefore perhaps an opportunity to celebrate almost 300 years of relative domestic peace since 1746, or at least freedom from widespread civil war.
What's in a date?
Such is the way with anniversaries. We are fond of celebrating or at least commemorating (and this is an important distinction) all manner of historical events. Some anniversaries stir up controversies, while others pass unnoticed and unloved. A few dates in the calendar (and that's all they are, really, an accident of the way we count the passing of the seasons) loom larger than others, deemed critical for our nation's culture, its spirituality, its shared memory and place in the world.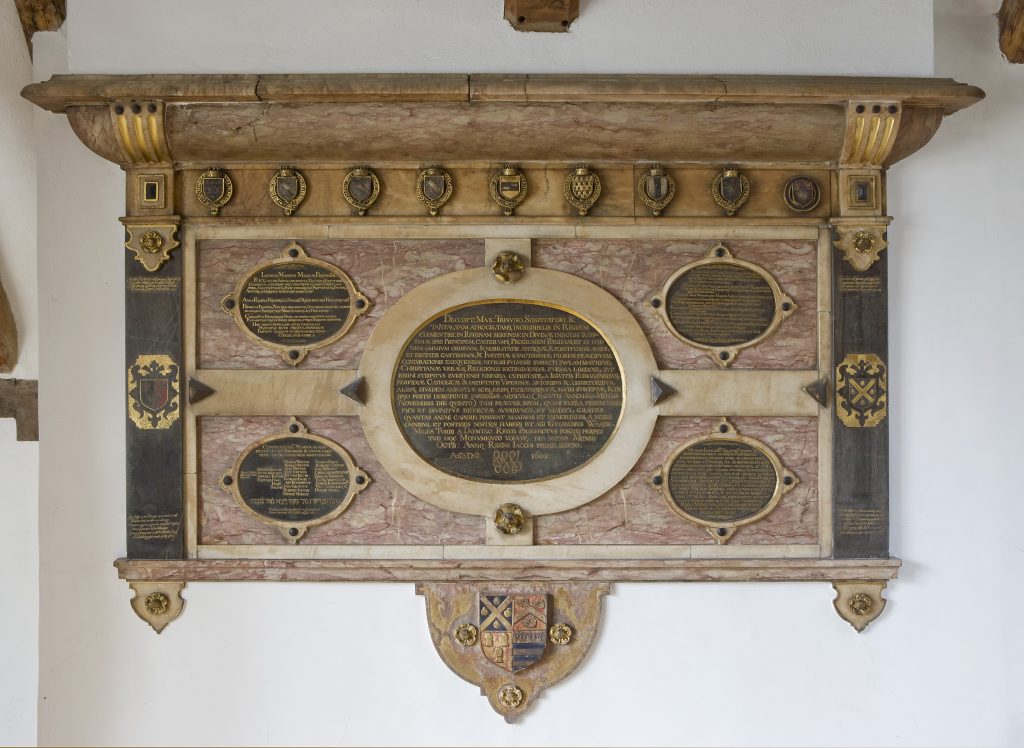 To this end, governments and organisations around the world can be particularly keen to embrace dates in the calendar and to highlight momentous past events, sometimes to encourage a sense of national unity in times of lost hope, or to campaign in support of an important cause. Occasionally, these choices can be to reinforce a particular political viewpoint. Defining any historical event as an anniversary is to open a debate about its importance, relevance and meaning.
Here at Historical Royal Palaces, we focus on historical events and anniversaries most relevant to the stories of the buildings within our care: Hampton Court, Kensington Palace, the Tower of London, Kew Palace, the Banqueting House and Hillsborough Castle. This draws attention to our sites, encourages visits, and helps our wider mission to explain and immerse our audiences in the past. This can be history as a place of refuge: a place to which visitors can escape from the anxieties and concerns of today. In this way, the stories that we choose to tell – about our palaces, their heroes and villains – are encountered on their own terms.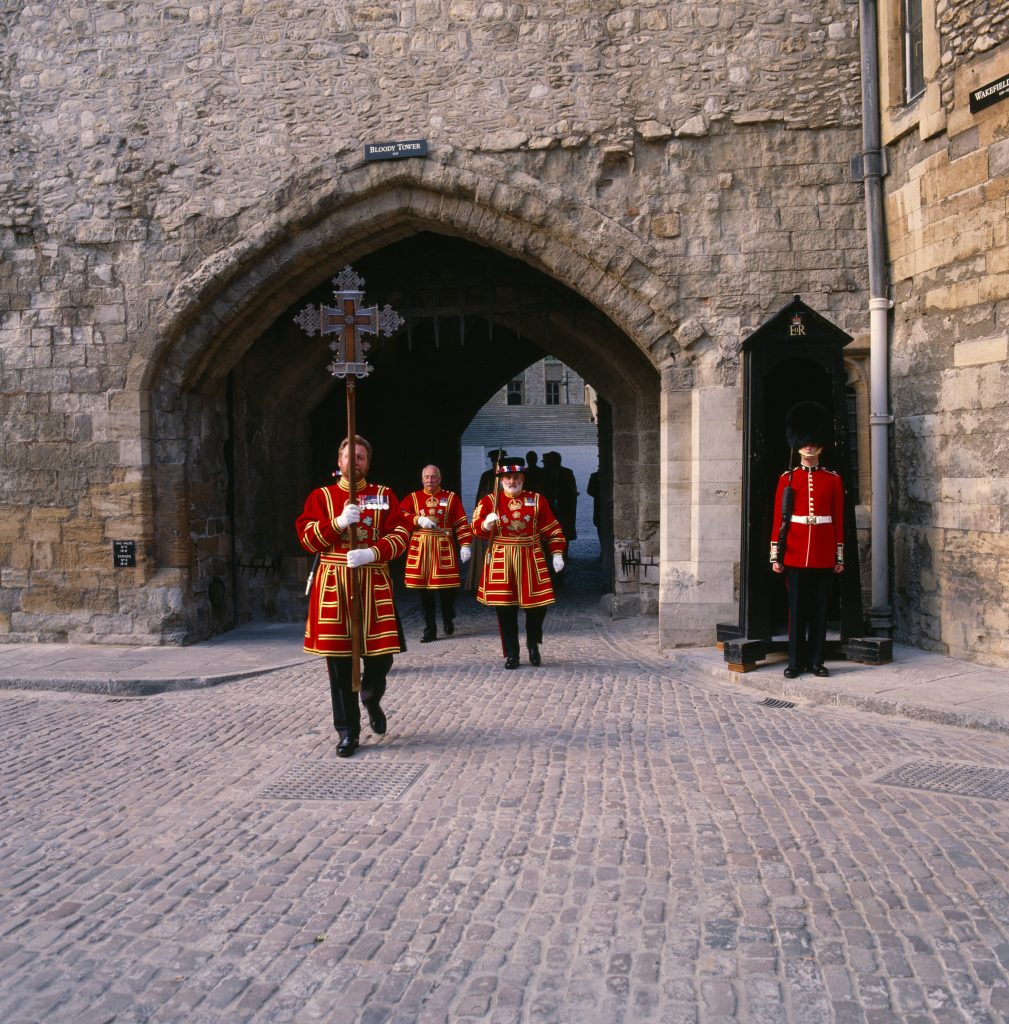 Past and Present
But it's also an historian's duty to deal with difficult histories and anniversaries which demand a debate not only about the Past, but our Present. Historical events leave legacies, and we live, all of us, not only in the reflected glory of past achievements, but in the shadow of shameful catastrophes. Commemorating them both, appropriately, sensitively and meaningfully, is an important service, and one which all of us at Historic Royal Palaces strive to master.
For we all have a complicated relationship with Time: we treasure it and mourn its passing, but also wish it away and yearn for better Futures to come. Understanding the Past can help us find meaning in our Present, and inspiration and hope for the Future.
Brett Dolman
Curator, Collections