BREAKING NEWS: 'Bloody' Queen Mary is dead. Long live Queen Elizabeth!
It's a momentous day for England, as the passing of Queen Mary ushers in a new 'Elizabethan' age. Our Tudor correspondent Tracy Borman takes up the story…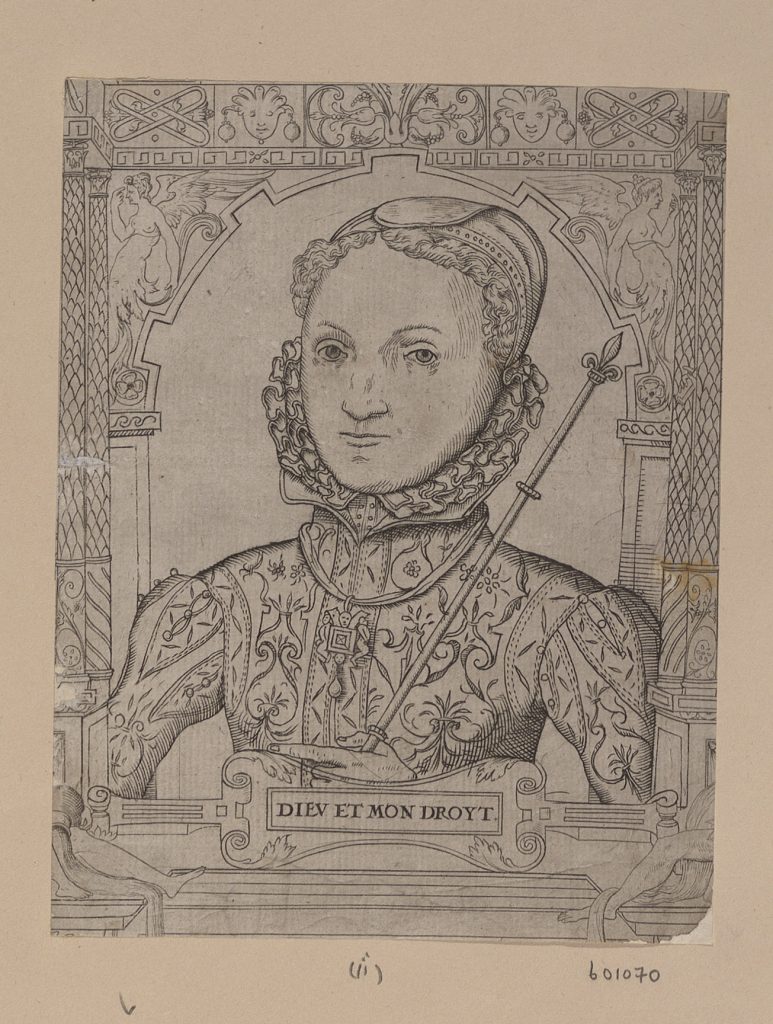 Six of the clock in the morning…
We bring you this news report live from Hatfield House.  It is so thronged with people of high status that the court in London must be quite empty.  Even now, before the sun has risen, more carriages are rumbling along the drive, filled with courtiers eager to make their obeisance before the Lady Elizabeth.  Those few who remain with Her Majesty Queen Mary report: 'What disquiets her most is to see the eyes and hearts of the nation already fixed on this lady as successor to the Crown.'
Yet still the Queen has not named her half-sister heir – or at least, not directly.  Almost three weeks hence, she amended her Will, acknowledging that there would be no 'fruit of her body', and confirming that the crown would go to the next heir by law.  She used to be like a mother to her half-sister and was assiduous in care after the Lady Elizabeth's mother Anne Boleyn (known throughout Christendom as the 'Great Whore') was put to death by King Henry.  But since she has been queen, Her Majesty cannot abide her younger sister and has spoken such calumny of her that we blush to report it.  She claims that the Lady Elizabeth 'was neither her sister nor the daughter of the Queen's father, King Henry, nor would she hear of favouring her, as she was born of an infamous woman.'
The Lady Elizabeth has not remarked upon such matters but conducts herself with such natural majesty that it is as if she is queen and not merely heir.  Indeed, King Philip's envoy, the Duke of Feria, reports: 'Madam Elizabeth already sees herself as the next Queen'.  It is treason to speak it, but pray God she soon will be, for the five years since King Henry's eldest daughter took the throne have been a time of great turbulence, with many hundreds put to the flames for not worshipping as the Queen does.
Queen Mary is to be pitied, though, for she has twice had hopes of an heir.  Her stomach swelled and she was sick in the mornings, but after many months the royal midwives advised that there would be no child.  It is whispered that the swelling was caused by a tumour and that is what is killing her.  Three days ago, a report from Feria caused a great stir in these parts for he claimed there was 'no hope of her [Majesty's] life; but on the contrary, each hour I think that they will come to inform me of her death, so rapidly does her condition deteriorate from one day to the next.'
Many speak ill of King Philip his master, saying he ought to return to see his wife before it is too late.  His presence would bring Her Majesty great comfort, for she is deeply enamoured of him.  But still he does not stir himself and merely sends a messenger 'to excuse our absence'.   Some fear he will refuse to give up his crown when Her Majesty is dead and then all Spain will rule over us.  We pray that the Lady Elizabeth will save England from such a fate.
Eight of the clock…
Breaking news!  A few minutes ago, a messenger arrived with all haste from St James's Palace.  There is great consternation among the crowds who flock around the gates of Hatfield, but all seems quiet within.  Wait…the door is opening.  Is that…?  I fall to my knees for here is the Lady Elizabeth…or should we address her as… She speaks: 'My Lordes, the law of nature moveth me to sorrow for my sister' – the Queen is dead, then, it is certain – 'The burden that is fallen upon me maketh me amazed.'
We can relay no more for there is such cheering and weeping at the joyous news, and already the church bells have started to ring out.  May we offer our hearty commendations.  The Queen is dead.  Long live Queen Elizabeth!
TUDOR TIMES EXCLUSIVE: With word of Elizabeth's accession spreading fast around the kingdom, we're honoured to announce an exclusive LIVE Q&A with Her Majesty today (17 November) at 4pm.
What would you like to find out from our new monarch? Send us your questions on Twitter and Instagram Story! #AskGloriana