The Commonwealth Games opened in Birmingham on 28 July 2022. To celebrate yet another summer of sport, our resident correspondent (and occasional curator) Brett Dolman* looks briefly into the history of the Games and imagines Henry VIII's forgotten cricketing disaster at Hampton Court.
*see Brett's earlier review of a Tudor World Cup

The Commonwealth of Nations
To understand the existence and the nature of the Commonwealth Games, you have to know your history, both political and sporting …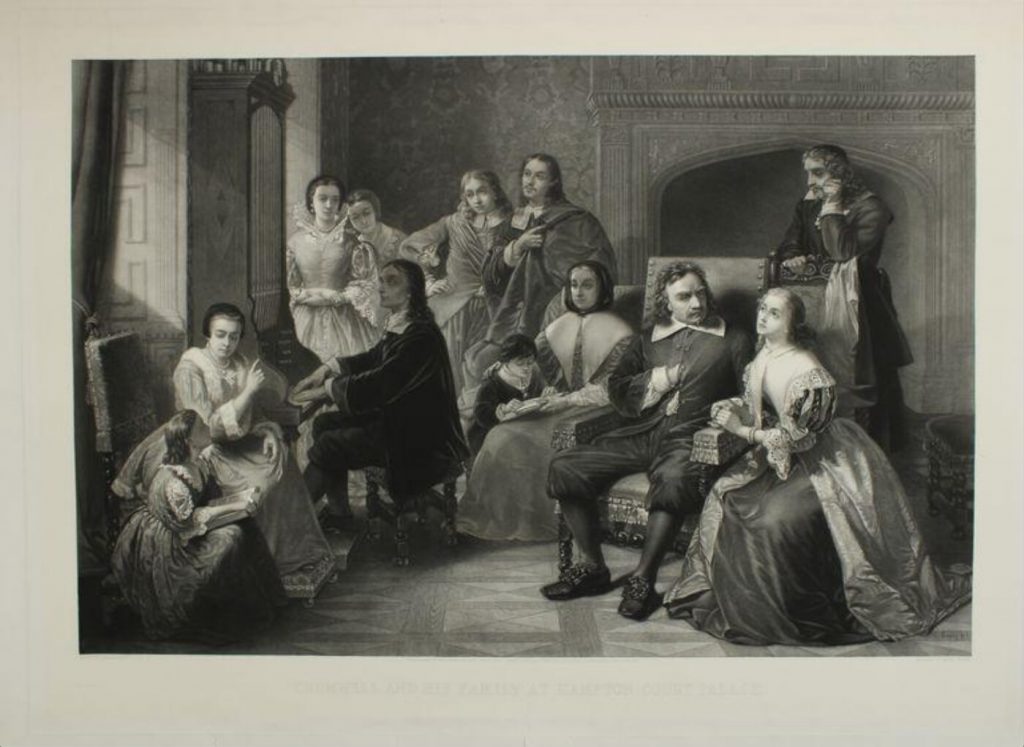 The Commonwealth of Nations is an institution of 56 member states, the majority of which were once territories of the British Empire. Formed originally in 1926, the Commonwealth today is a political association whose professed aim is to maintain historic bonds of language and culture and to support present-day values of friendship and peace.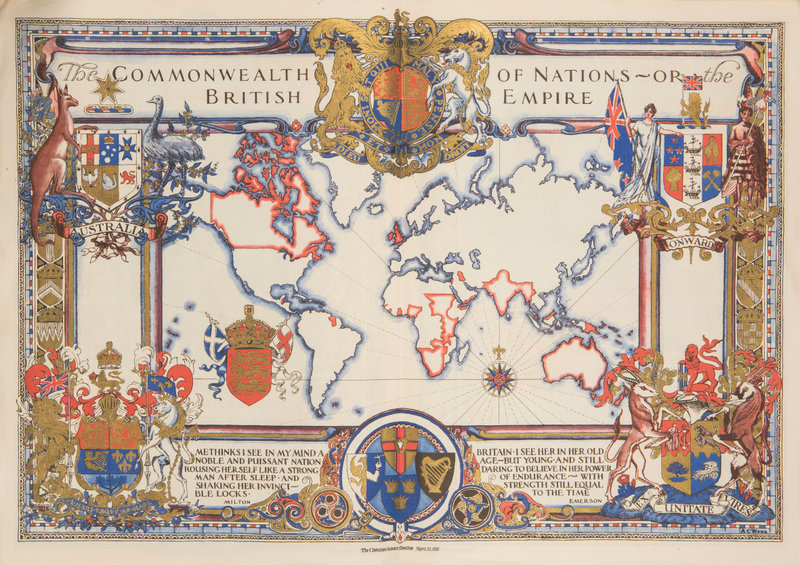 The Friendly Games?
Among the apparently less controversial legacies of Empire are the sporting preferences of Commonwealth countries, which reflect the eccentricity and enduring popularity of some quintessentially British pastimes. You won't find cricket, squash and lawn bowls in the Olympics!
In a crowded sporting calendar, the Commonwealth Games is keen to market itself as the Friendly Games, its current motto 'Games for Everyone' advertising its ambition to be an inclusive multi-sport event, with both athletes and para-athletes competing at the same games, and an equal number of medal events for men and women.
Yet the normalising of an Imperial past into a Eurocentric 'Commonwealth' remains controversial. For years, access to sport in colonised countries was riven by inequality, segregation and exclusion. Some communities created their own leagues and events as a result. Sport was (and is) a political battleground.
In 1934, the Commonwealth Games – originally known as the British Empire Games – were moved from South Africa to London after the former's government refused entry to participants of colour. Throughout the 1970s and 80s, rising opposition to the UK Government's refusal to cut its sporting ties with apartheid South Africa, led to a substantial boycott of the 1986 Games, held in Edinburgh, by 32 nations, turning the occasion into a whites-only event.
Sporting Smorgasbord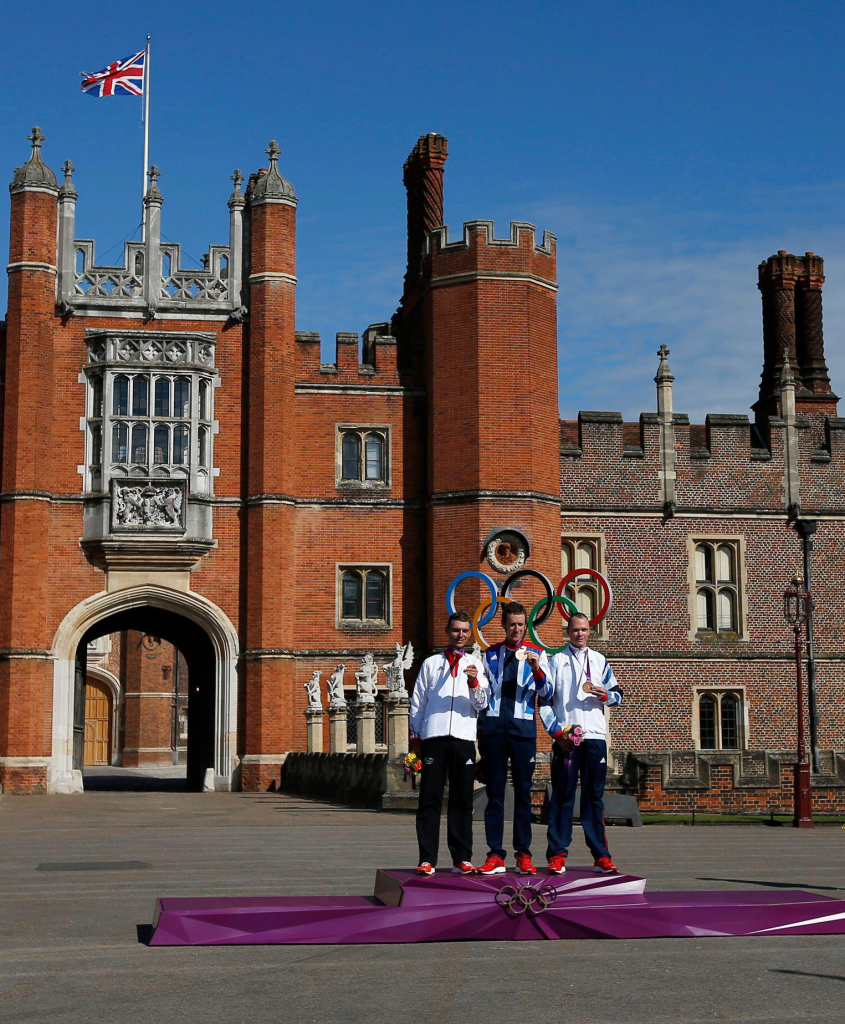 Beyond the problematic history of the Games, it's fascinating to discover that some sports have quite ancient origin stories … Athletics, boxing and gymnastics tournaments, along with early versions of badminton and hockey, go back hundreds of years; there is evidence of wrestling from Babylonia and Egypt as far back as 3000BC.
Nonetheless, many sports, whilst not being exclusively British, saw their codification and competitive origin on the Victorian playing fields of the 19th century. Rugby was of course invented by someone effectively deciding to cheat at football (allegedly) while others had to wait for the invention of a suitable tool, like the bicycle. Some sports go back further in this country: cricket was probably first played in the 16th century – two men were prosecuted in Sussex in 1611 for playing cricket on a Sunday when they should have been at church.
It is tempting to think that Henry VIII himself (well-known for his tennis, wrestling and jousting prowess) might have opened the batting in a court cricket tournament held in the open fields around Hampton Court. Perhaps, an overly enthusiastic courtier bowled him first ball … Imagine a hushed silence falling upon the watching crowd, as the king calmly replaces the bails and carries on batting: no-one dares argue. A few balls later, the king is struck firmly on the pads, and given out by a timorous umpire 'leg-before-wicket'. Refusing to leave the crease, Henry responds, gesturing to the crowd, "They came to see me bat, not you umpire!"
Of course, that couldn't have happened, as both bails and the leg-before-wicket rule came a bit later, although both these anecdotes are genuine accounts of the behaviour of one of the first superstars of cricket, W.G. Grace (1848-1915). He had a better beard than Henry VIII too.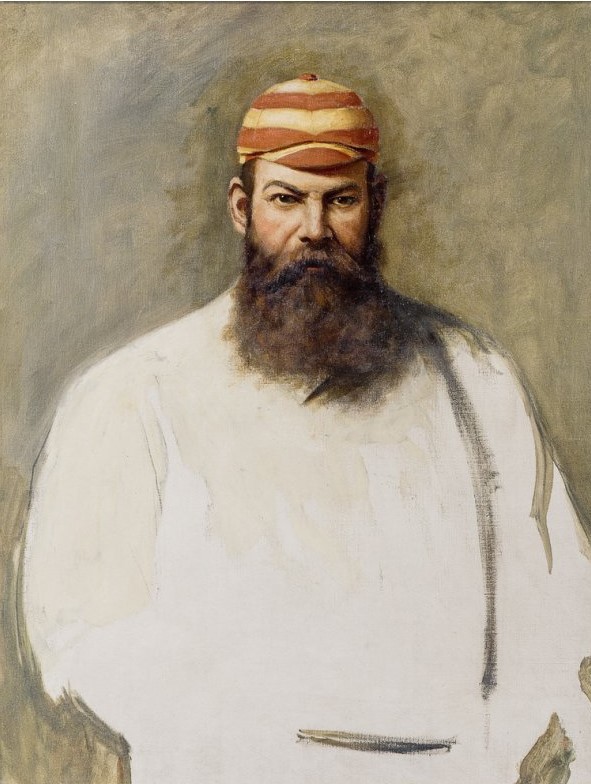 Birmingham 2022
Just like the Olympics, the Commonwealth Games have their own extended trailer. In 2022, instead of the Olympic torch relay, the Queen's Baton journeyed across the globe, visiting all 72 competing nations in eight months, carrying Her Majesty's opening message to the competitors, read at the Opening Ceremony on 28 July.
And, yes, that's 72 competing nations representing the 56 member states of the Commonwealth. Your homework is to name them all without looking them up.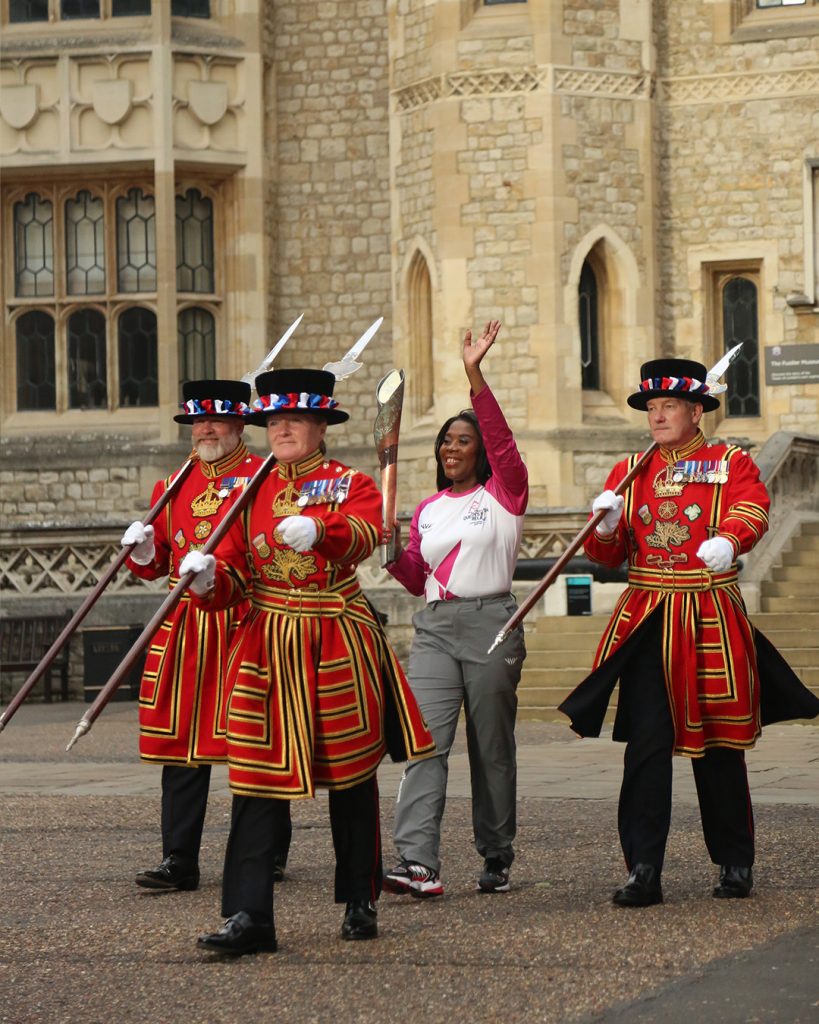 Brett Dolman
Curator, Collections
Historic Royal Palaces