Rumours abound at Hampton Court Palace that the opening of our new Magic Garden has had some unexpected consequences. Reports have come in of mysterious miniature men hiding in flowerbeds telling our visitors about lost gardens, captured kings and skinny-dipping Victorians! One of the sightings was near the Little Banqueting House where a gnome has been spotted telling visitors about William III's Aviary Garden, which was once filled with extraordinary exotic birds, with their own palatial accommodation.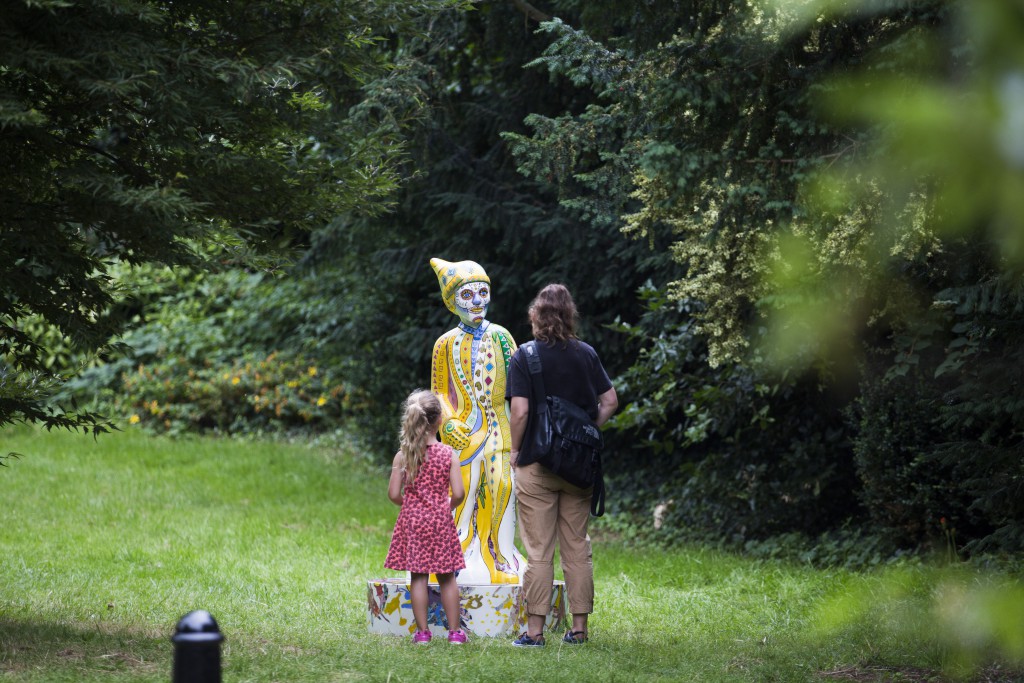 William III and Mary II had a keen interest in exotic birds and had several large aviaries in the Netherlands before they became King and Queen in 1689. Aviaries had also been a feature of royal parks and gardens in England for many years. James I had a particularly fine aviary located on the present day Birdcage Walk in St James' Park. So it was no surprise to find an aviary was part of William and Mary's plans for Hampton Court Palace.
In 1702 the Aviary would have been one of the most exciting gardens in the palace. A series of three large stone lined ponds ran down the centre of the garden, to give the water birds somewhere to splash around. Huge elaborate birdcages were positioned along the northern and eastern walls. They were made of oak, brick and Portland stone with glass windows and miles of super fine wire mesh. Each cage had stone paving and a small oval fountain inside to provide drinking water for the birds. The cages also had beautiful ironwork designed by Jean Tijou, the same man who designed the screen in the Privy Garden. The ironwork was over 62ft long and 14ft high and was painted with green verdigris and gilded.  The main structure at the eastern end of the garden, now replaced by a gigantic tree, featured a large semi-circular room in the same style and the records hint at a beautiful painted scene being added to the back wall.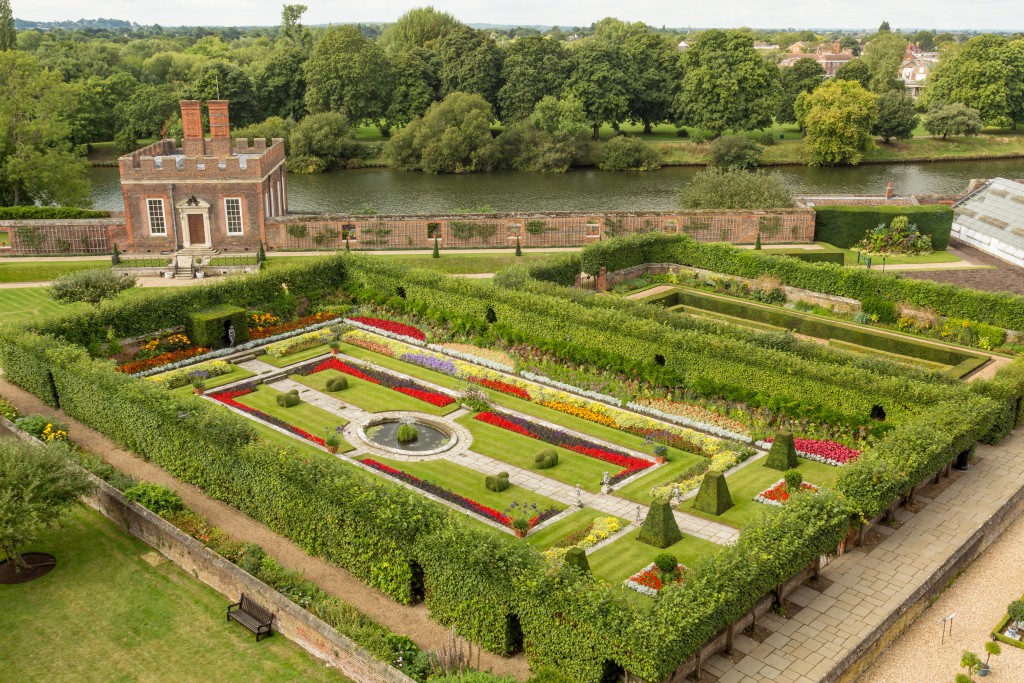 No inventory of the birds kept at Hampton Court survives but it was likely to include everything from Pheasants and Peacocks, to Pelicans and Parrots (plus plenty of birds that didn't begin with 'P'!).  William's interest in birds did not stop at having them in his gardens. He enjoyed them so much that he commissioned paintings featuring birds to hang on his walls too. The eagle eyed amongst you may spot some of these when you walk through the King's apartments today.
The garden shows no trace of its former splendour as the Aviary was demolished in the 18th century. Thankfully, the records of this extraordinary building, constructed using the same materials and craftspeople as the palace itself, give us a glimpse of one of the many lost treasures in the gardens at Hampton Court. When you visit the palace this summer, look out for gnomes hidden in hedges and whispers coming from flowerbeds if you want to learn more secrets about our amazing gardens.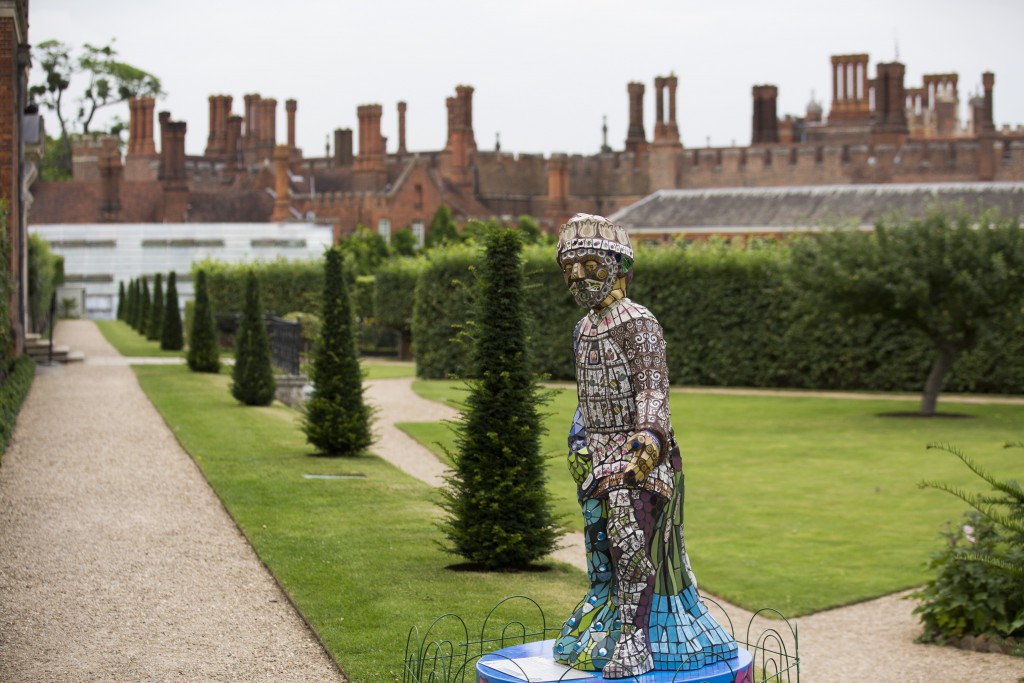 Daniel Jackson,
Curator, Hampton Court Palace.