During the course of researching the histories of Caroline of Ansbach, Augusta of Saxe-Gotha, and Charlotte of Mecklenburg-Strelitz for the Enlightened Princesses exhibition at Kensington Palace, the curators have been delighted to find that all the princesses were greatly interested in contemporary science and technology. Caroline is perhaps the most thoroughly involved of all. Although already a friend and admirer of the eminent German philosopher-scientist Gottfried Leibniz, she realised that it would be politically prudent to draw the British scientist, Sir Isaac Newton, Leibniz's great rival, into her circle on her arrival in London in 1714. She was immediately impressed by his experiments involving the vacuum and the refraction of light.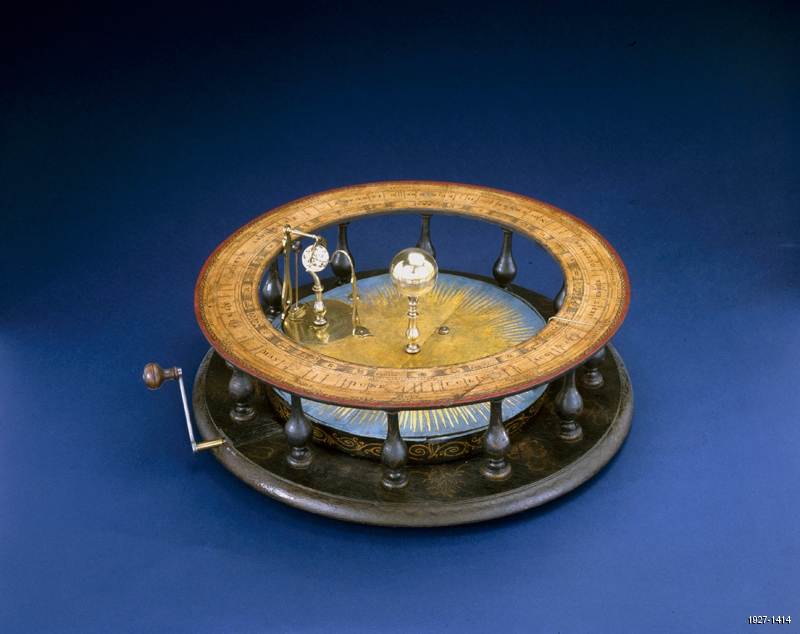 When Augusta died of cancer in 1772, a sale of her possessions was held anonymously at Christie's in London. The sale catalogue contains a great number of entries, including microscopes and camera obscura, instruments that could be used as proto-projectors for images.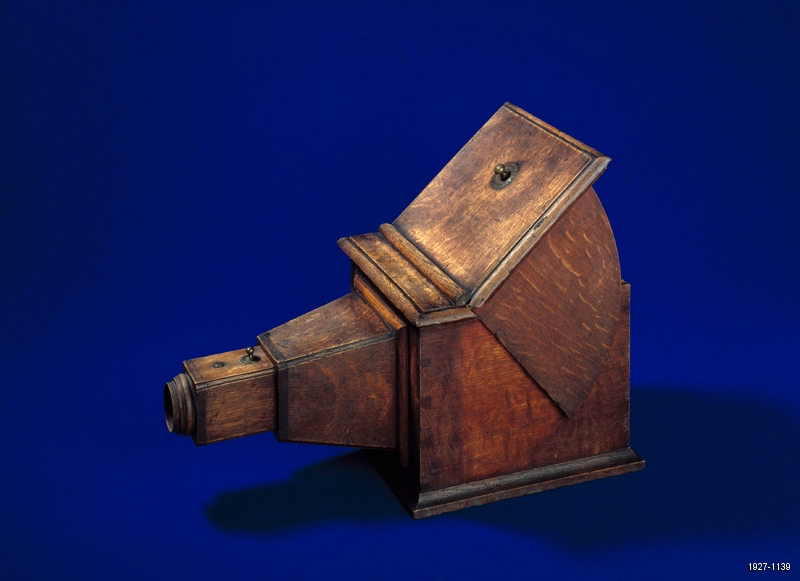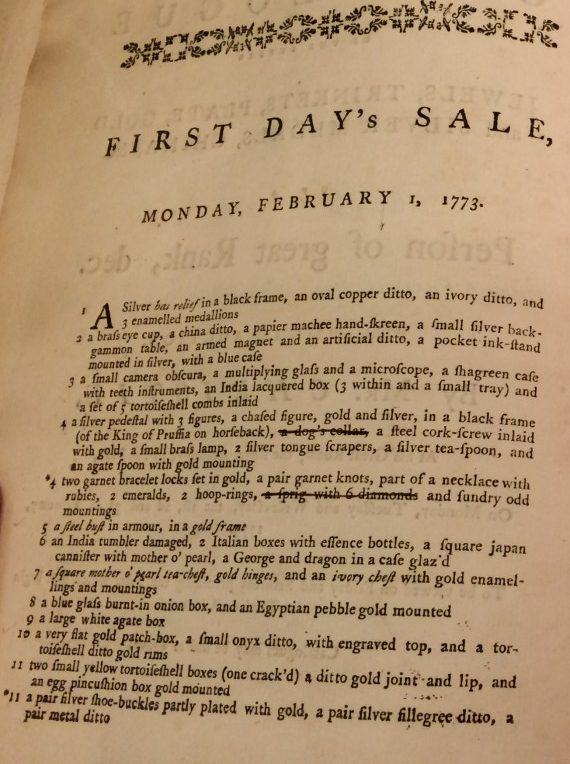 For Charlotte, the evidence of her scientific interests are even more extraordinary. While undertaking research in the collection of royal scientific instruments, now held at the Science Museum in London, the curators explored the hand-written catalogue of Charlotte's own 'Catalogue of the Apparatus of Philosophical Instruments, Her Majesty has deposited in the Royal Observatory at Richmond'. This runs to several hundred pages of entries, and includes equipment used for astronomy, for mechanical experiments, for optical experiments, for hydraulics and measuring, as well as for entertainment. There is a large section with descriptions of modals – anatomical and mechanical. At the end of the volume there is a list of gifts sent to her for her scientific collection. This includes Cornish minerals and gems from William Borlace; and biological specimens including 'An alligator in the Egg', and 'A dried cat' from the Countess of Effingham!
Samantha Howard, Curatorial Assistant