What is research data?
Research is central to almost everything we do at HRP. Whether it's looking after the palaces, creating new things for our visitors to see and do or buying new items to add to our collections, all of it is based on research. Doing this research is one of the main tasks of HRP's curators.
Research data is one of the key ingredients of successful research. All researchers use data. Whether it's photographs, historic archives, oral history recordings, survey responses or written notes, these are all kinds of data that researchers use to discover new things.
Research data management at HRP
I've recently completed a project looking at how research data is managed at HRP. My aim was to learn about how we manage our research data and where we can do things better.
To find all of this out I ran a survey and interviewed five of my colleagues who do different kinds of research for HRP.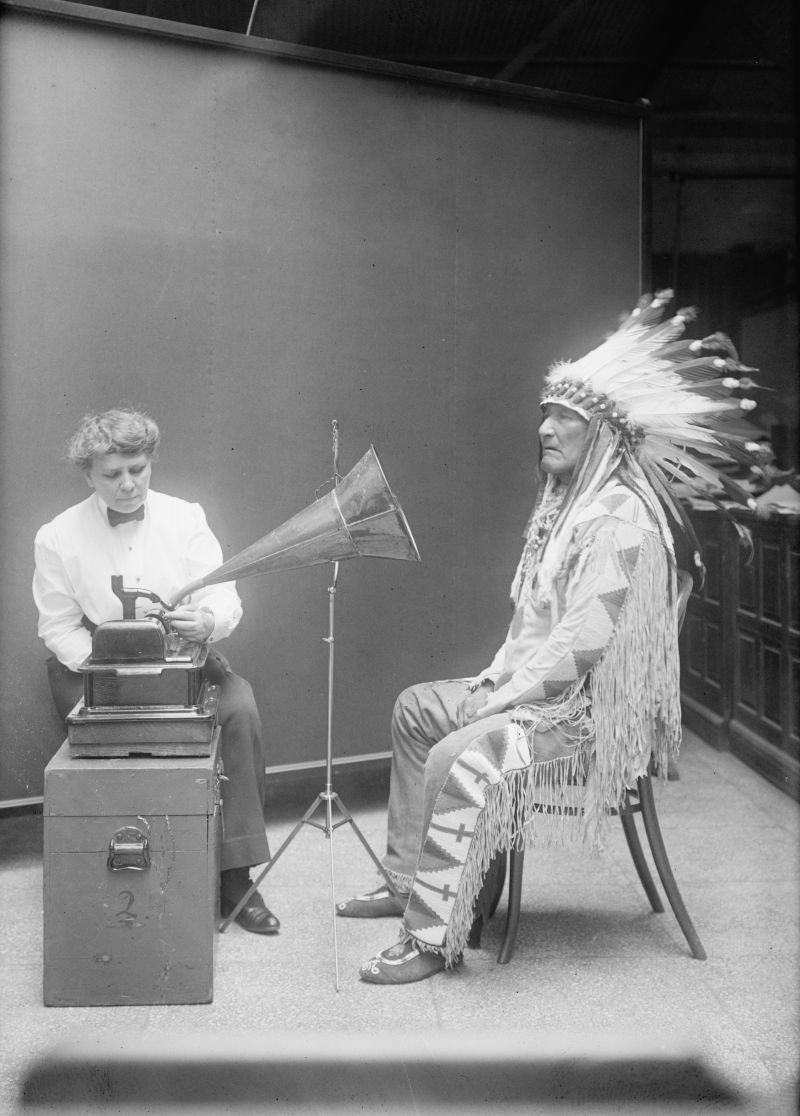 Some of the results weren't surprising at all. For example, I found that most of HRP's researchers are interested in Arts and Humanities subjects – that's things like History, English and Languages. Even though this was quite obvious, it was useful to know because people who study different subjects tend to manage their data in different ways.
Other results were quite worrying. When I asked people how they decide which data to keep and which to get rid of at the end of a project, most people told me that they keep absolutely everything. I suppose that it's natural for people who work in museums to be wary about throwing anything away. After all, how would we know anything for certain about the past if no one before us had kept anything?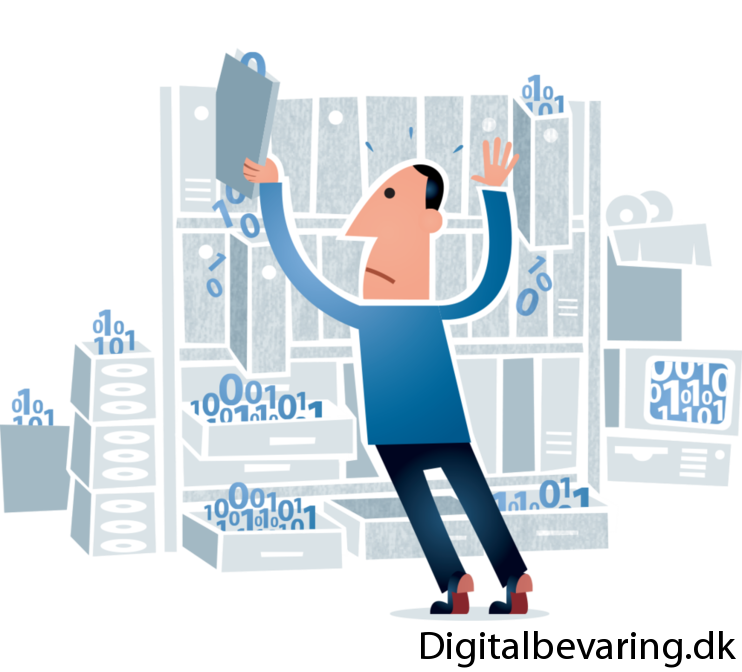 The problem is that keeping anything – even digital data – costs money. And the more we keep, the more expensive it becomes to look after it all – especially those things that we want to keep for a very long time. Plus, the more data we have, the more difficult it becomes to find what we're looking for – like a needle in a haystack.
Preserving research data for the future
These are some of the reasons we need to think about how we manage our research data, so that it can be shared, challenged, re-used, re-visited and preserved for the future. I hope that my project will help us to improve the way we do things so that our research data – which is the bedrock of our research – lives for as long as the Tower of London! (Ok, maybe not quite that long…)
Tom Drysdale
Archivist