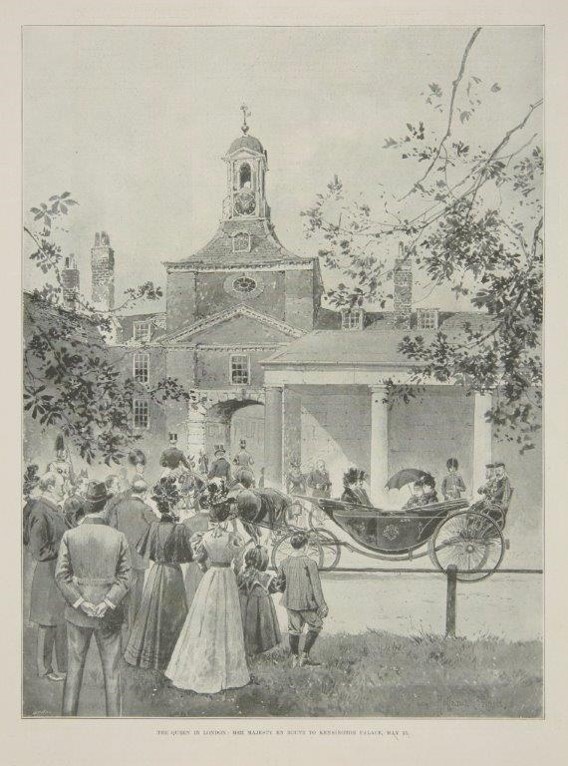 The State Apartments at Kensington Palace opened to the public on the 24th May 1899, Queen Victoria's birthday. Victoria had already paid a private visit to see the new arrangements on 15th May, and, while her account of this moment at the 'dear old palace' is dry and factual, her diary entries over the preceding years note the great pleasure she had taken in the restoration managed by Aretas Akers-Douglas. She also noted that the notion of access was generating much public interest. There would indeed be 13,000 visitors on the first day alone.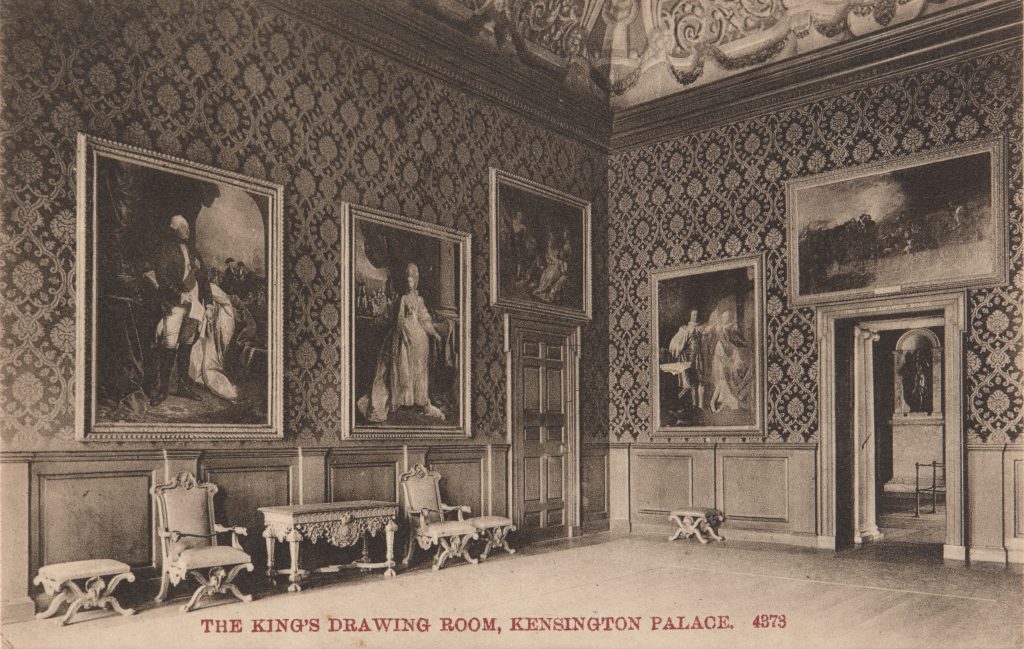 Ernest Law's guidebook provides a glimpse of what the late nineteenth century visitor would experience. There are descriptions of the splendid rooms of the King's and Queen's Apartments certainly, but the greater part of the discussion relates to Victoria's association with the building from her childhood to her accession.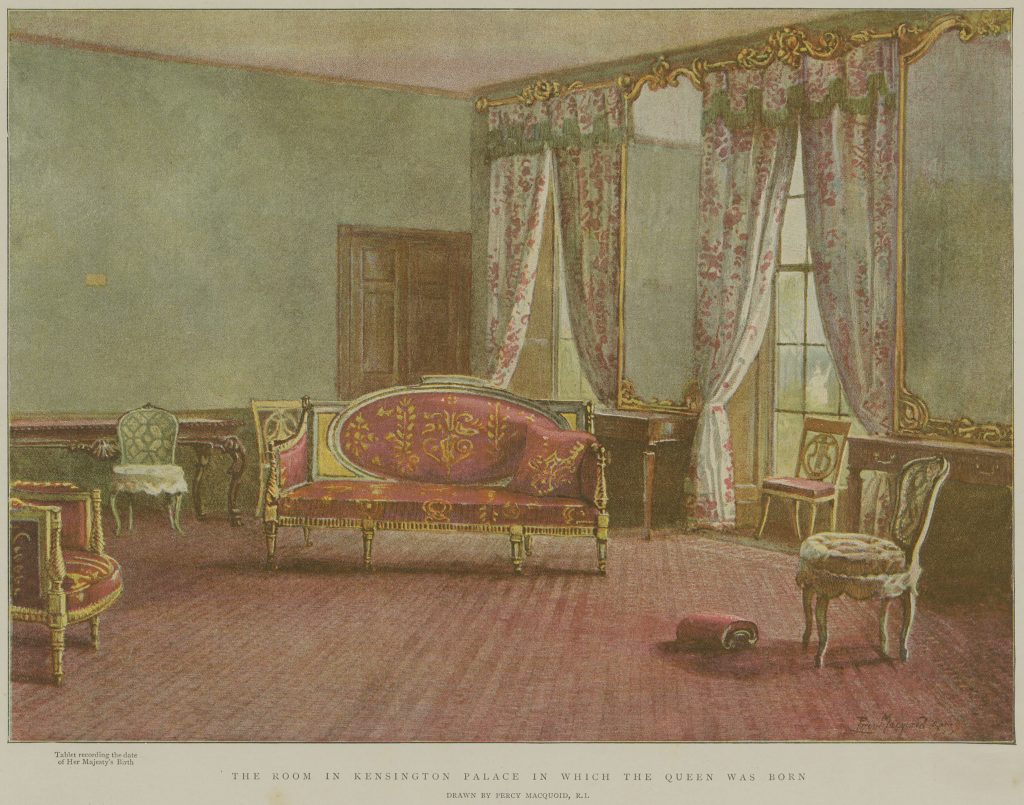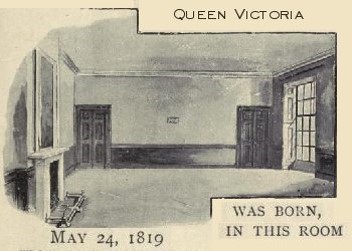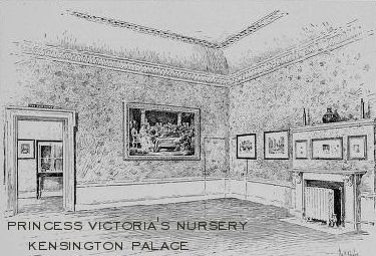 It is fascinating to read how Law associates Victoria's history to specific places in the palace. His dry lists of pictures give way in these sections to more lyrical prose and first-hand recollections, which, as he explains, gain a new vividness and interest when read in the very rooms in which Victoria's early life experiences played out. He writes, 'It is to the three small, plain and simple rooms with their contents that all visitors to the palace will turn with the liveliest interest, with the keenest, most thrilling emotion. Romance, and all thoughts of tender natural affection …. seem to awaken and revive once more with the child born in this palace eighty years ago'. He adds, 'we can imagine the little princess when she rose in the morning, gazing out over the gardens, and the park beyond, through the mists and smoke of distant London ….. musing on the destiny waiting for her…'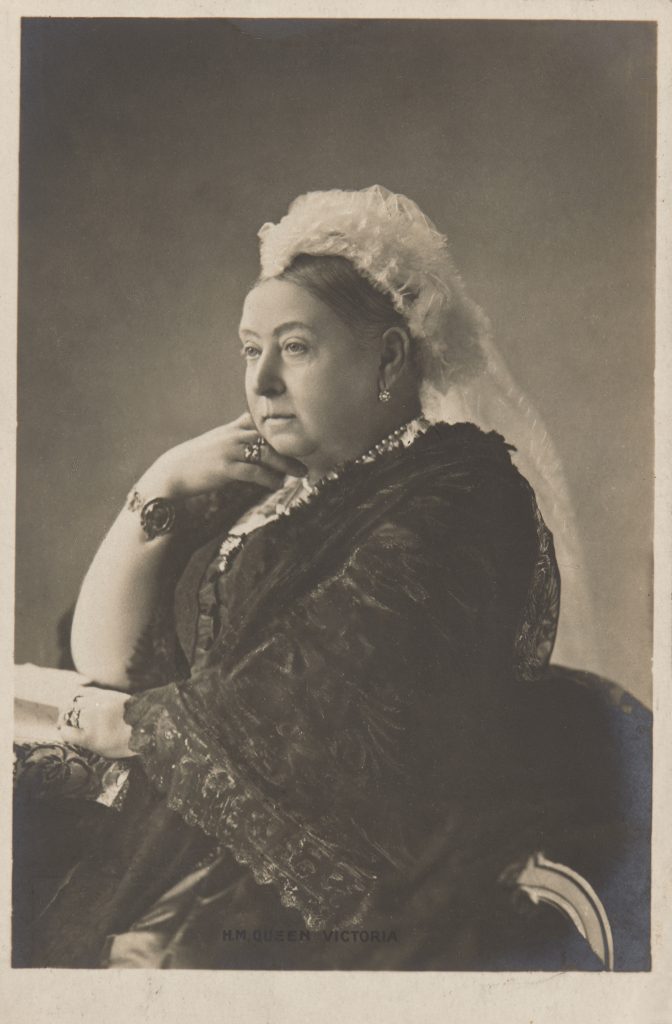 Journalists from The Times, The Graphic, The Illustrated London News, and other journals were swift to echo Law's themes, drawing out little Princess Victoria, whose destiny was once so precarious dynastically, from behind the image, universally recognised, of the elderly queen, dressed opulently and uniformly in black. Was this because Victoria, now isolated and sequestered, had allowed herself and her history to become accessible to a wide community with the opening up of her childhood home? Was it because her emotionalism, which chimed with the sensibilities of the era, was so easily conjured up for others in spaces redolent with her history? Perhaps it was simply that the facts of the Queen's long life, part of which was played out in the palace, were taking shape within the narrative of history.
Joanna Marschner
Senior Curator