Here at the Tower of London preparations are well underway for our Tudors at the Tower family festival which is taking place in the moat between 23rd and 26th July. We're getting the tents out of storage, dusting down our codpieces and finding the knights, gentlewomen, cooks, blacksmiths, masons and crossbowmen that we need to bring the 16th century back to life. Once again the Tower will play host to Henry VIII and his second wife, Anne Boleyn, and we will be inviting our visitors to take part in the preparations and celebrations for Anne's coronation.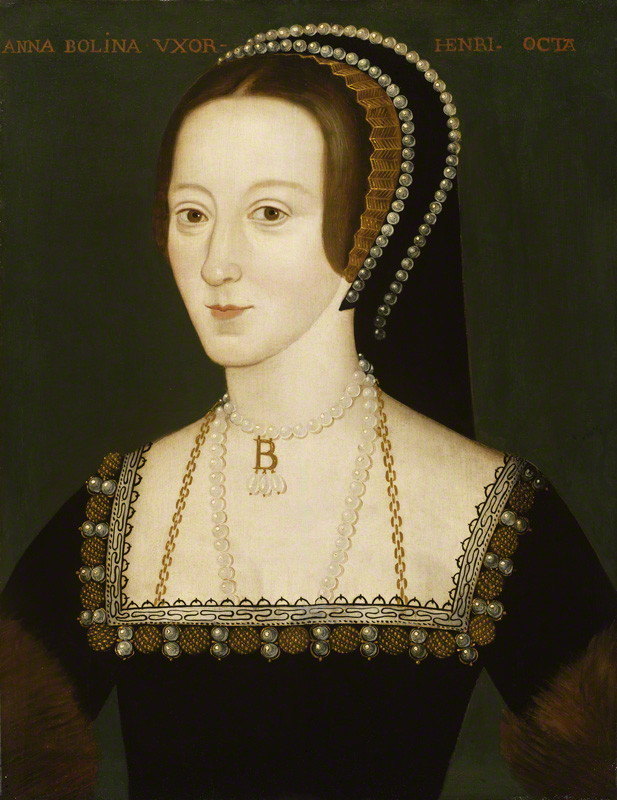 Anne Boleyn was crowned in May 1533 and, as was traditional, she and Henry spent the evening before her coronation at the Tower. Just as we're doing now, Henry made sure that the Tower was ready to receive her (although he had bigger budgets and even grander ambitions than we do!). He commissioned a programme of building and repair works that began in the summer of 1532 and focused on improving the queen's apartments. Anne's great chamber and her dining chamber were both remodelled or rebuilt and she was provided with a new private garden. Elsewhere the King's long gallery, the Council Chamber, the Great Watching Chamber and other royal apartments were all substantially repaired and redecorated, many of them with highly fashionable classical motifs. New timber-framed apartments were also built above Traitors Gate by the king's Master Carpenter, James Nedeham.
Henry took a keen personal interest in the works and visited in person in December 1532 to inspect them. Overseeing the project on his behalf, however, was Thomas Cromwell, and it was because of his efforts in securing a workforce that it was reported in October 1532 that there nearly 400 workmen on site.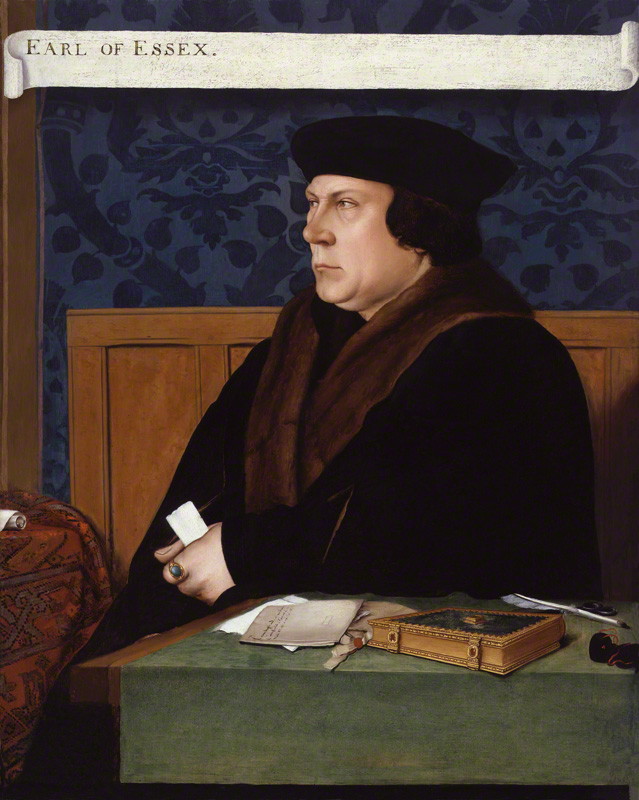 Of course it's sometimes easy to forget nowadays that the Tower was once a great palace with suites of royal apartments for Henry and his queens. Almost all of the royal rooms that the king and queen stayed in in May 1533 have long since disappeared. However, Henry's building works in 1532-3 have left one enduring legacy because it was Henry who commissioned the four distinctive domed roofs (or cupolas) on the White Tower. Their curved shape, which is referred to as ogee-shaped, is typically Tudor and tree-ring dating of the timbers from which they're built has shown that they were erected in early 1533. Some contemporary accounts for their construction also survive in archives and from them we know that they had gilded weather vanes on top that were supplied by an Italian painter called Ellys Carmyan (the current weather vanes were added in 1669). These domes help to create the distinctive silhouette of the White Tower that is recognisable around the world and are a constant reminder of Henry VIII's impact on the Tower of London (one of his more palatable ones at least!).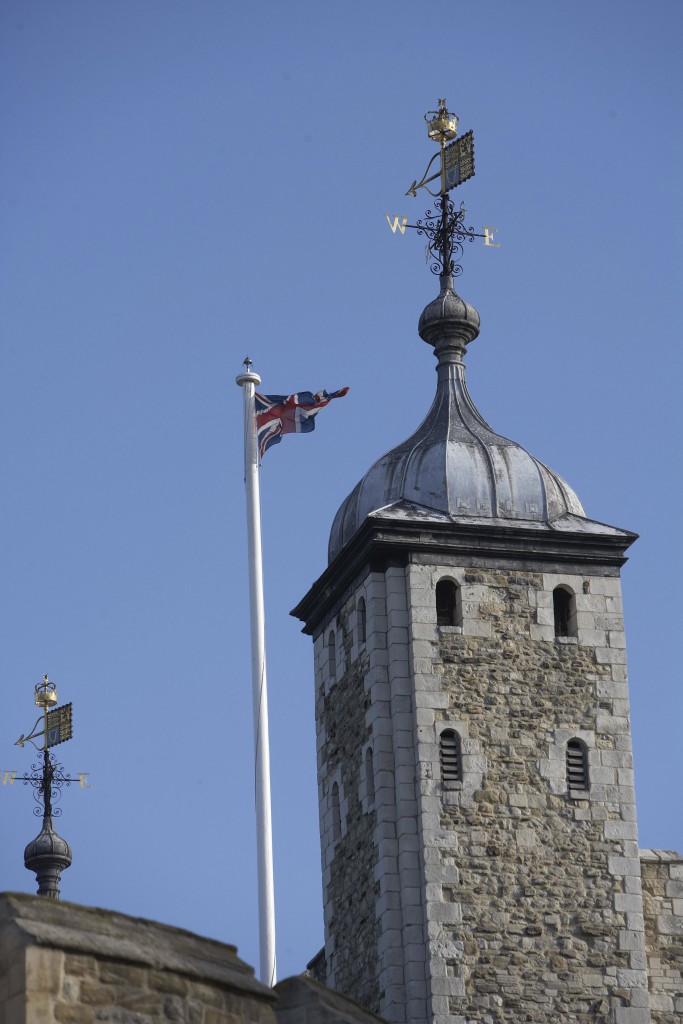 Alden Gregory, Curator of Historic Buildings