Previous project blogs have introduced The Portable Palaces Project which is investigating Tudor royal tents and timber lodgings. This latest edition will describe what we have been doing recently and introduce the experimental aspect of our investigation. As the project researcher, my research focuses upon image and kingship. I am particularly interested in developing experimental methods for exploring the material culture of the past.
What have we been up to?
The project team have visited archives around the country scouring hundreds of manuscripts for evidence of Tudor royal tents. Many of these records emanated from the historic Office of Tents and Revels, which was responsible for making and maintaining the king's tents and organising courtly festivities. These sources have provided a wealth of evidence about the materials used to construct Tudor tents, how they were used. However, we still have many unanswered questions because of incomplete evidence and the difficulty of interpreting cryptic Tudor terminology. For this reason, we are utilising a process of experimental archaeology to help explore some of the gaps in our understanding.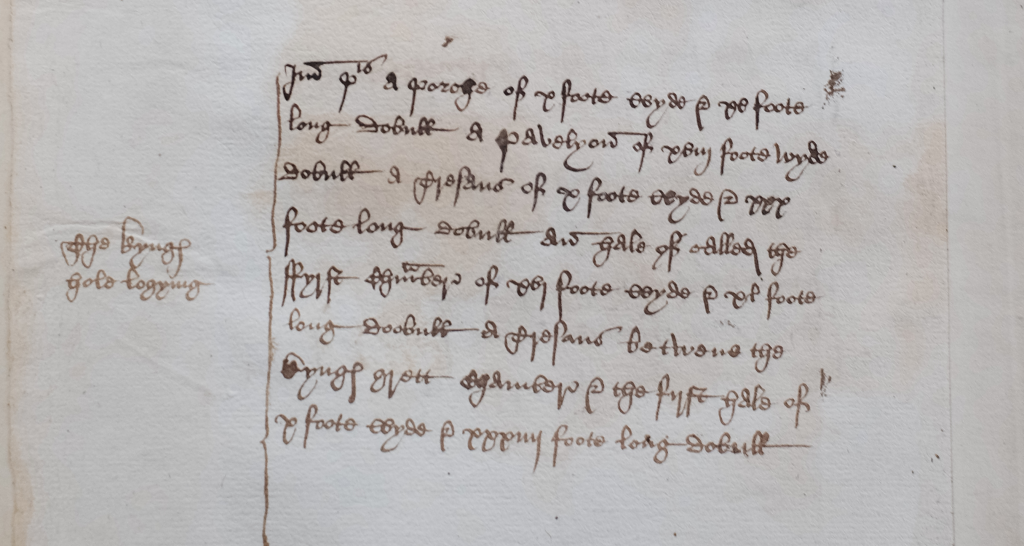 What is Experimental Archaeology?
Experimental Archaeology is a sub-field of archaeological research which uses experiments to explore the material past. We are working with tent making experts (see below) to design and build a portion of a Tudor royal tent. Visitors to Hampton Court Palace will be able to see our tent later in the summer. This construction will attempt to bring together archival evidence, and clues from contemporary art, in order to make better sense of these structures. We will use the process to test some of our theories of how Tudor tents may have been constructed and used, and what some of the more ambiguous terms in the manuscripts might have meant.
We are conducting additional experiments exploring the materials which may have been used to make and decorate Tudor tents. One such material is canvas which, like today, was a major fabric used in Tudor tent construction. Canvas was made from a variety of plant fibres and we are exploring how each may have functioned. For example, we have planted flax (linum usitatissimum) in the kitchen garden at Hampton Court Palace, which will help us to investigate the process of making plants into fabrics. So if you happen to stumble upon a sea of pale blue flowers at Hampton Court in the coming months, it may well be our flax!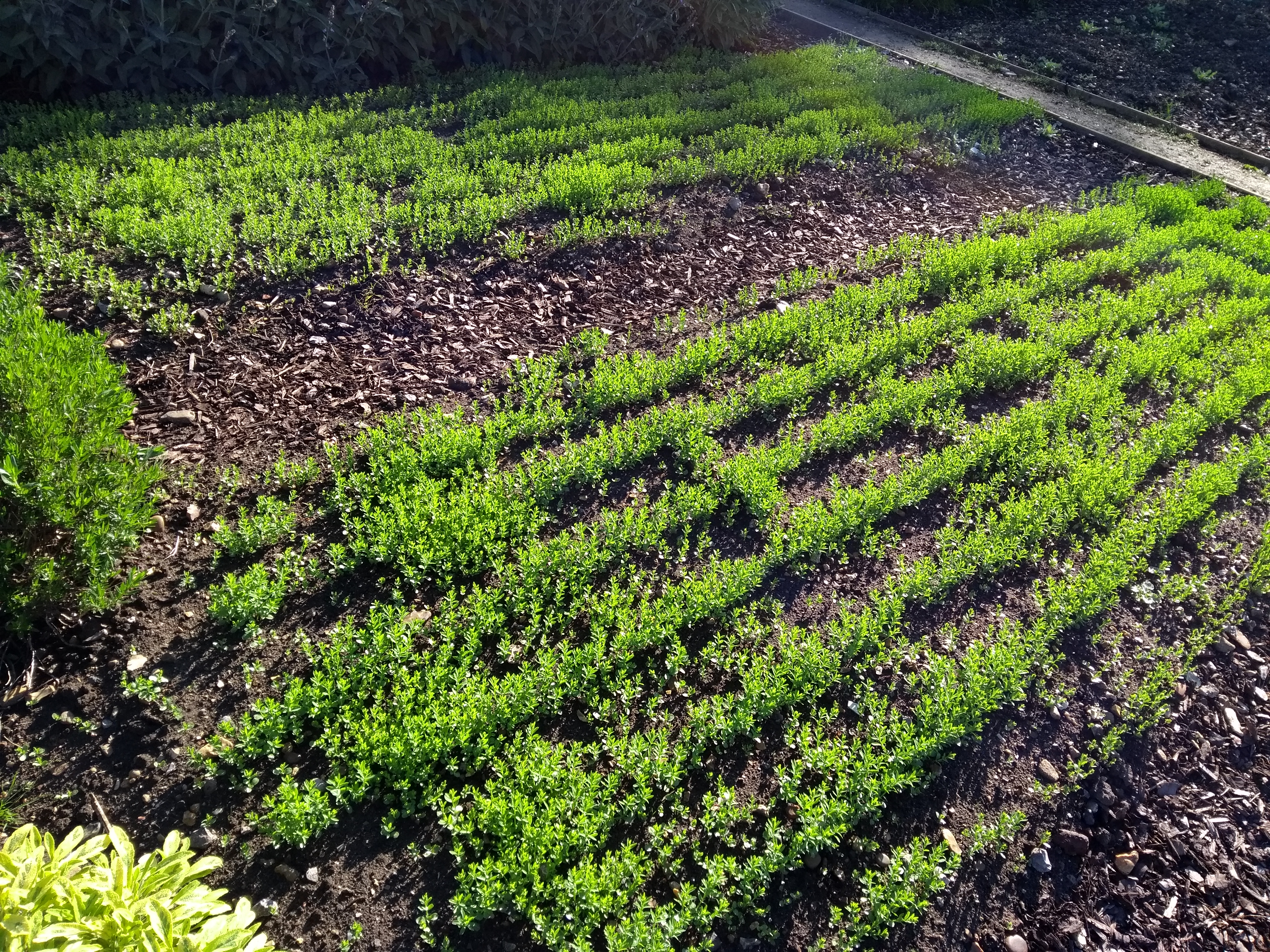 LPM Bohemia
To help us with designing and building our tent we have enlisted the help of LPM Bohemia. LPM Bohemia specialises in magnificent bespoke tent structures inspired by architectural influences from around the globe. They have extensive experience of working on innovative projects and employing an exploratory methodology. LPM employ a wide range of outstanding craftsmen with many years' experience building tents (among other things) all around the world. LPM director, John Preston, says "It has been fascinating to work with the HRP experts and gain an understanding of the Tudor's sophisticated temporary architecture and tent design. It's astounding what the Tudors created and we are looking forward to understanding more about these incredible constructions, and drawing comparisons with the tents we design and build today." The Portable Palaces team are extremely excited to be working with them.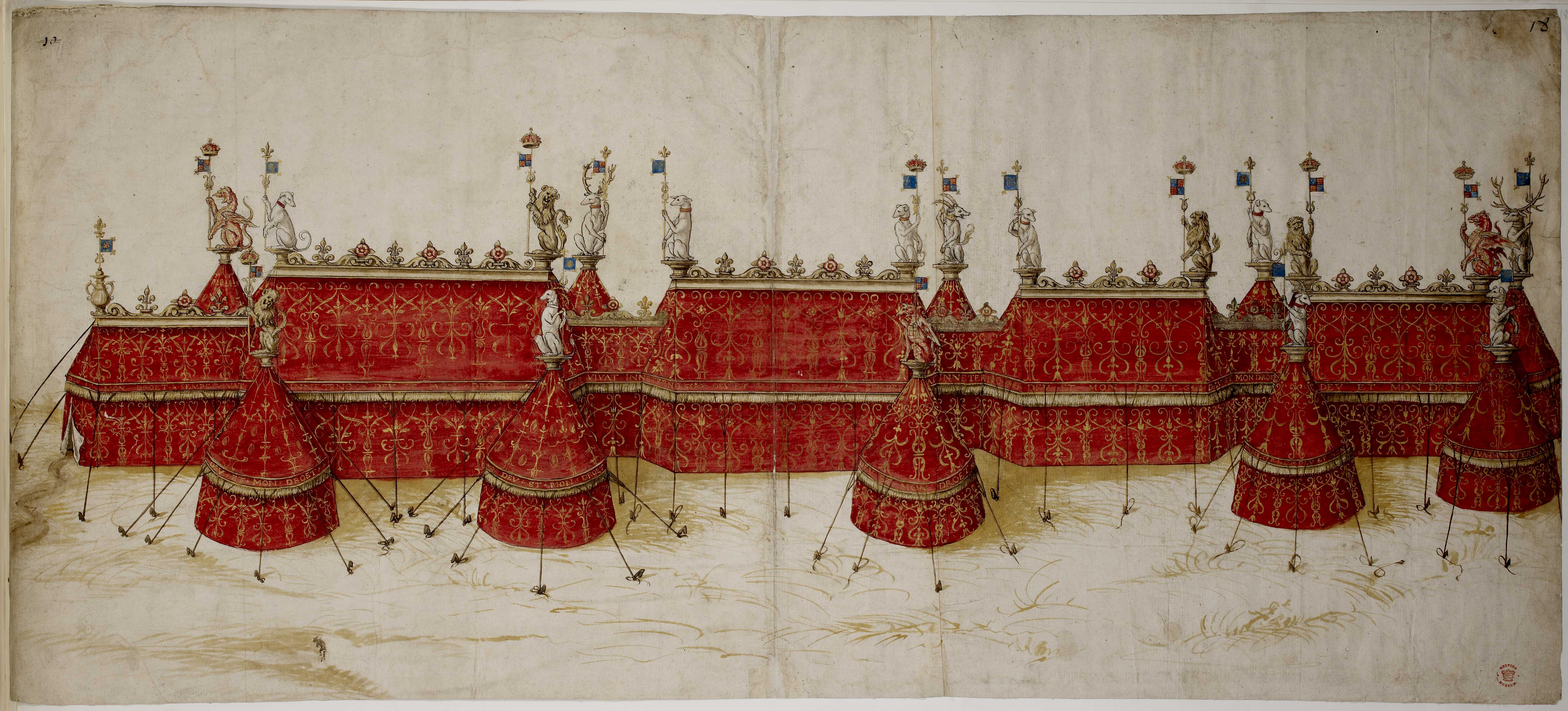 Want to learn more?
Over the coming months we will be posting more blogs describing our findings. These will include reports of our trips to visit surviving tents in museums throughout Europe. If you are a member of Historic Royal Palaces, why not join us on Monday 6 August for a talk at Hampton Court Palace when we will be discussing, "How to make a Portable Palace: Constructing a Tudor Royal Tent" – exploring the latest findings of our experiments and research.
Charles Farris
Post-Doctoral Research Associate
Portable Palaces: Royal Tents and Timber Lodgings, 1509-1603