One of the great advantages of working at Hampton Court Palace is how lovely it looks, summer or winter, dawn or dusk.
On the other hand, one of the disadvantages is that you end up spending (wasting?) an AWFUL lot of your time taking pictures.
It just seems wrong to see such beautiful vistas and keep on walking without capturing the scene.
These images are evidence of some of these distracting moments taken through the changing seasons of 2013…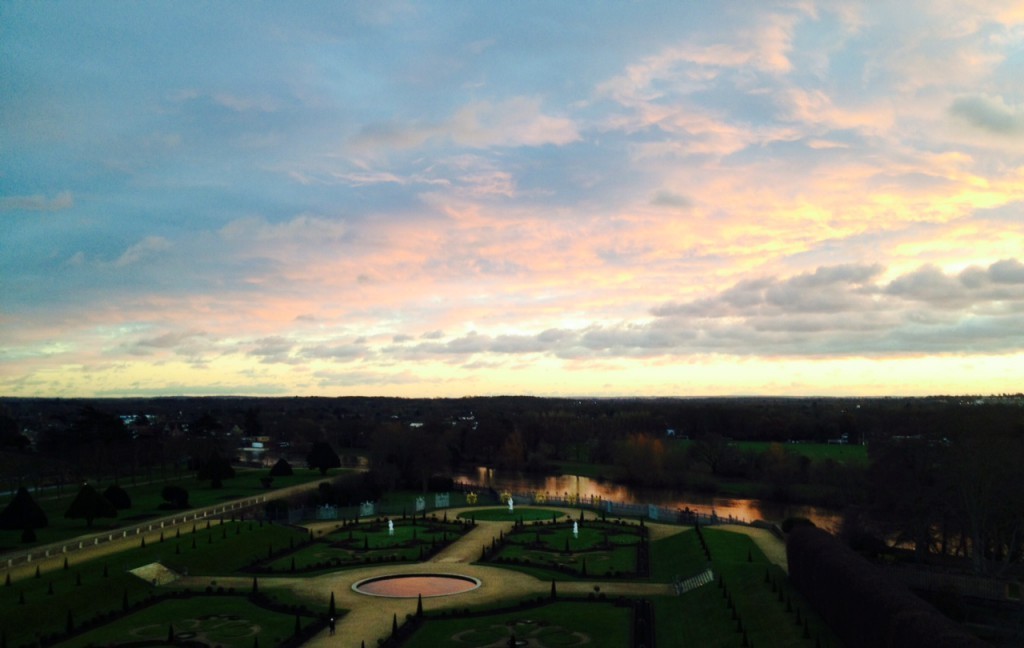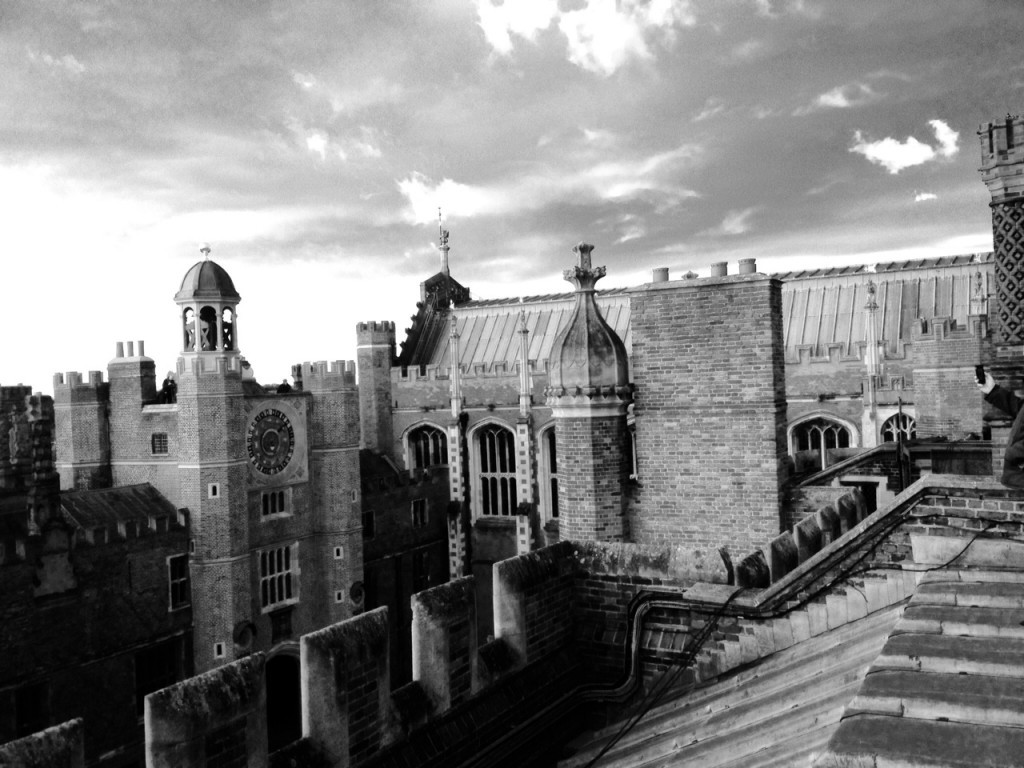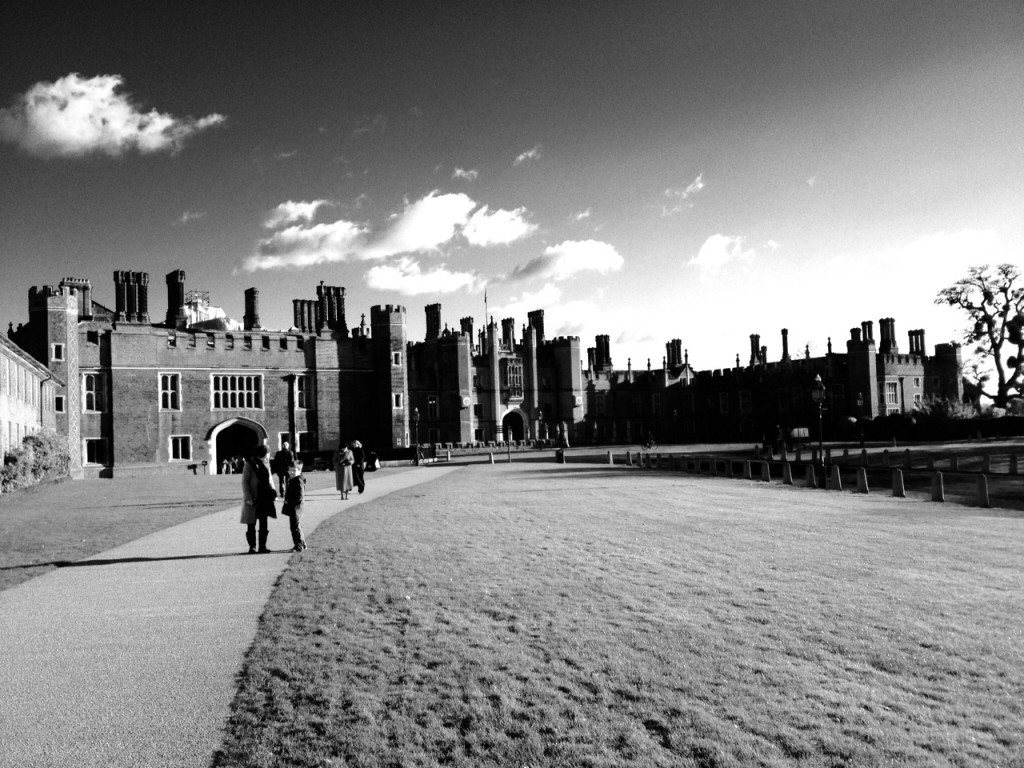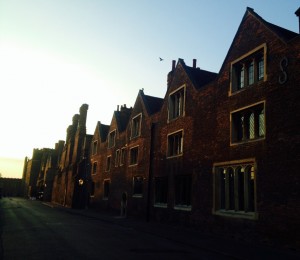 Please click on any of the images to see a supersized version – or come along to Hampton Court Palace to experience your own distracting moments in 2014.
——————————————————————————–
Lucy Worsley, Chief Curator