This Mothering Sunday is quite a good time to celebrate (quite literally!) the most prolific of all royal mothers, Queen Charlotte. Over a period of 21 years she gave birth to 15 children.
Charlotte ensured that each of her children received a good education and were artistically and musically accomplished. She filled her and her children's household with a plethora of governesses, tutors and mentors. For her daughters, this schooling would continue throughout their lives. Even well into their thirties, the princesses were expected to accompany their mother in these pursuits. Unsurprisingly, many of the princesses found this life rather tedious. In particular, Princess Sophia would despair of a life spent "curtseying and colouring".
This year at Kew we have some really lovely objects going on display from the 24th March which have been chosen to reflect the intellectual life of the princesses and Queen Charlotte. These include a fabulous music volume on loan from the Royal Music Collection at the British Library. It is Queen Charlotte's copy of JS Bach's Well-Tempered Clavier, a piece designed to test the proficiency of the keyboard player. Queen Charlotte was a talented and keen harpsichord player, even bringing two of her own instruments over with her from Germany. Of all the princesses, Augusta was possibly the most musical, playing well and writing her own compositions.
There is also a lovely portrait of Queen Charlotte's Reader, Jean Andre de Luc, on loan from the Royal College of Physicians. He was a noted geologist and scientific instrument maker. He was also Reader to Queen Charlotte and as such responsible for her on going education. He also assisted the Queen in her pursuit of Botany, holding the larger, and more awkward specimens for her to draw.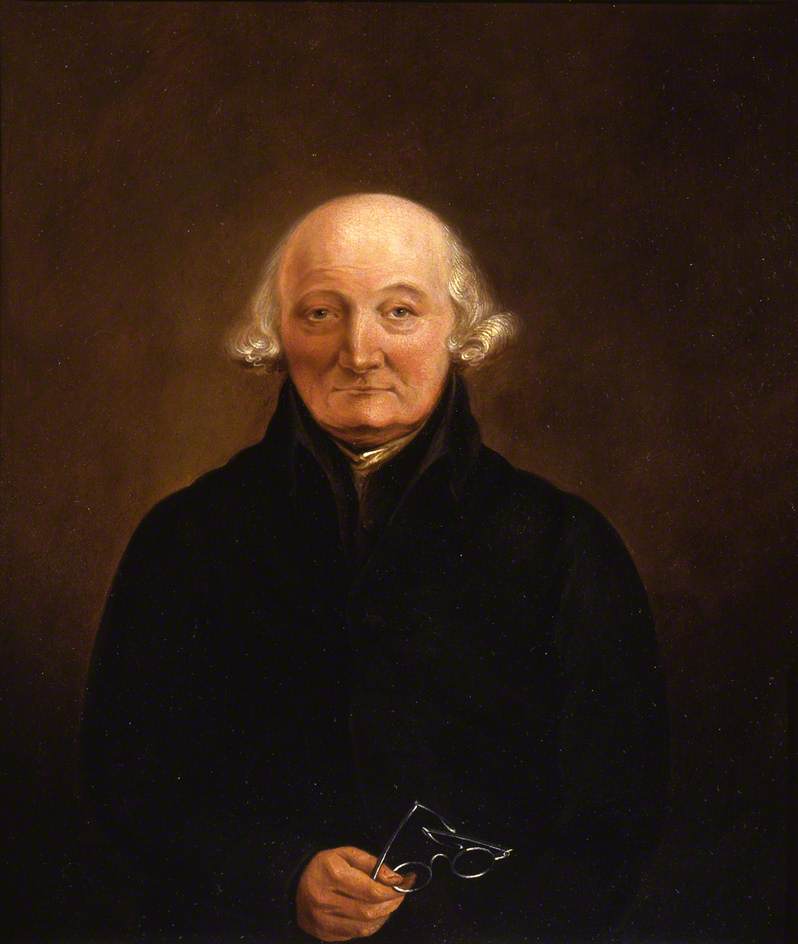 From our own collections, we have Princess Sophia's globe ink-well, made out of silver.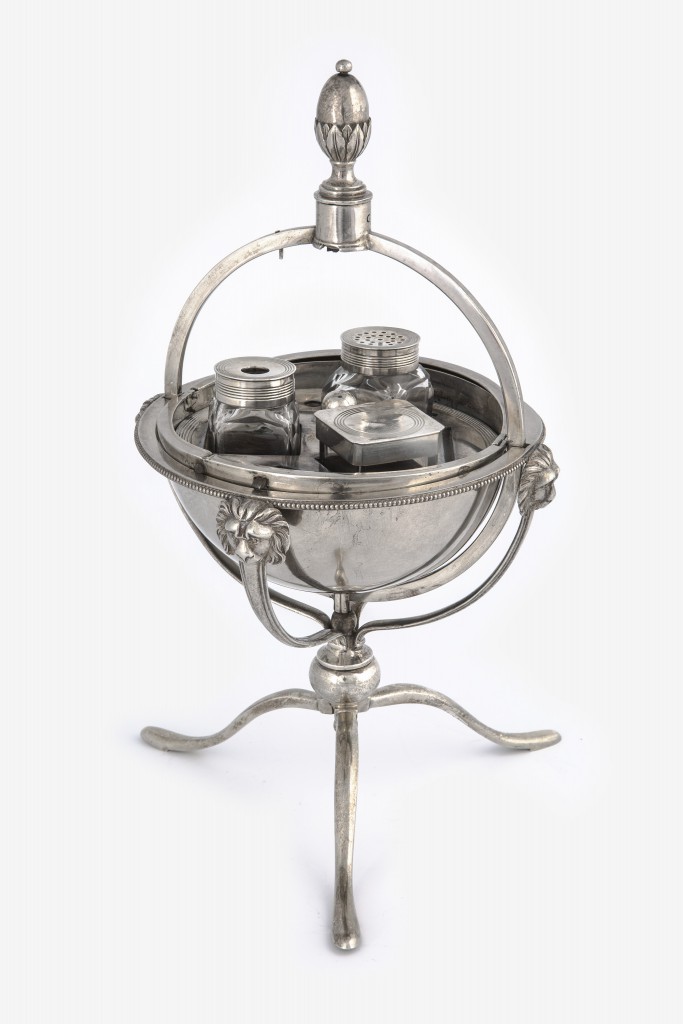 We are also showing some letters written by the Queen and princesses. Some of these were written to Charlotte Finch, their governess, who as well as being responsible for their education, would become a close friend of the family. Indeed, the princesses wrote to her long after she had retired. My favourite is a riddle written by Princess Amelia, written when she was about 10 years old. Can you solve it?
A word that consists of three letters alone
reads backwards and forwards the same
without speaking a word it makes sentiments known
and to beauty lays principle claim.

Polly Putnam
Curator