Today, a new exhibition opens at Kensington Palace – Enlightened Princesses: Caroline, Augusta, Charlotte and the Shaping of the Modern World. It has been one of the pleasures in creating the exhibition to discover how thoroughly the many spheres of interest pursued by the Princesses intersect.
One of Caroline of Ansbach's most notable contributions to her own age was promotion of research into the management of the deadly disease, smallpox. She had survived this herself as a young woman, and it nearly killed her eldest daughter, Anne. After being impressed with information passed on by Lady Mary Wortley Montagu about a procedure called inoculation which Lady Mary had encountered as part of Middle Eastern medical practise, Caroline, with the support of the royal doctors, Hans Sloane and Richard Mead, commissioned a series of experiments using orphans and condemned criminals. When all of them survived she had her own young children inoculated. In the days following they were pushed into the centre of busy court occasions, dancing for the company assembled there, to demonstrate that they remained healthy and that the procedure was to be encouraged in wider society. The curators found the choreographic notation of dances performed by the children in the collection of royal books now in the British Library.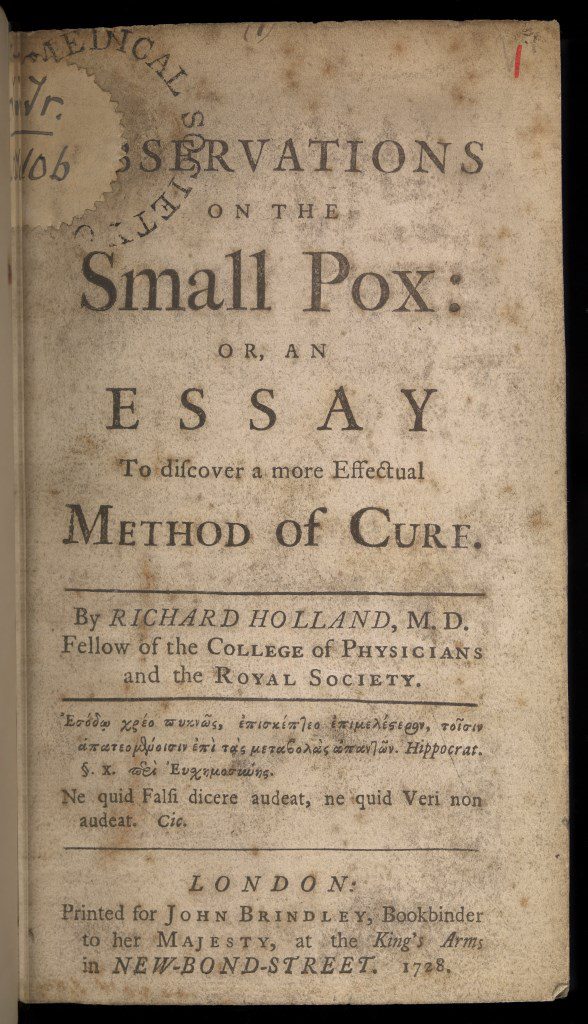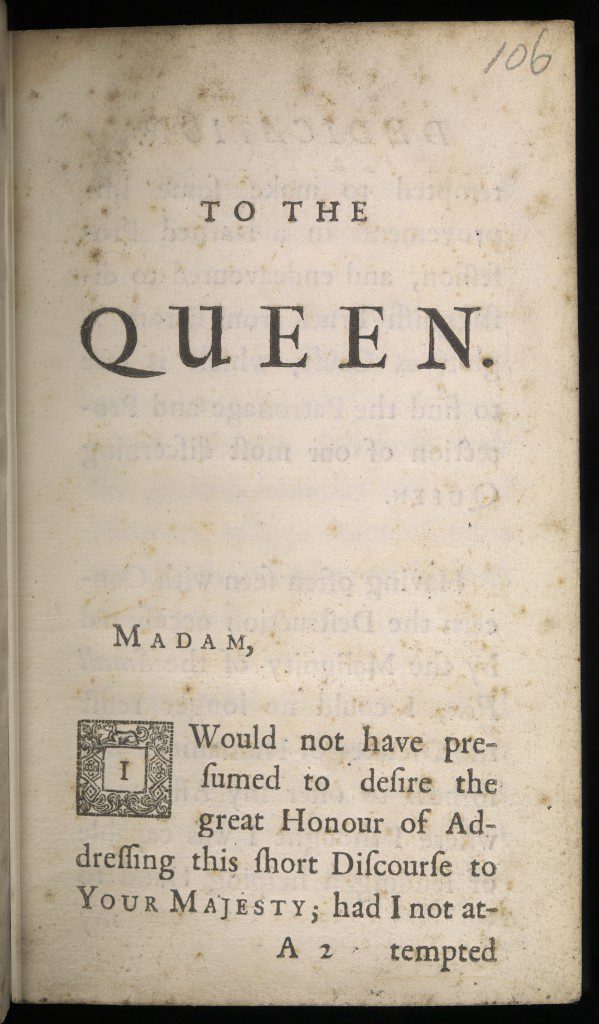 While Augusta of Saxe Gotha's children survived their inoculation the procedure was not without significant risks. Two of Charlotte of Mecklenburg- Strelitz's young sons died after undergoing the procedure. In response Charlotte became an advocate for research undertaken by Dr Edward Jenner, who realised later in the eighteenth century that vaccination with the associated but less virulent cowpox bacteria was safer, and still provided effective protection against the disease.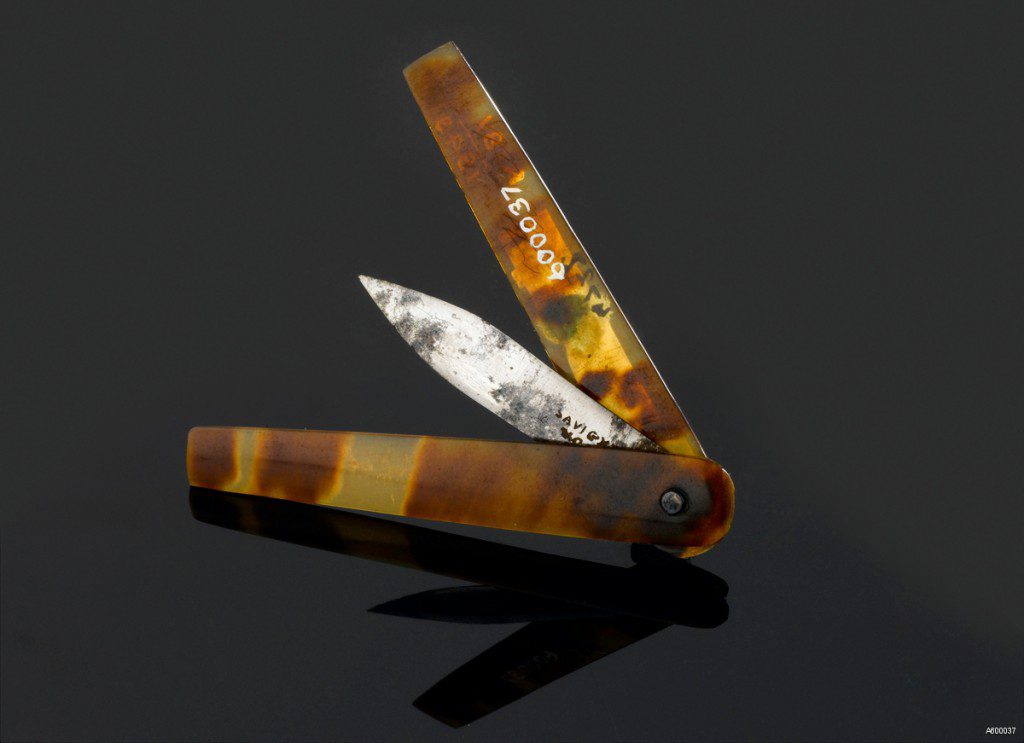 Find out more about these fascinating Princesses and plan your visit to the exhibition today. In partnership with the Yale Center for British Art.
Samantha Howard, Curatorial Assistant