The life of our most famous king began precisely 528 years ago today, at the Palace of Placentia in Greenwich. His mother, Elizabeth of York, had already given Henry VII a son and heir, Arthur, as well as a daughter, Margaret, so the new prince's arrival was marked by little fanfare. His paternal grandmother, the indomitable Lady Margaret Beaufort, had recorded the precise time of her other two grandchildren's births in her Book of Hours, but merely noted the date of this latest arrival – and even then had to correct it.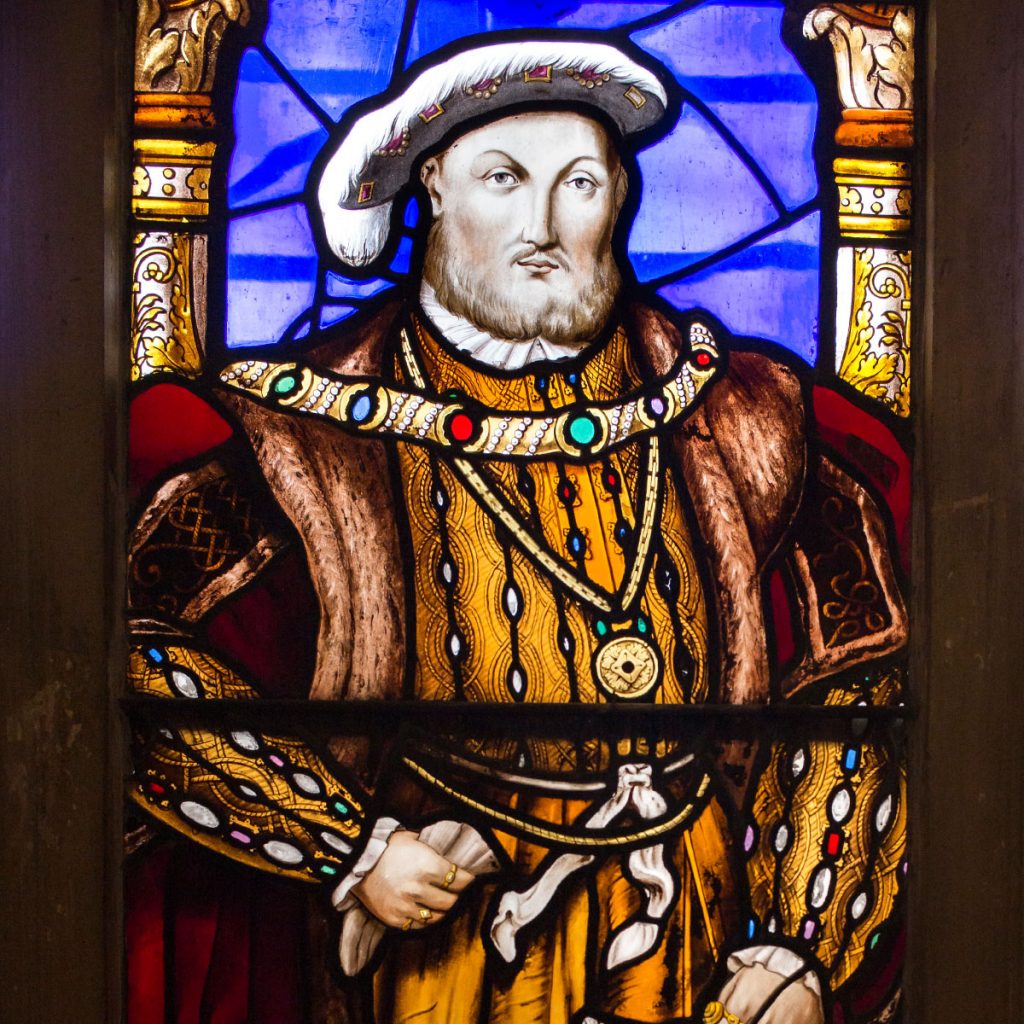 The prince was christened Henry, after his father, and was baptised in the church of the Observant Franciscans, close to the palace at Greenwich. Comparatively little was heard of him thereafter.  And yet this 'spare heir' would go on to become Henry VIII, famous – and notorious – the world over for marrying no fewer than six times.
The story of Henry's marital history reads like a soap opera and is certainly why he is still remembered today. It is also why thousands of visitors flock to his splendid Thames-side palace, Hampton Court, every year.  In order to feed the huge appetite for the story, we have recently re-presented Henry's State Apartments so that those six wives take centre stage.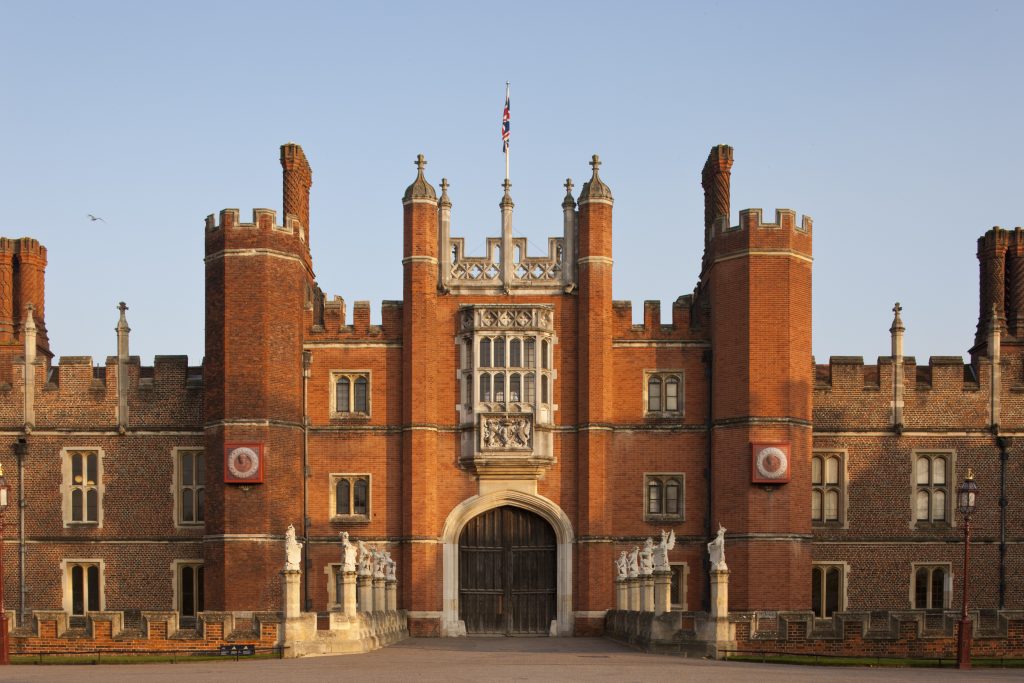 Yet, fascinating though it is, the story gives us a rather skewed impression of Henry himself. Increasingly, I began to wonder what would happen if we looked at him through the eyes of the men who surrounded him throughout his life. The more I researched the lives of Henry's men, the more I realised that we've been getting him wrong all these years. Far from being the one-dimensional monster who dispatched wives without a thought, he emerges as an altogether more complex character: a man capable of fierce, but seldom abiding loyalty; trusting and easily led one moment and profoundly suspicious and paranoid the next; generous and open-hearted, yet ruthless and uncompromising.
The men with whom he interacted during the fifty five and a half years between his birth and his death comprise a dazzling cast of characters that runs into the thousands. Some, such as the three Thomases, Wolsey, Cromwell and More, are well known; others are more shadowy figures – the likes of William Butts, his private physician, and Thomas Cawarden, his Master of Revels – but whose influence was also significant.
Although I write books in my own time, there is inevitably some overlap with my work at Historic Royal Palaces. This was particularly the case with Henry VIII and the Men Who Made Him, given that two of the palaces feature prominently in the lives of many of Henry's men – as well as the king himself, of course. Hampton Court was original built by his chief adviser, Cardinal Wolsey, and it was here that Henry's 'precious jewel', the future Edward VI, was born. Then of course there is the Tower, which witnessed the demise of several prominent members of Henry's court, including More, Cromwell and, at the very end of the reign, Henry Howard, Earl of Surrey.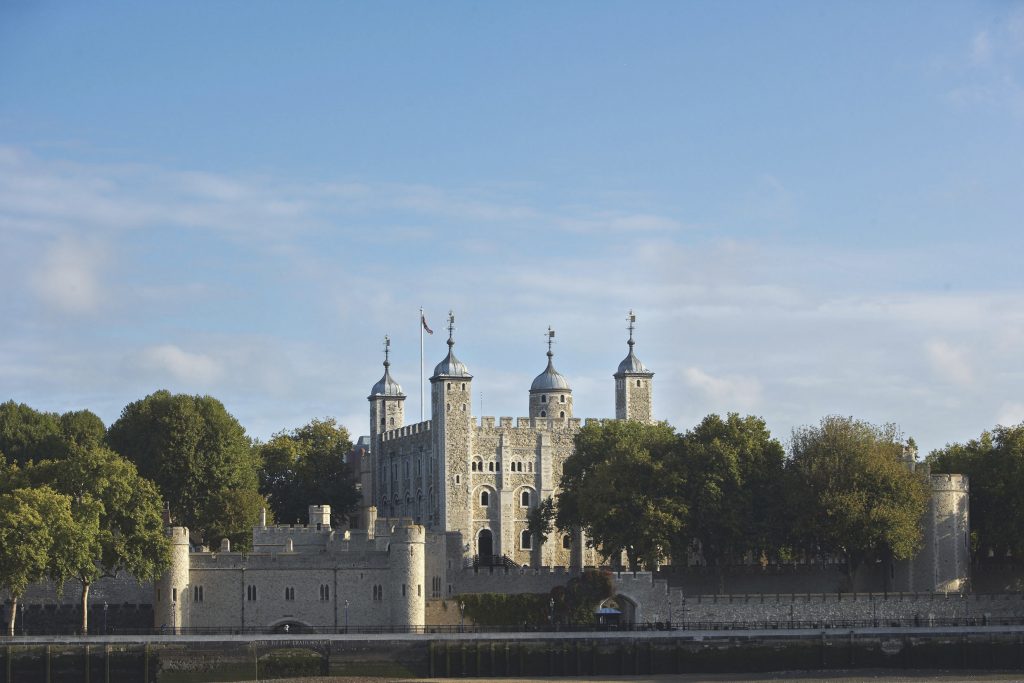 But the palaces play another part in my books, too.  Working in the places where so much of the history I'm writing about happened is a source of endless delight and inspiration. It can be easy to forget that when I'm sitting in front of a computer or in one of (many!) meetings, but I only have to look around me to be transported back to the world of Henry and the men who shaped him into our most famous king.
Tracy Borman
Joint Chief Curator