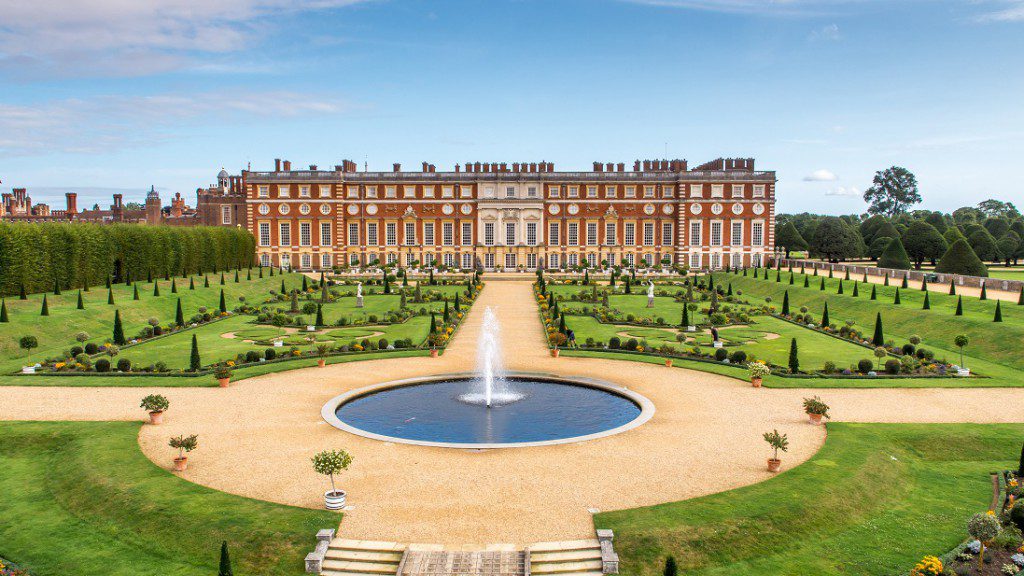 On the 20th of October 1632 Christopher Wren was born in East Knoyle, Wiltshire. He went on to become one of the greatest minds of his generation and have a huge impact on the architecture of the country. Here at Hampton Court Palace we have one of the most spectacular buildings he ever designed, the Baroque Palace. Built for King William III and Queen Mary II at the end of the 17th century the palace is one of Wren's best surviving, and most impressive, buildings.
Some of us here at Historic Royal Palaces are still a little upset with Christopher Wren for destroying so much of Henry VIII's palace to make way for his new building however, it is impossible not to admit that he created a beautiful architectural treasure in the process.
To celebrate his birthday we thought it would be a nice idea to show off some of the best bits of his work here, which are still looking amazing over 300 years since they were created.
Keep your eyes peeled on your next visit to the palace and see if you can spot them all.
---
If you would like to see more image of our palaces you can find a huge (and ever growing) collection of images on the Historic Royal Palaces Image Library.