On 19 July 1603, the Tower received one of the most famous prisoners in its long history.  He would also prove to be one of the longest-serving.  Sir Walter Raleigh (c. 1552-1618) had been the hero of Elizabeth I's reign.  A world-famous explorer, he had brought back a host of treasures from his voyages: from exotic plants (although not, as is often claimed, the potato) to ships laden with gold.  He also happened to be tall, dark and handsome and could charm the birds from the trees.  Little wonder that the Virgin Queen adored him.
The same was not true of her successor.  When Elizabeth died with no direct heirs in March 1603, the throne passed to her closest blood relative, James Stuart, son of her old rival Mary, Queen of Scots.  Although his new subjects rejoiced that at last the natural order of things had been restored and they had a king after fifty years of female rule, their celebrations proved short-lived.  They soon complained that James behaved in an 'unkingly' manner.  Worse still, although England's Catholics had hoped for greater toleration under the new Stuart king, the reverse soon proved to be the case.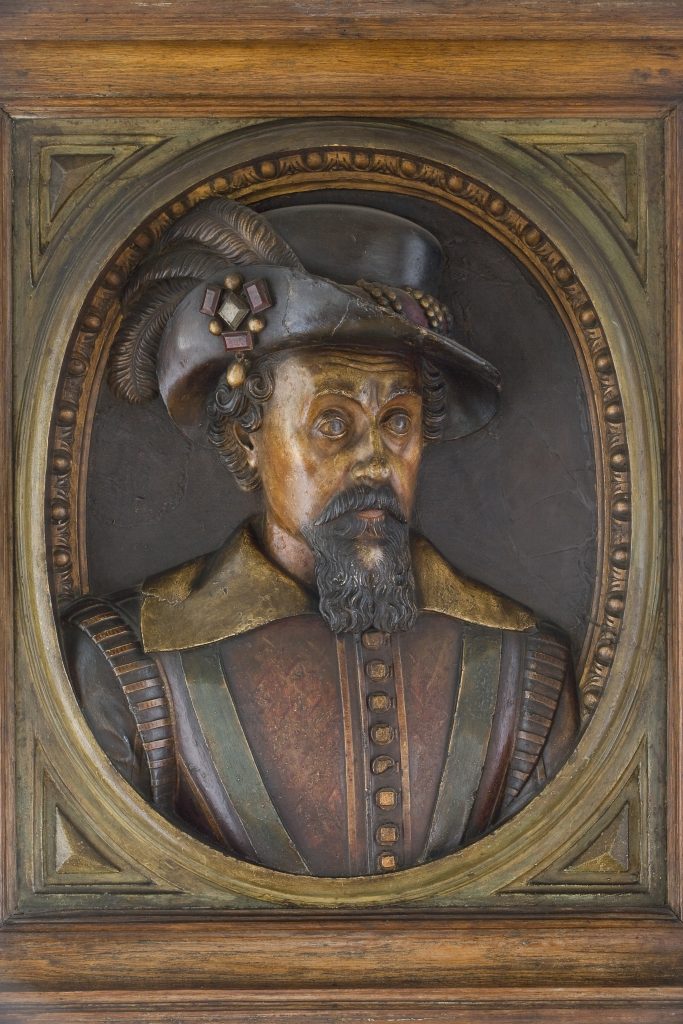 Within weeks of James's accession, there was talk of rebellion.  One of the earliest conspiracies was the Main Plot, which aimed to put the new king's cousin, Arbella Stuart, on the throne.  Although the evidence against him was questionable, Raleigh found himself charged with treason and thrown into the Tower.  He would remain there for thirteen years.
It was perhaps a small consolation to Raleigh that he was assigned some of the most comfortable lodgings that the Tower had to offer.  He was accommodated in the upper floor of the Bloody Tower (so named because of its association with the Princes in the Tower) and was even allowed three servants.  His wife, Bess Throckmorton, was also permitted to stay on occasion, and one of their sons was born in the Tower.  Raleigh had other visitors, too: in fact, he became something of a tourist attraction.  One of the most notable was the king's own son and heir, Prince Henry, who hero-worshipped the former adventurer and complained bitterly: 'Only my father would cage such a bird.'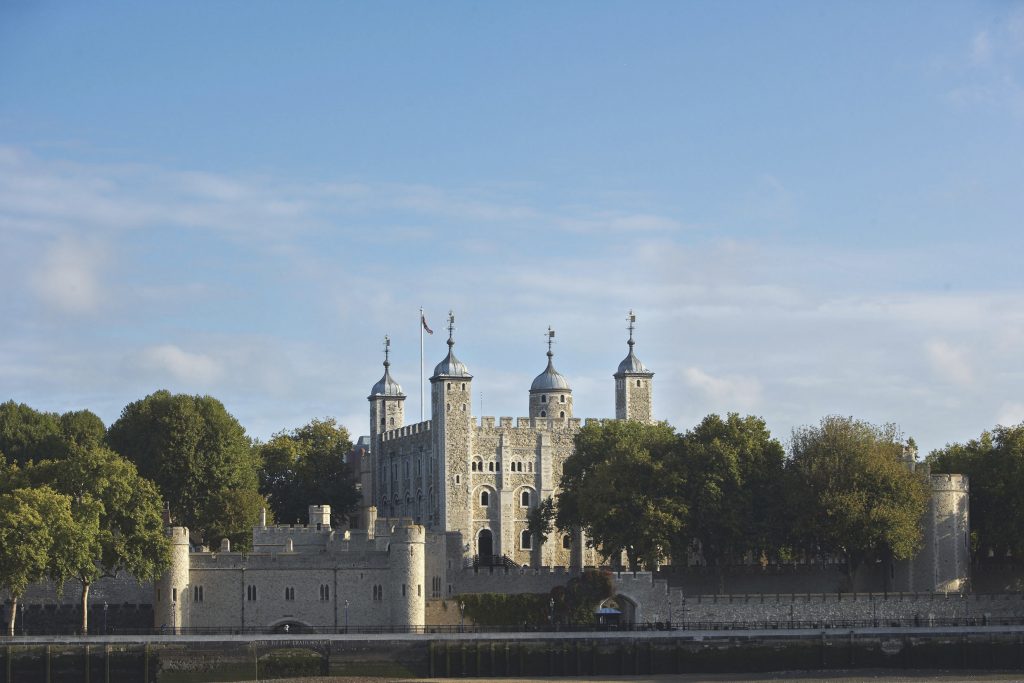 Raleigh passed the long hours of his imprisonment writing books and poetry, including the ambitious (but unfinished) project, The History of the World.  A keen botanist, he cultivated a small garden (which we have recently recreated) in which he grew exotic plants that he had gathered in the New World, including tobacco – much to the king's disgust.  He also brewed his own medicines, and his 'Balsam of Guiana' was famous throughout London.  Despite these distractions, his mental health suffered during his prolonged imprisonment and he once attempted suicide.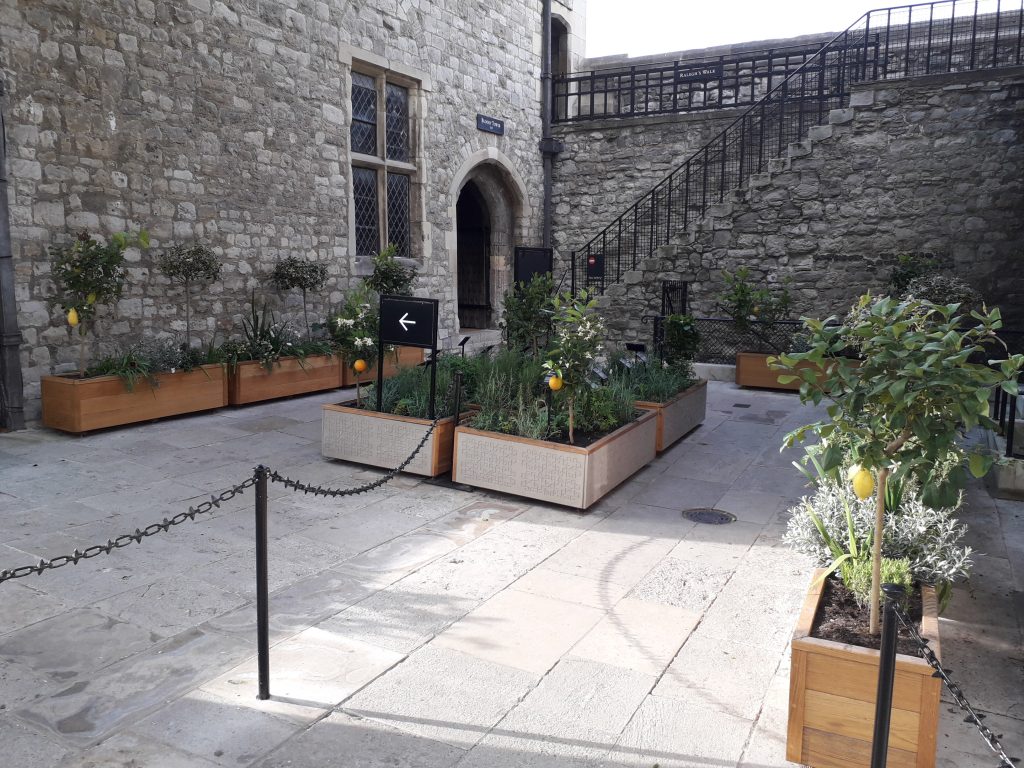 In March 1616, James finally ordered Raleigh's release so that he could undertake an expedition to Guiana, in search of El Dorado, the legendary City of Gold.  Unfortunately, this proved a disaster and Raleigh was brought back to the Tower on 10 August 1618.  He was executed a little over two months later.
Finding out more about Raleigh's story during my time at HRP inspired me to make him a protagonist of my new novel, The Devil's Slave.  The Tower plays a starring role, of course, and I have stayed as close to the known facts as possible.  But was Raleigh really the victim of injustice that he liked to claim?  Well, you'll just have to buy the book…
Tracy Borman
Joint-Chief Curator