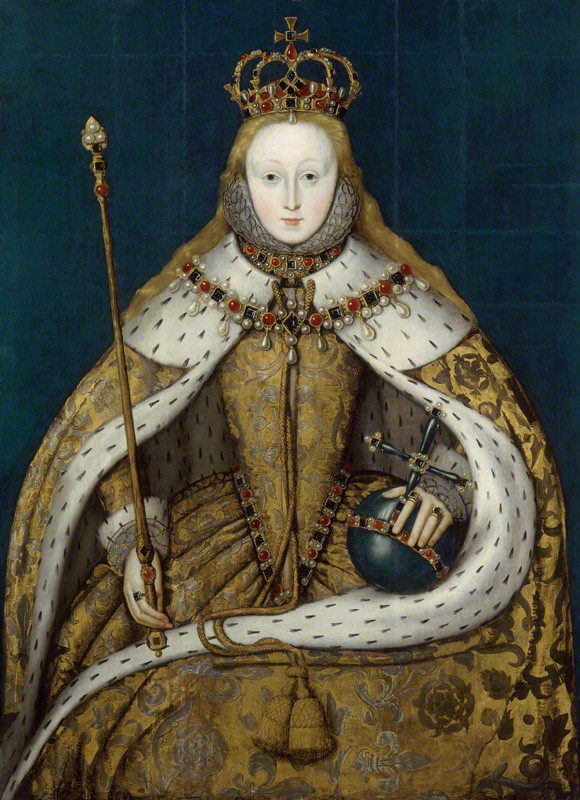 Elizabeth I was crowned on Sunday 15th January, 1559. Respecting a tradition established by Henry III in the early thirteenth century, Elizabeth spent the night before her coronation at the Tower of London. Her last visit to the Tower had been a little under five years earlier, and under very different circumstances. A prisoner of her half-sister, 'Bloody' Mary, she had been under suspicion of involvement in Wyatt's Rebellion. It was said that a warrant had been drawn up for her execution, and that only a last-minute attack of conscience had prevented Mary from signing it. If she had, history would have been very different: the Tudor era would almost certainly have ended upon Mary's death in November 1558. As it was, Elizabeth defended herself so skilfully that Mary and her councillors had to admit there was no evidence against her and she was released on 19 May 1554 – the anniversary of her mother Anne Boleyn's execution.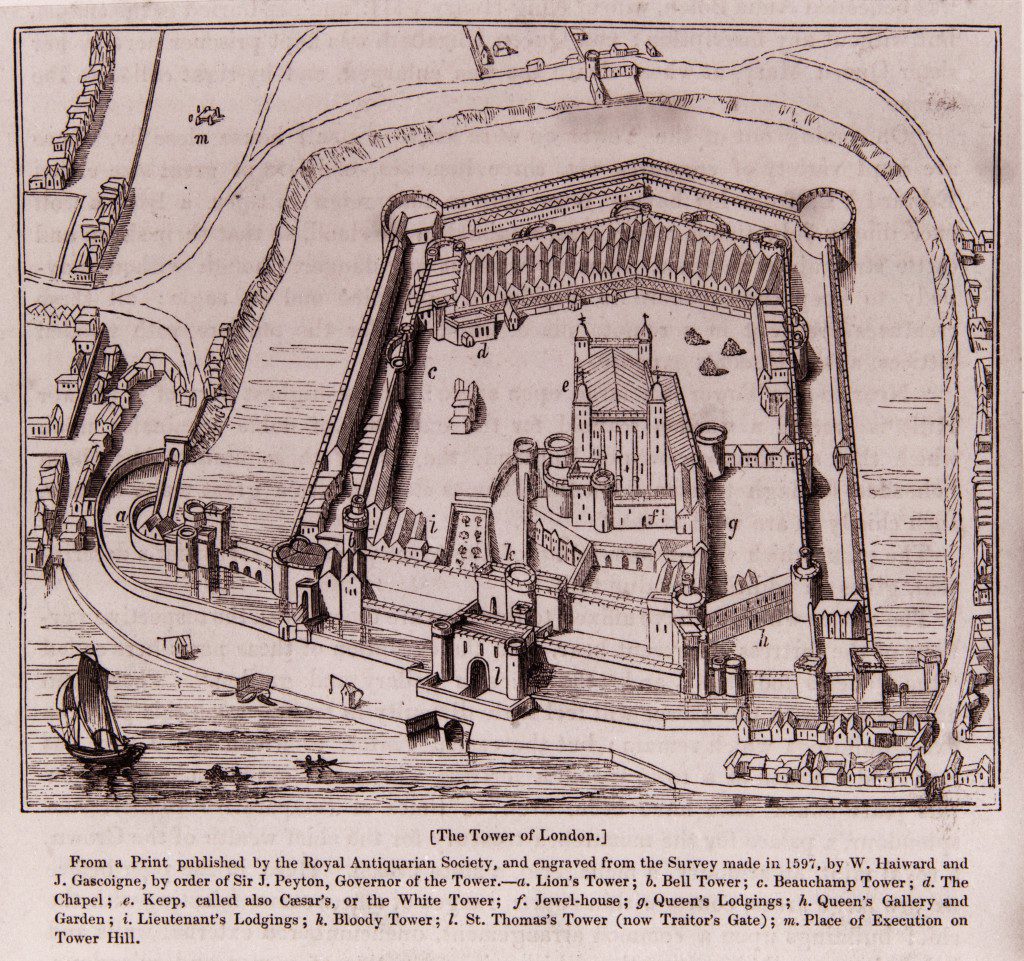 Elizabeth's accession four and a half years later was greeted with widespread rejoicing across the kingdom. Church bells were rung, bonfires were lit, and thousands of people gathered to drink and make merry. Beneath the euphoria, however, lay the deep-seated prejudice against female rulers that had existed for centuries. The vast majority of Elizabeth's new subjects believed that women were naturally inferior to men in every respect: they had neither the intelligence nor the strength of character to make their own way in the world. Even Elizabeth's closest adviser, William Cecil, was furious when one of the Queen's messengers discussed with her a dispatch for her ambassador in Paris, exclaiming that it was 'too much for a woman's knowledge.'
Whereas Mary had confirmed such prejudices during her brief, disastrous reign, her half-sister set out to confound them. Although she shared her male subjects' views on the inferiority of women, she saw herself as an exception and was determined to stamp her authority upon all aspects of her court and government. She started by refusing to marry – a deeply shocking concept in an age when it was universally accepted that no woman could make her way in the world without the guidance of a husband. But Elizabeth was adamant, famously declaring: 'I will have but one mistress here, and no master.'
This was all very well, but Elizabeth's refusal to marry meant that there would never be a direct heir to secure the Tudor dynasty after her demise. And after just four years on the throne, that demise looked suddenly very close. It was while staying at Hampton Court Palace that Elizabeth fell dangerously ill with smallpox, one of the most deadly diseases of the age. She herself believed that she was dying and summoned a confessor. Meanwhile, her anxious councillors gathered to debate the vexed question of who should succeed her. In an age when male heirs were so hard to come by, both of the leading contenders were women: Mary, Queen of Scots and Katherine Grey, sister of the ill-fated Lady Jane.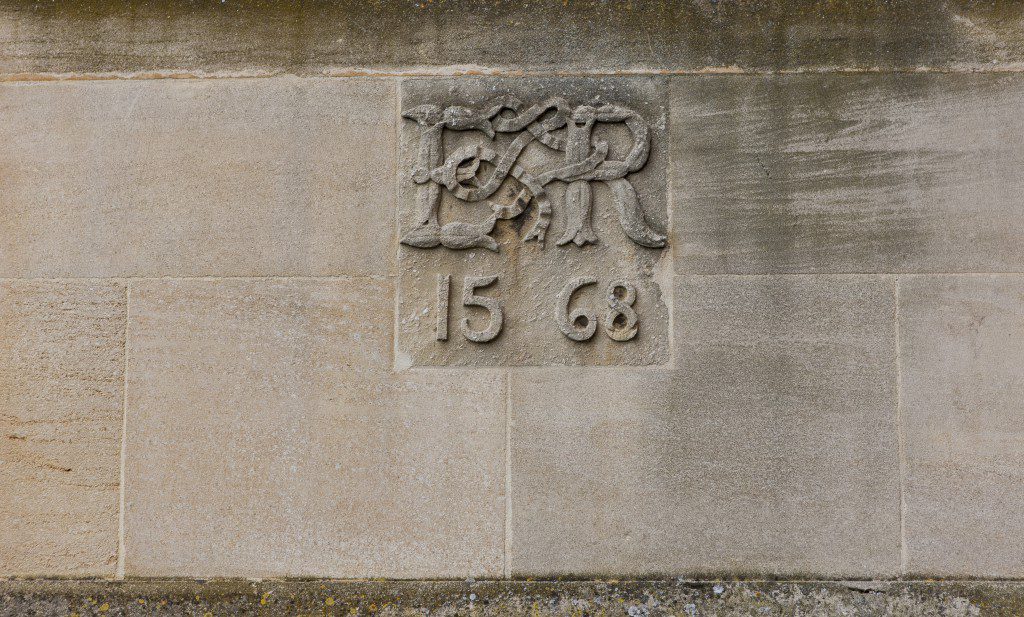 Much to everyone's relief, Elizabeth recovered.  She went on to become the longest-lived and longest-reigning of all the Tudors, and her ascendancy has been viewed as a 'Golden Age'. Although she continued to face intense pressure to marry, over time her single state became one of the cornerstones of her success, securing her place as the Virgin Queen of legend. As her reign progressed, Elizabeth became more confident in her gender and cleverly used it to manipulate a court filled with men. She was the 'Queen Bee' in the hive, at turns delighting, frustrating and enslaving the male courtiers who flocked to pay her homage. She would also use her womanly 'weaknesses' as an excuse not to take action. For example, when under intense pressure to sign the death warrant of Mary, Queen of Scots, she told a parliamentary delegation that 'my sex doth not permit it.'
None of the thousands of people who crowded the streets on 15 January 1559 to witness Elizabeth's coronation procession could have predicted the dazzling success that the new queen would enjoy. They had seen two monarchs come and go in the space of just eleven years, and there was no reason to suppose that this latest Tudor would fare any better. Yet, by the time of Elizabeth's death in March 1603, she was hailed as 'Gloriana' and 'Good Queen Bess'. Never again would the people of England view the accession of a woman as a disaster. Elizabeth's greatest triumph was to make us fall in love with queens.
Tracy Borman, Joint Chief Curator