The Empress and the Gardener, a new exhibition opening on Thursday 28 April at Hampton Court Palace takes a look at the palace's gardens in the 18th century, when the celebrated landscape gardener 'Capability' Brown was in charge of the historic grounds. Nearly 70 remarkable drawings of the famous parks and gardens by Brown's draughtsman, John Spyers, that were sold to the anglophile Empress Catherine the Great of Russia in the 1780s and recently rediscovered in the State Hermitage Museum, St Petersburg, will be on display at the palace for the first time.
So many historical figures are currently being vilified for their misdeeds and beliefs that would seem inappropriate today. So it's a welcome relief to be able to write about a character who, by most accounts, had a great many redeeming features. Step forward, 'Capability' Brown!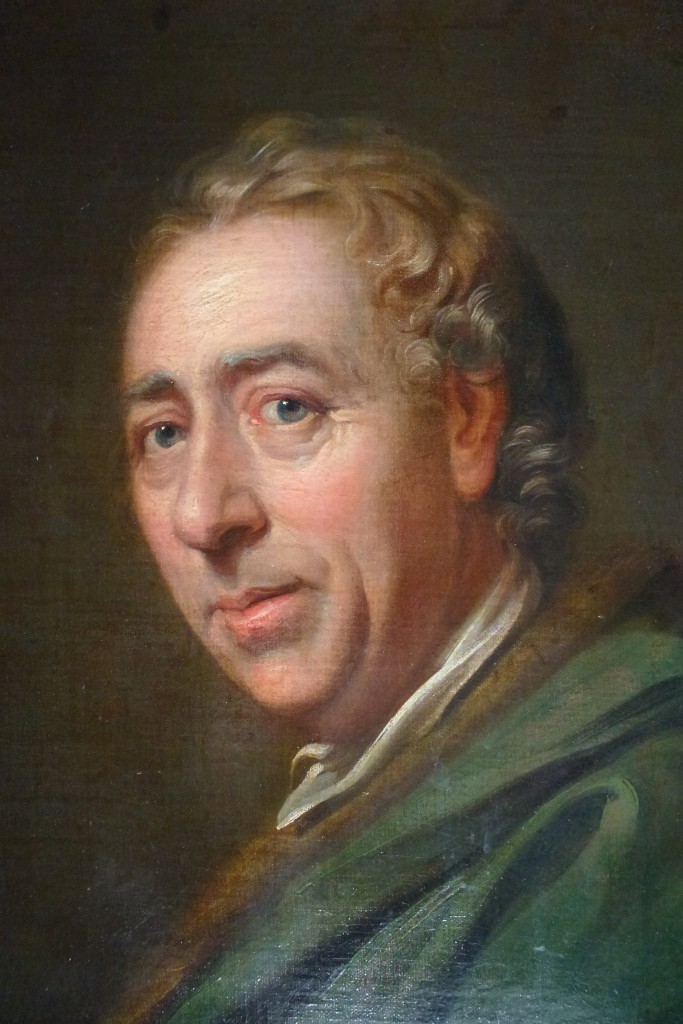 'Capability' (or Lancelot, to give him his proper name) was baptised 300 years ago in Kirkharle in Northumberland in 1716. By the time of his death in 1783 he had been involved in work on around half a million acres of land across some 250 sites in England and Wales, and he was widely celebrated – as he still is today – as England's greatest gardener. So successful was he at creating 'naturalistic' landscapes that contemporaries considered him a rival to Dame Nature herself.
One of the highlights of the exhibition is a portrait of Brown attributed to Richard Cosway. It shows Brown in a relaxed mode wearing a loose robe and without his wig, a faint smile and a sparkle in his eyes conforming to descriptions of his affable character. The painting was owned by Brown's daughter, Bridget; hence its informality.
Despite his relatively humble origins, 'Capability' was said to be 'an honest man, of sentiments much above his birth'. He was equally comfortable conversing with the King as with members of the House of Lords, many of whom were his patrons. One client, Elizabeth Montagu, described him as 'an agreeable, pleasant companion' – a description that is borne out by others, including his workmen. It is telling that, of all the people he worked for, less than a handful had anything negative to say about him.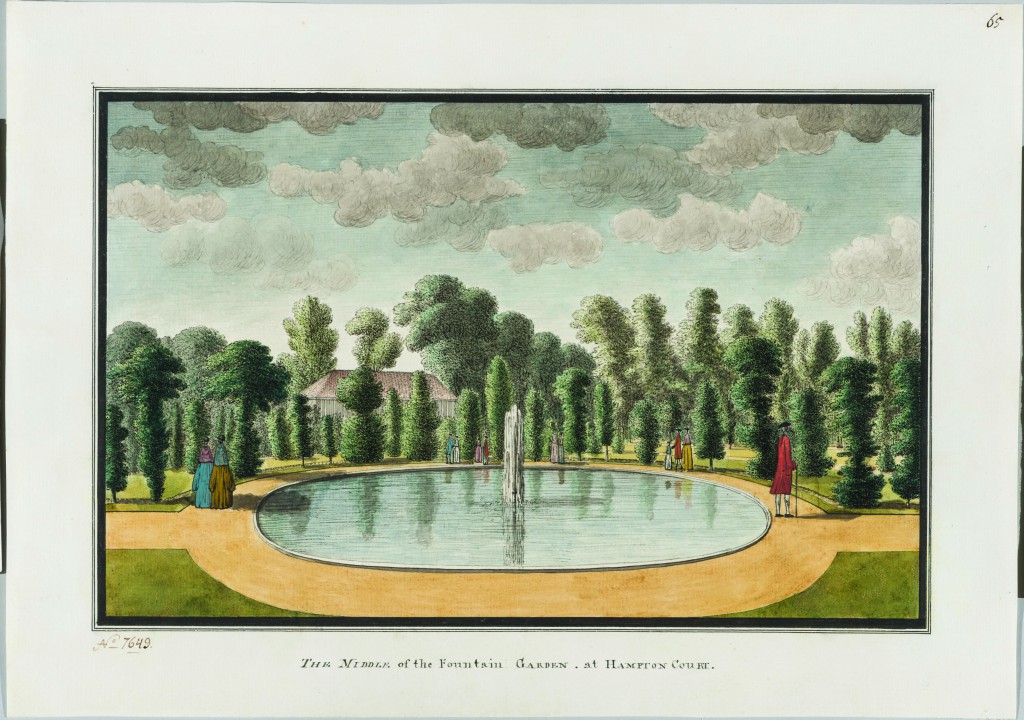 Even within his lifetime, though, Brown earned a reputation as a 'destroyer' of traditional gardens. However, this is an unjust characterisation, and Hampton Court remains the strongest counter-argument to this claim. Brown declined the opportunity to remake the palace's formal gardens, it is said, 'out of respect to himself and his profession'. Instead, he took care to maintain the historic layouts and gravel paths, reacting with outrage when he was accused of neglecting his duties. And Hampton Court is not the only place where Brown retained existing formal features – nearby Claremont offers just one more example. He did, however, stop the practice of clipping the topiary yew trees in the Great Fountain Garden which grew and grew, and since the 20th century have been clipped again into giant toadstool shapes. And another of Brown's unexpected practices was to breed turkeys outside his house in the Wilderness!
The Empress and the Gardener marks the 300th anniversary of the birth of 'Capability' Brown as part of a national festival celebrating the tercentenary. It runs from 28 April until 4 September.
Entrance to the exhibition is included with palace admission. Click here for more info.
Thomas Drysdale
Assistant Curator