In this post George Roberts, Building Curator at the Tower and Claudia Williams, Assistant Curator of Collections at Kensington Palace have written about their curatorial careers.
Claudia Williams, Assistant Curator for Collections, Kensington Palace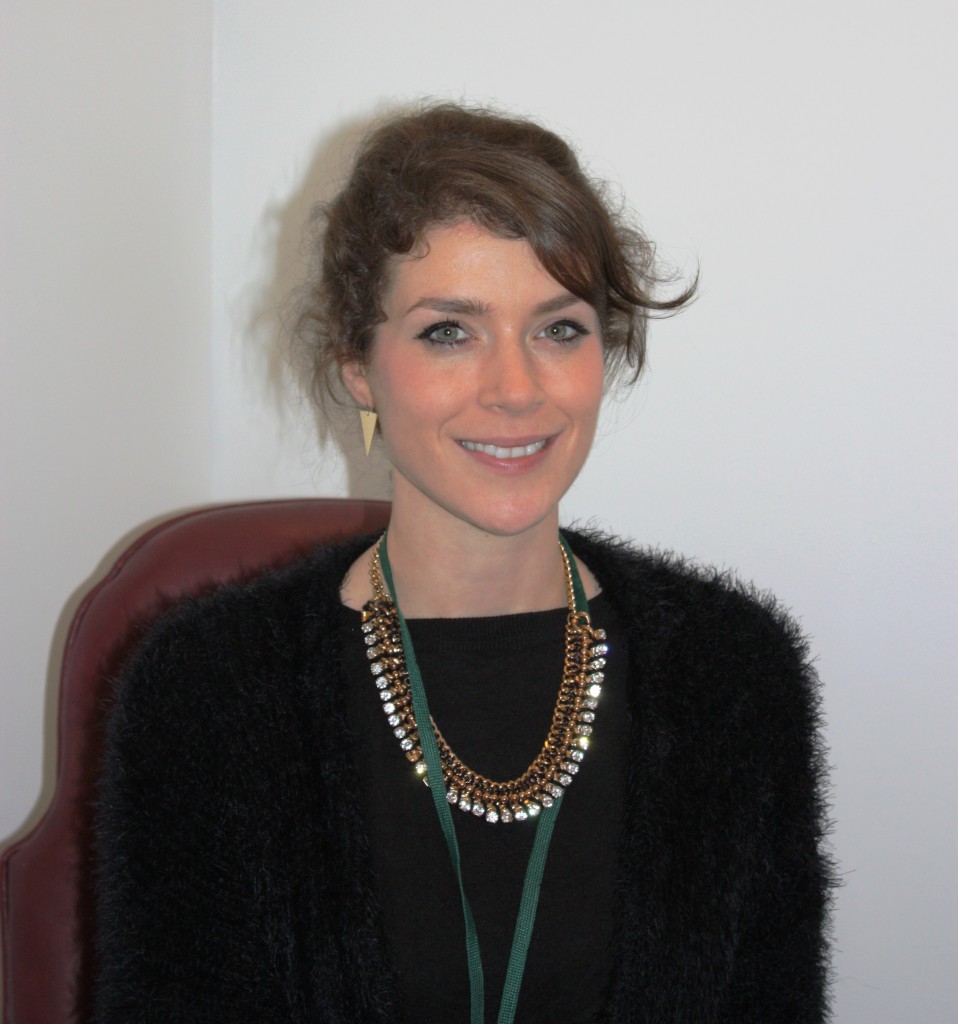 What do I do all day?
It might sound clichéd but the wonderful thing about my job is that no two days are the same. Yesterday, for example, I was at the Privy Council offices examining some 19th century uniforms that have been offered to the Royal Ceremonial Dress Collection, whilst today I've be de-installing an exhibition in the King's State Apartments in preparation for conservation work to the eighteenth-century panelling.
The way I tend to sum up my role is 'caring, researching and sharing'. My primary consideration is the care of our collection. I look after the collection store at Kensington Palace and ensure that our objects are correctly packed, the environmental conditions of the store are carefully monitored and that we know exactly what we have and where it is, no mean feat when the dress collection consists of 12,000 objects!
Second to that is research; making sure we fully understand our collection and keep expanding our knowledge so that we can make it accessible to a broad audience. You'll often find me at the RIBA, the Royal Archives or the National Archives, examining Queen Victoria's household accounts or searching for a particular dress in early issues of Vogue or Queen Magazine.
Finally, and most enjoyably, I'm involved in finding interesting and engaging ways of sharing our stories and collections with the public through exhibitions, academic papers and social media. My main area of focus is the Victoria Revealed exhibition but I also give frequent talks and tours on the palace and the dress collection and lead behind-the-scenes visits to our collections stores for researchers, film and fashion designers and university groups.
How did I get here?
I took a slightly winding path into my career as a curator but thankfully I arrived at the right place in the end! At school, my plan was to train as a lawyer but having spent much of my childhood, wandering enchanted through the splendid rooms of historic houses, I loved historic architecture and artefacts so chose to study history at university. After graduating, I completed the Graduate Diploma in Law and began a training contract at a firm in Bordeaux but earlier volunteer placements at the V&A and Sir John Soane's Museum, had left an indelible mark and I soon came trotting back to the UK to start an internship with the National Trust.
This was the major turning point in my career and convinced me that museums and heritage were where I wanted to be. To broaden my career prospects, I went back to university to study for an MA in Museum Studies at UCL. During this time I completed internships at the V&A Museum of Childhood and UCL's Museums and Collections, gaining some practical experience to complement my studies.
A week after graduating, I began working for Historic Royal Palaces' Conservation and Collections Care department, undertaking an audit of the Royal Ceremonial Dress Collection and looking at future planning. Following a brief stint in South America, I came back to HRP as Collections Management Officer for loans and exhibitions and then in August of last year, I became Assistant Curator for Kensington Palace.
George Roberts, Buildings Curator, Tower of London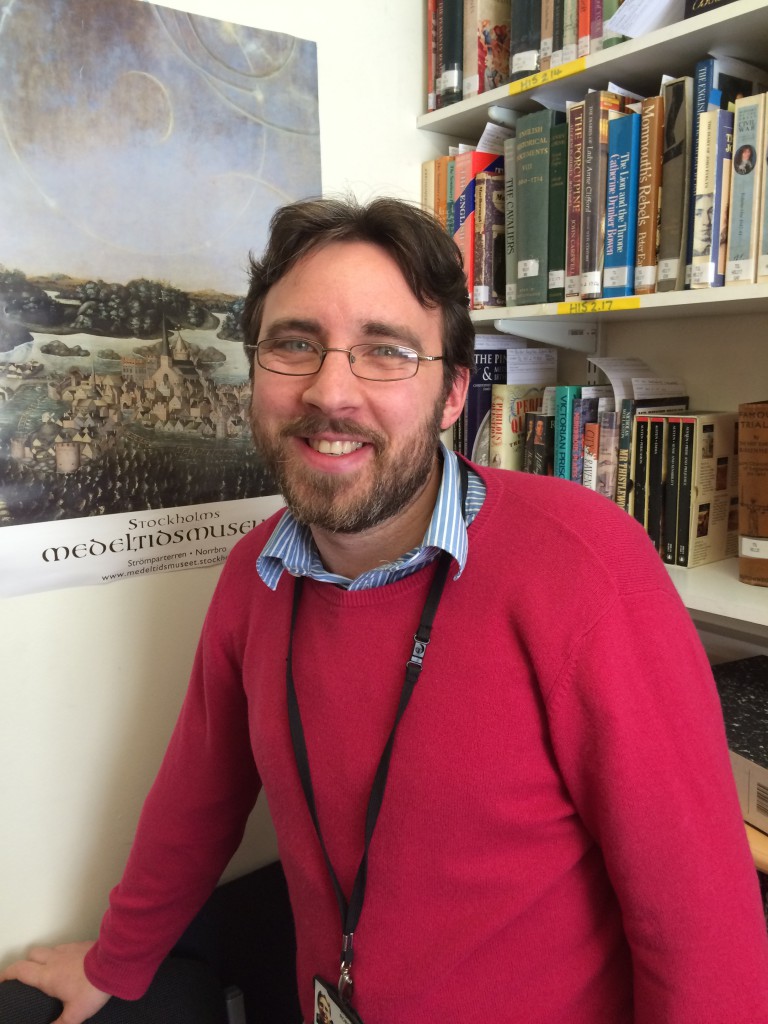 What do I do all day?
I help to interpret and care for all of the buildings at the Tower of London. All of my work is based upon my research into the histories of individual buildings or rooms which I use to support the wide variety of projects I work on. This can be a simple repair to a building with our maintenance department, or a new display with our interpretation department.
As well as these smaller projects, I also support HRP's large building conservation projects. My role as a curator starts with research into the building's history, and I will often commission specialists to come and undertake further research into the paint or wood to help us understand it better. I will then work with  architects and HRP's surveyors to ensure that our work is sympathetic to any areas of historic importance. Finally, I will liaise with the inspectors from Historic England to obtain legal permission for the work to continue.
With these responsibilities, every day is very different. I might be poking my head into a roof space where no one has been for ages, or balancing over some joists where we have had to remove the floorboards for assessment. Another time I could be dashing off to some archives or the British Library to carry out yet more research into the Tower's history.
How did I get here?
My parents started taking me to historic buildings and museums from an early age and I've always been fascinated with the past and how it relates to our lives now.
This led to me studying history at university and I went on to complete a PhD in the subject. After spending some time teaching I decided that I would rather pursue a career in museums as I would enjoy it far more. I already had some experience of working in museums from a paid internship at the National Maritime Museum while I was still studying and I then started to undertake more volunteering to help build up my CV.
To help further my career opportunities, I decided to study for an MA in Museum Studies and was fortunate to be awarded an internship from HRP, allowing me to gain more experience of working in museums while I completed my course. While studying for the MA, I also volunteered in other museum roles involving collection management and cataloguing.
After completing my studies I was fortunate that a new role came up at HRP which has allowed me to continue working at the Tower of London and developing my experience and skills further.