Anne of Cleves (1515-1557) has gone down in history as the 'ugly wife' who repulsed the much-married Henry VIII (1491-1547) on sight and was his queen for just six months – less than any of his other wives. She has been relegated to the side lines of history ever since.
In fact, the true story of Henry VIII's fourth wife is entirely different to this humiliating fiction. Anne may not have been to the king's liking, but how she responded proves that she was far from being the hapless victim of legend.  In fact, I would argue that Anne was the most successful of all Henry's wives.  She is certainly my favourite.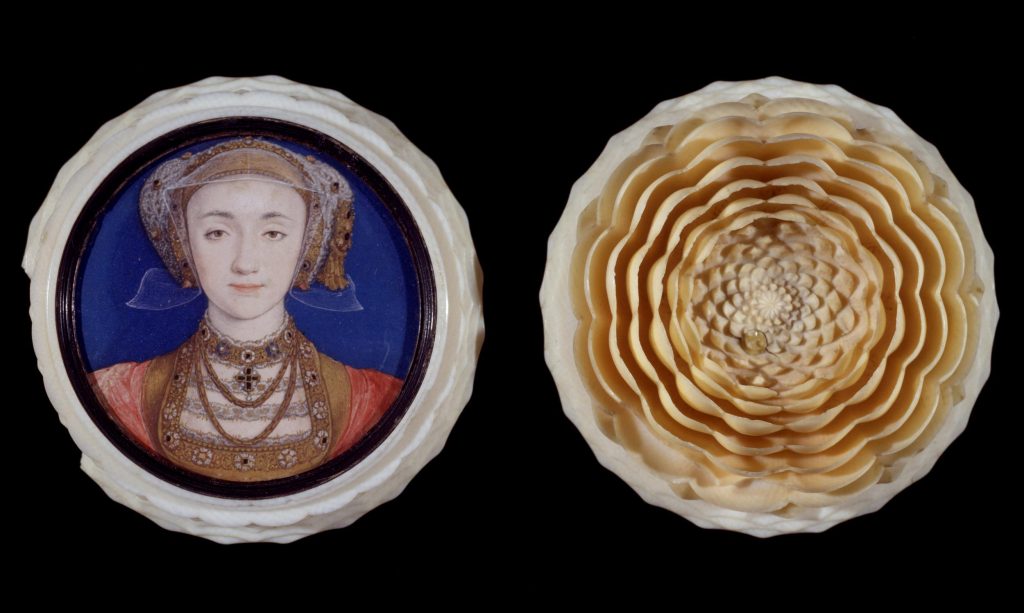 The sister of Wilhelm, Duke of Cleves, Anne was twenty four years old at the time of her betrothal to Henry in 1539. The king's chief minister, Thomas Cromwell, had championed the match for political and religious reasons, but his royal master needed to be convinced of her beauty.  Henry therefore dispatched his faithful court painter, Hans Holbein, to take her likeness.  The king was so delighted with the result that he immediately signed the treaty.  But when the couple finally met in December 1539, Henry apparently found her so repugnant that he was unable to consummate the union.  The marriage was duly annulled (on a rather flimsy basis) in July 1540.
Henry breathed a sigh of relief and promptly married the – to him – much more alluring young Katherine Howard. But it was arguably Anne who had had the lucky escape. Quite apart from his own lack of physical appeal, Henry had become a notoriously capricious and cruel king by this stage of his reign, and none of his previous three wives had enjoyed a happy ending.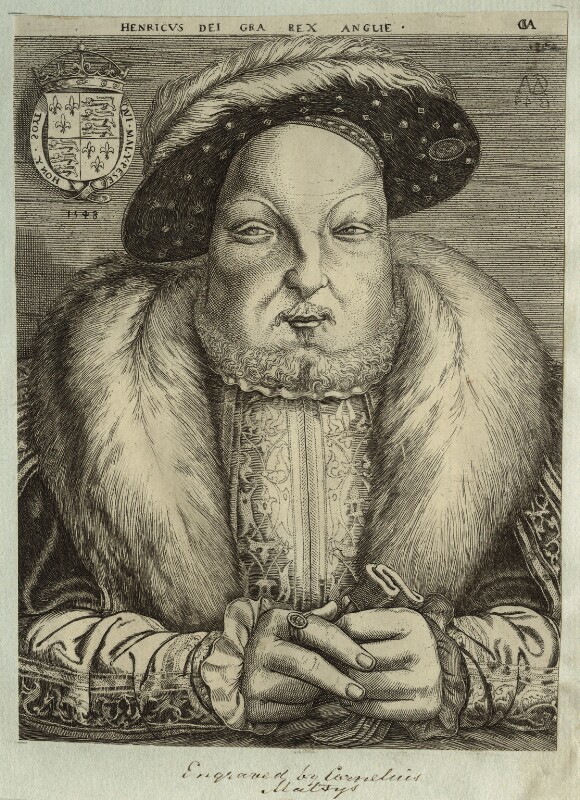 Anne's amenability won her other rewards than freeing herself from an unappealing husband, though. Henry was so grateful that she had agreed to the annulment with little fuss that he granted her an extraordinarily generous settlement that included several lavish properties.  She was also given the status of the king's 'sister 'and was welcome at all the great court occasions.  You could say that she had all the benefits of being Henry's wife without the obvious drawbacks.
Of a pleasant, cheerful nature, Anne won widespread admiration and the king himself became so fond of her that when his marriage to Catherine Howard fell apart, it was rumoured he would remarry Anne. It is to Anne's credit that she also won the respect and admiration of her former stepchildren. She became particularly close to the future Elizabeth I, who often visited Anne at Hever Castle (the former home of her late mother, Anne Boleyn). I like to think that it was from Anne that the future queen learned the art of pragmatism that would stand her in such good stead throughout her long reign.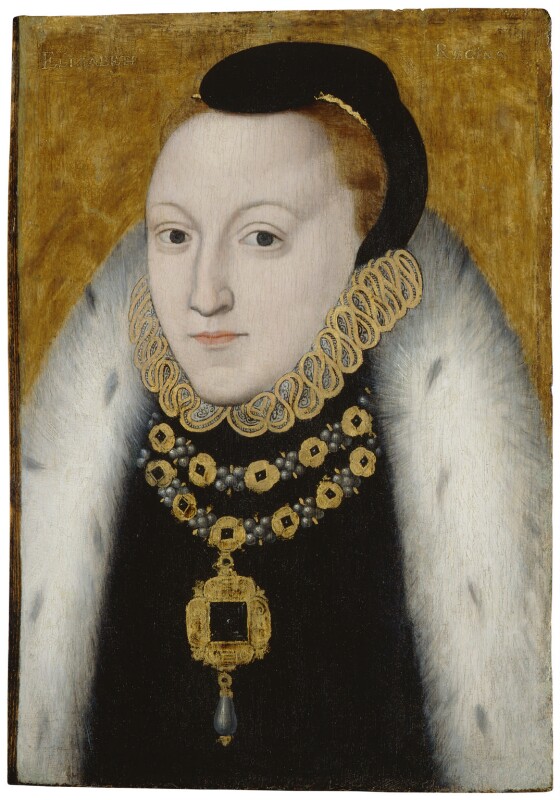 It was whilst staying at Chelsea Old Manor, former home of wife number six Katherine Parr that Anne died on 16 July 1557, after a short illness. Although she was only forty one years of age, she had outlived each of Henry VIII's five other wives – and had had a happier ending than any of them.  It is a testament to this eminently sensible woman that she had managed to stay in everybody's good graces throughout one of the most turbulent times in our history.  Even her dogmatic stepdaughter 'Bloody' Mary, who sent hundreds of reformists to the flames, held Anne in such esteem that she ordered the full pomp and ceremony of a royal funeral at Westminster Abbey.
It's about time that history showed Henry's forgotten fourth wife the same respect.
Tracy Borman
Joint-Chief Curator