On 7 September 1533, Queen consort of England Anne Boleyn gave birth to her daughter Elizabeth at Greenwich Palace. Far from being an occasion for spectacular celebrations as had been planned, the baby princess's arrival was a muted affair, severely overshadowed by the fact that Anne and her husband Henry VIII had been counting on having a son. Joint Chief Curator Tracy Borman tells the story of the inauspicious birth of the baby who would grow up to become one of history's most iconic and powerful rulers.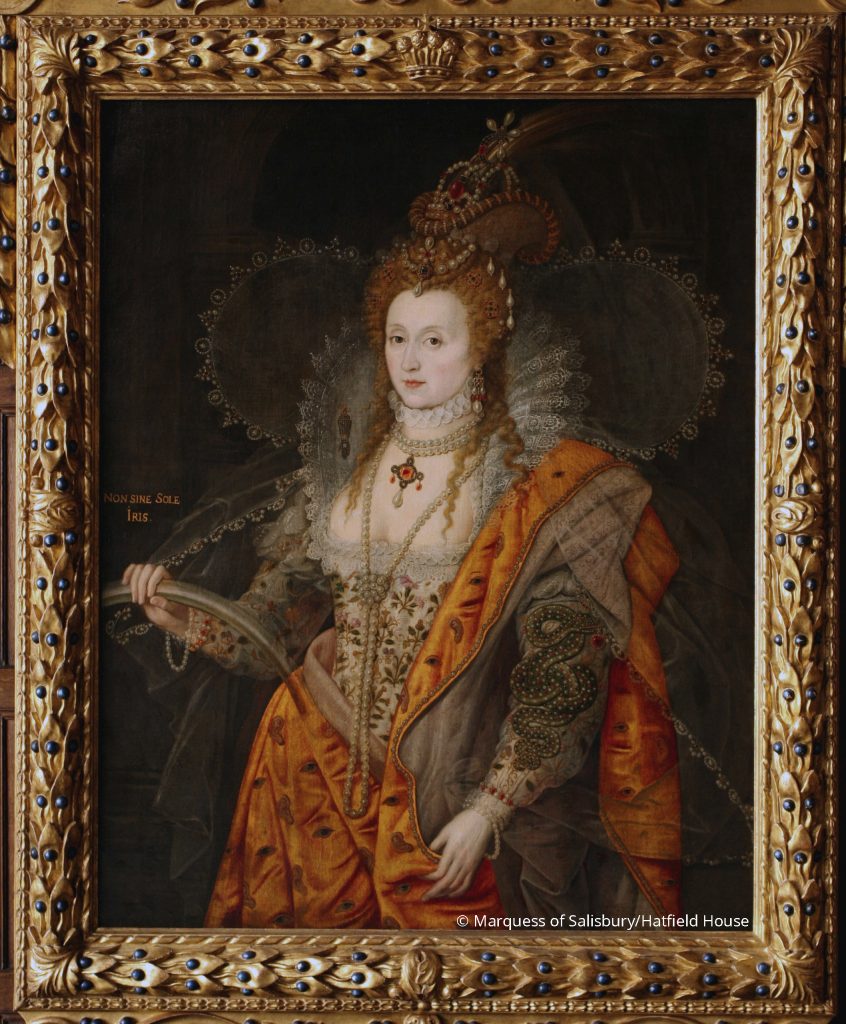 In the middle of August 1533, Henry VIII and his heavily pregnant second wife Anne Boleyn made their stately progress by barge to Greenwich, the King's favourite palace, which had been appointed for Anne's confinement or 'lying in'. They had married in secret at Whitehall in January, and the king's marriage to Catherine of Aragon had been annulled in May. It had taken seven years of frustrated negotiations with the pope before Henry had finally decided to break with Rome and make himself Supreme Head of an independent Church of England.
But as far as the king was concerned, this new marriage was worth it. His expectations were high that his new wife was about to succeed where her predecessor had failed: she would give him a healthy son and heir. Anne herself was no less confident. She had ordered a letter announcing the birth to be written in advance, in which she thanked God for sending her 'good speed, in the deliverance and bringing forth of a prince'.
Meanwhile, at Greenwich Palace everything had been made ready for this momentous event. A queen's confinement was subject to an elaborate set of conventions – part-religious, part-medical – that stretched back hundreds of years. The birthing chamber received the greatest attention, being hung with heavy tapestries – 'sides, roof, windows and all' – depicting scenes from romances or other pleasant subjects so as not to upset mother or child. The theme for the tapestries in Anne's chamber was the story of Saint Ursula and her eleven thousand virgins. It would prove a peculiarly fitting one.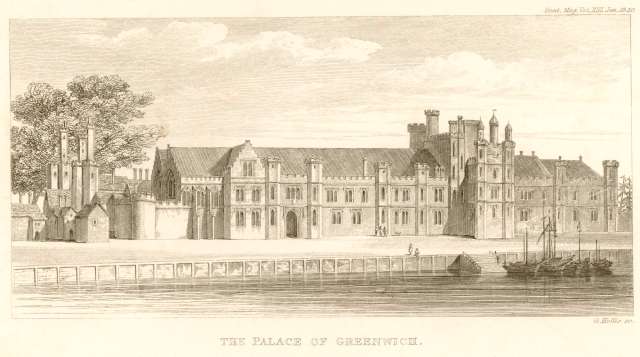 On 26 August, Anne formally took to her chamber. As custom dictated, she heard Mass in the palace chapel before hosting a banquet for all the lords and ladies of the court in her Great Chamber, which had been richly decorated for the occasion. Soon afterwards, the queen was escorted to the door of her bedchamber, where she took formal leave not just of the king, but of all the male courtiers, officials and servants. As she stepped forward into her bedchamber, she entered an exclusively female world.
On 7 September, the eve of the Feast of the Virgin, just twelve days after entering her confinement, Anne went into labour. Everything proceeded smoothly and shortly after three o'clock in the afternoon, the baby was born. It was a girl. After all the turmoil that the king and his country had endured to secure an heir, this was a disaster. Although Henry and Anne were careful to hide their disappointment, the Imperial ambassador Eustace Chapuys reported: 'the King's mistress was delivered of a daughter, to the great regret both of him and the lady.'
The king's new daughter was christened Elizabeth. The ceremony was lavish enough, but all of the jousts, fireworks and other celebrations that Henry had planned to mark his son's arrival were cancelled.
It is one of history's greatest ironies that Henry could have saved himself a lot of trouble (and marriages) if he had known that this tiny princess would be the successor that he had always dreamed of – arguably the greatest of all the Tudor monarchs. Instead, Elizabeth's birth set in train one of the most turbulent periods in our history as the king became ever more obsessed with the need to secure his dynasty with a son.
Tracy Borman
Joint Chief Curator
Historic Royal Palaces