"The Genius of Grinling Gibbons from Journeyman to King's Carver"
How do you put on a temporary exhibition, displaying objects that you tend to find still attached to the building? This was a conundrum faced by Fairfax House in York, a Georgian property that is currently featuring an exhibit based on one of the best-known British craftsmen of the 17th century, Grinling Gibbons (1648-1721). Luckily, for us, Historic Royal Palaces has a magnificent array of fragments in its collection.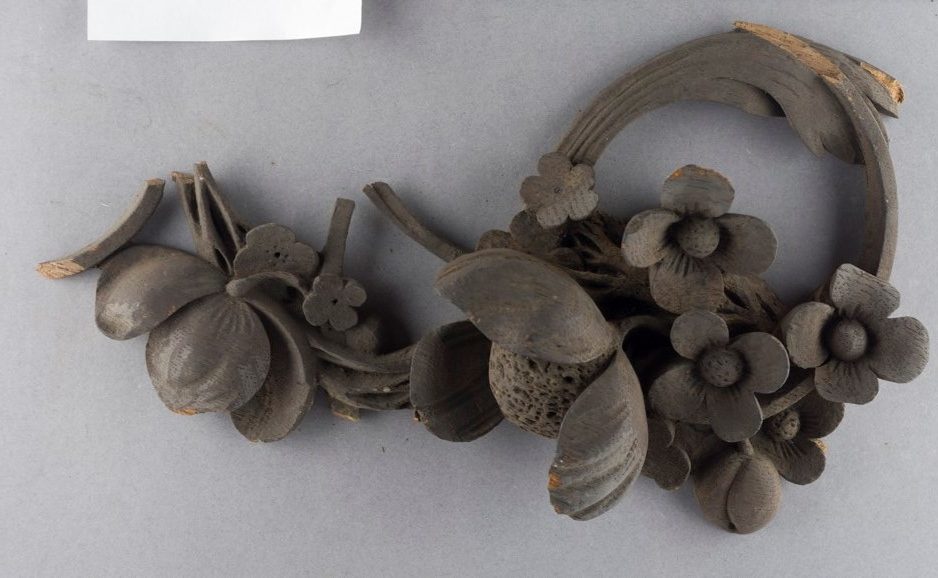 At HRP, Collections Management are used to looking after the 1500 or so objects, lent to our six sites by over 75 different lenders. But, we also have a splendour of architectural and archaeological fragments that belong to us; that were once part of the Palaces or belonged to the people who lived and worked within them! This includes small sections of beautifully carved oak and lime wood from Gibbons' workshop, which once donned the walls around the Kings State Apartments at Hampton Court Palace. After the fire of 1986, several pieces were salvaged, providing nationally significant objects for our diverse and important collection.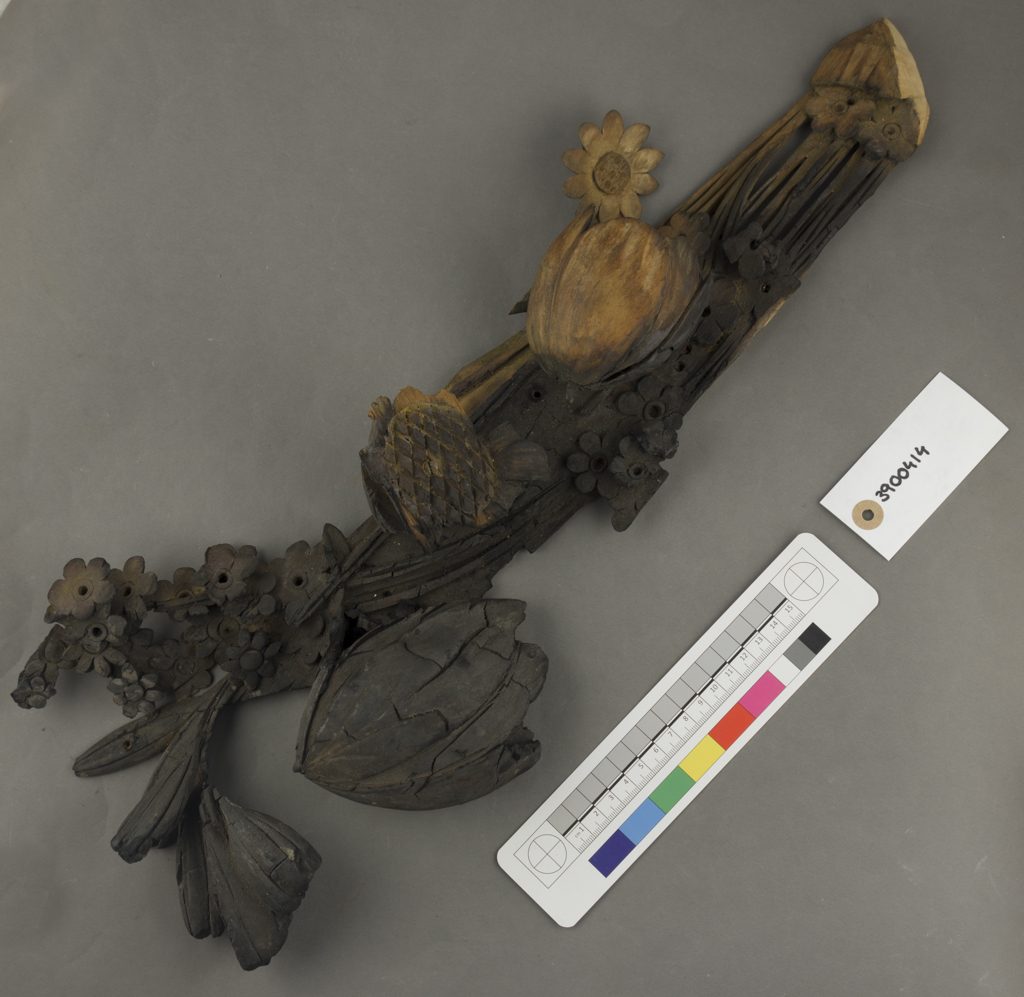 All Packed and Ready to Go…
Once Fairfax House had discovered our incredible collection, the Curators, Conservators and Collections Management all agreed to jump at this opportunity and become the lender, for only the sixth time in HRP's history!
With the help of HRP volunteer, Kate Pankhurst, the objects were carefully packed to ensure their safe journey up to York. More of this to follow in our next blog post. This formed only part of the preparation process… display-conditions approved, loan agreements signed, insurance in place, condition reports written, objects frozen, object movement paperwork ready… the only thing left to do was to send them on their way ready for installation at Fairfax House!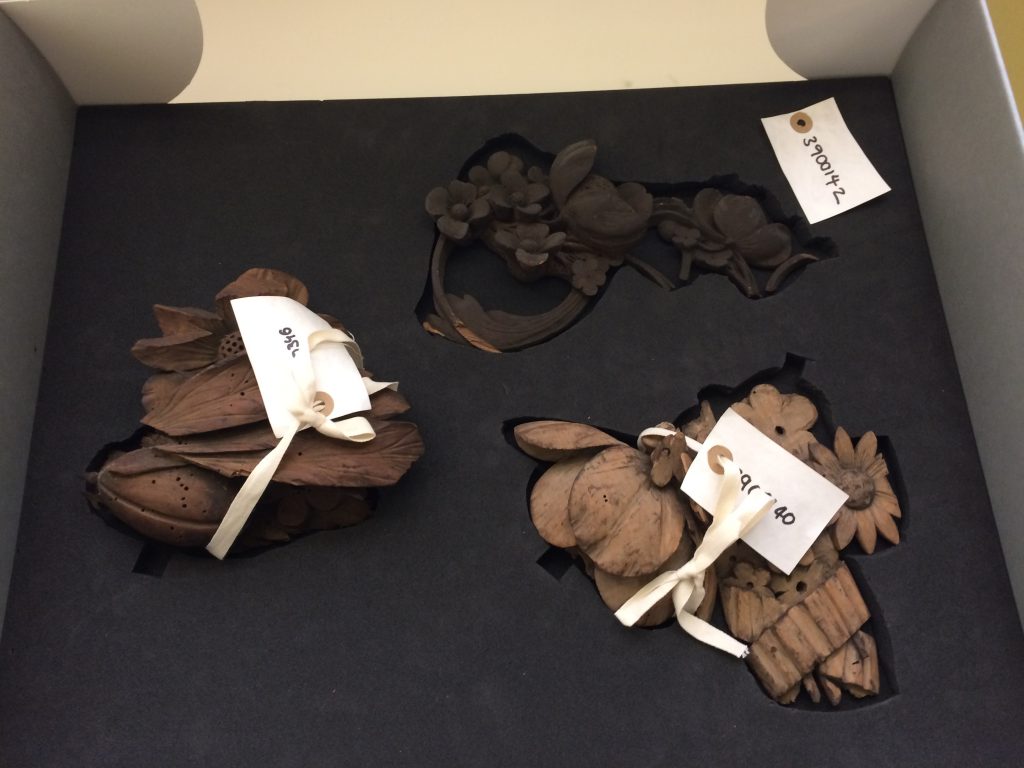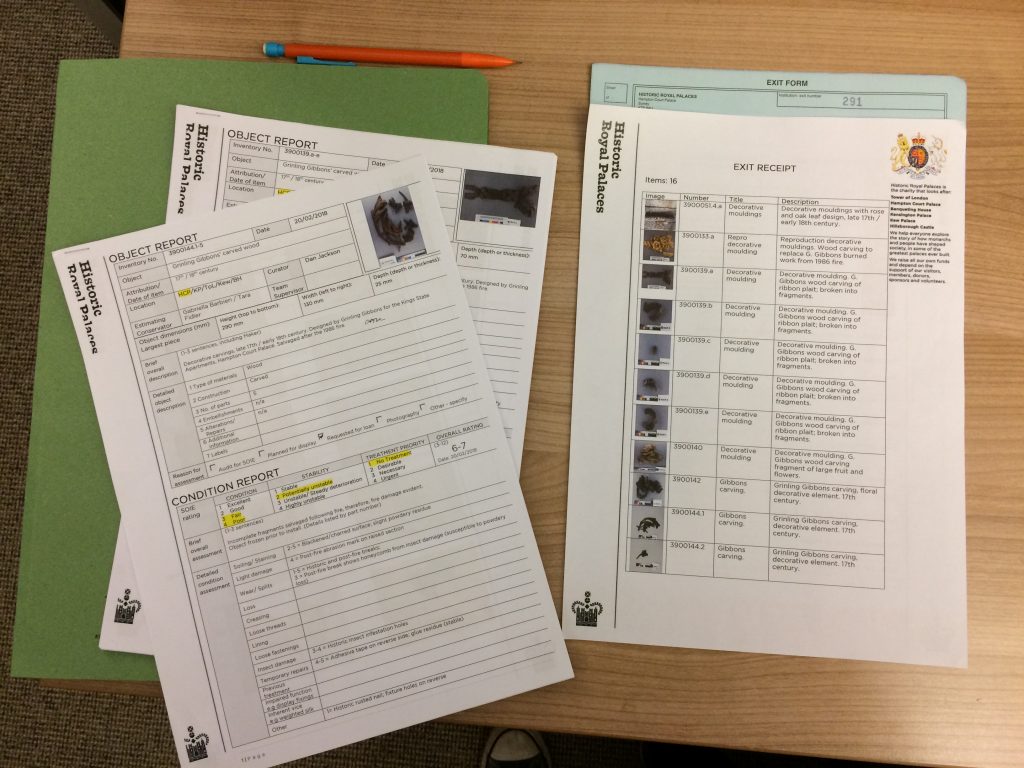 Installation
On a wet day in the Easter holidays, I ventured up to York, to be warmly greeted by a wonderful team at Fairfax House. Here, we undertook the careful unpacking and condition checking of the Gibbons' fragments. The first loan on site placed it on the display cases.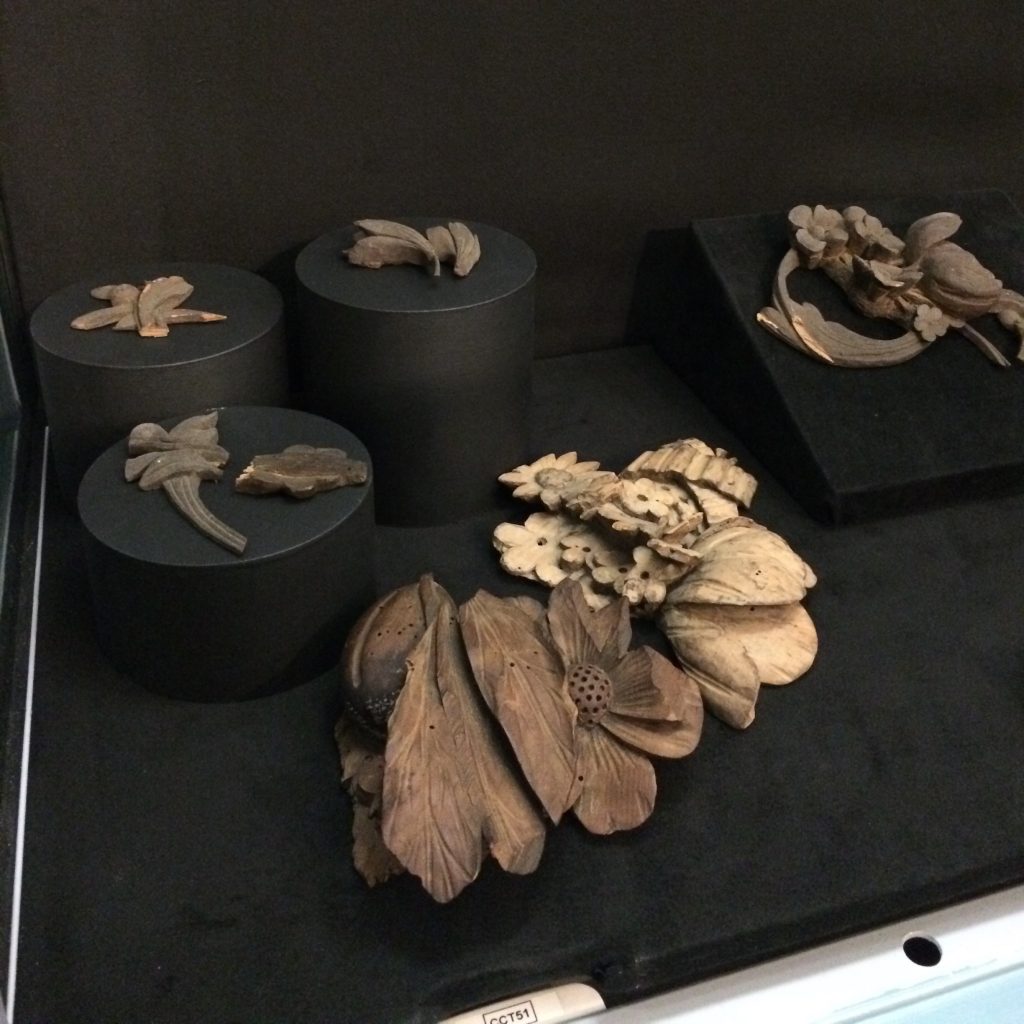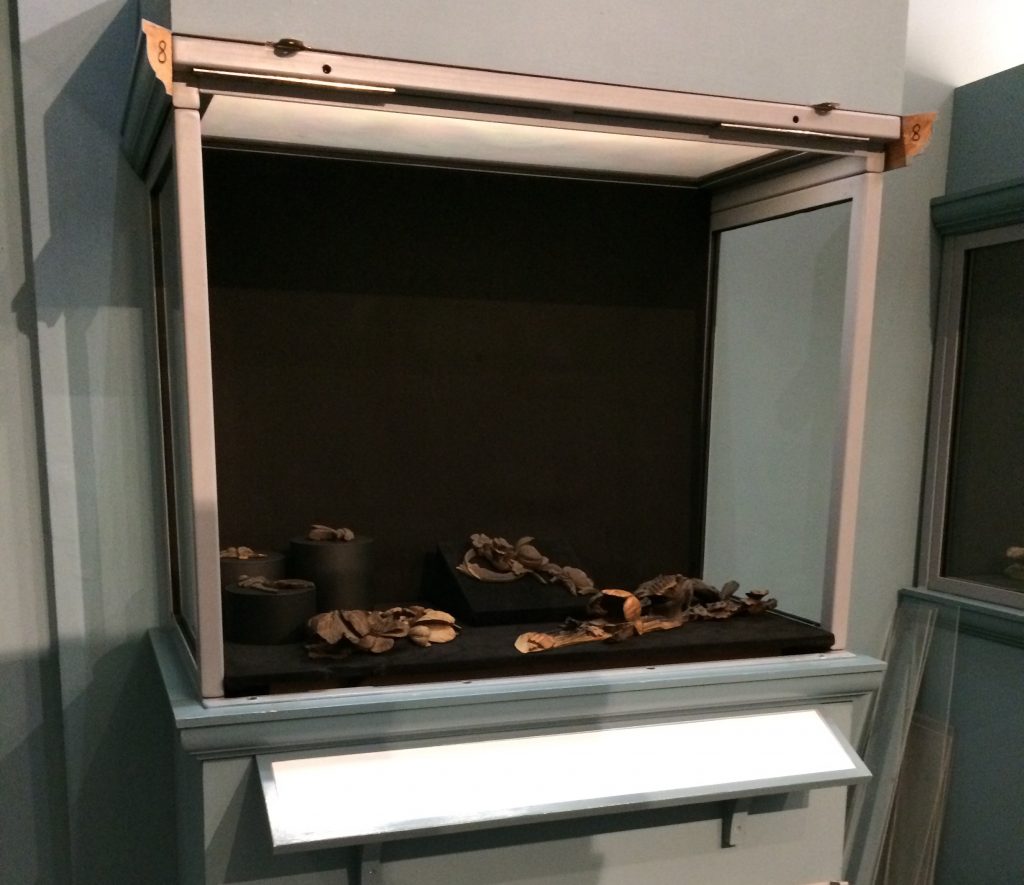 After a bit of moving around to find the best way to display the pieces, the other lenders installed their objects, and Gibbons was ready for the public!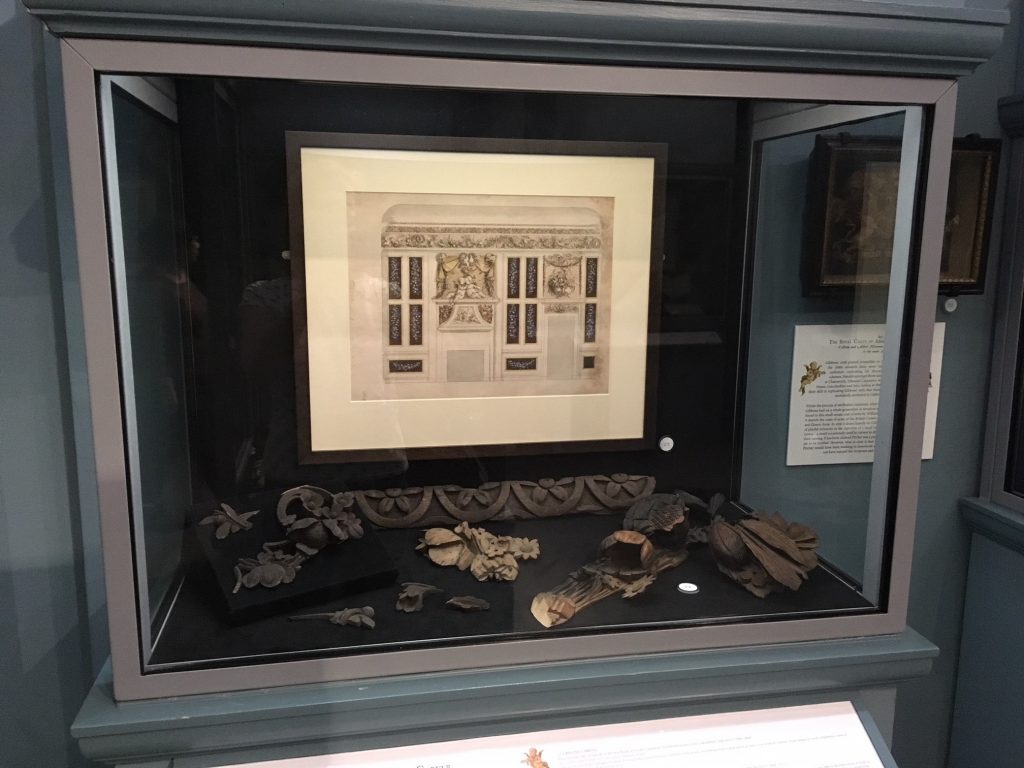 Take a trip up to York this spring/summer and visit this wonderful exhibition displaying a wondrous selection of Gibbons' related objects.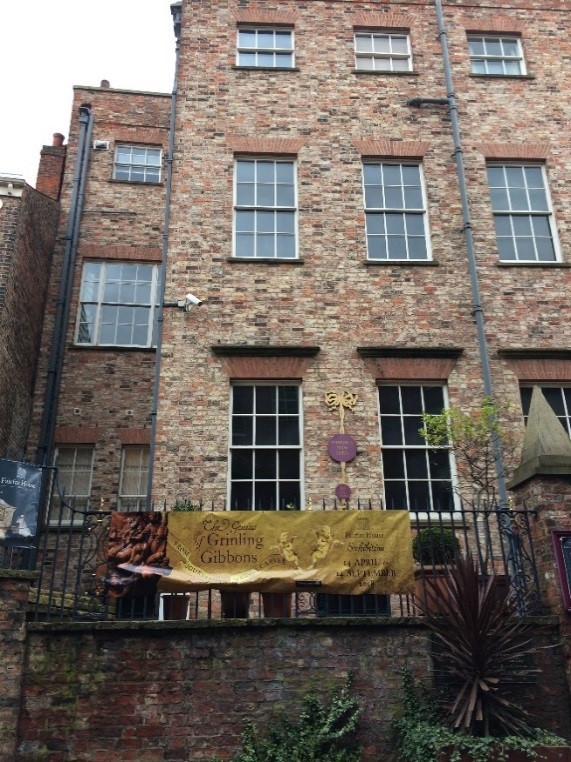 Tara Fidler, Collections Management Officer